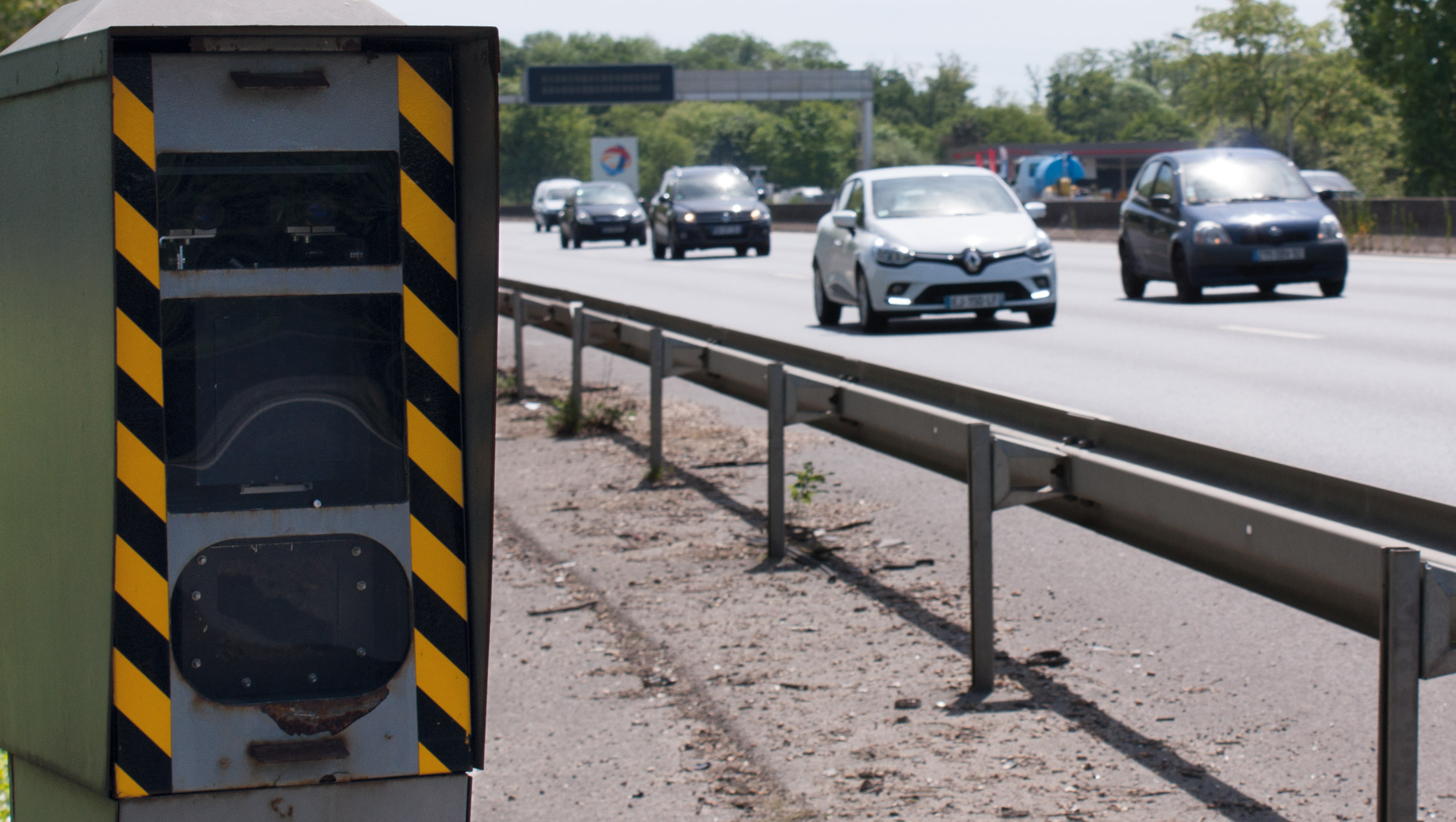 Nearly 300 motorists concerned. Traffic tickets raining … the radar of the RN 176 located between Dol-de-Bretagne and Dinan provokes anger, reports Actu.fr. It all started on October 21. On that date, an 80 km / h panel was installed by the authorities while the speed had until then been limited to 90 km / h. Chain reaction, the next day, the Miniac-Morvan radar flashed at… 80 km / h. Except that for many regulars, this change was not put forward, and all passed in front as if the speed had not changed.
Thus, according to Actu.fr, several motorists had the unpleasant surprise of not receiving one, not two or three, but at least five tickets in a row. So much so that road users have set up a Facebook group to denounce this sudden change. The "Radar N176 – Miniac Morvan" group has already gathered nearly 500 members in a few days. Because for some, the bill is steep. At 68 euros the fine (45 euros if it is paid within fifteen days) and a withdrawal of point, everything can go very quickly.
>> To read also – Destroyed by the yellow vests, these radars have still not been repaired
A crying lack of information
Some noticed the speed limit change only three weeks later, when the tickets were received. "Since October 27, I have had to pass twenty times in front of the radar. I am very worried each time I open my mailbox", declares a user to our colleagues. On the Facebook group, another driver expressed his anxiety: "I'm on my third fine in three days, I'm going to twist. Change for no reason since there is a separation of the lanes." Many are in his case. And that is the problem, especially since the flash is not visible, underline the verbalized drivers.
According to Actu.fr, the radar is located over a portion of about 200 meters just before a passage from a four-lane axis to two lanes. The speed therefore suddenly goes from 110 km / h to 70 km / h. If many admit that they are at fault, they deplore that road safety did not warn of the change upstream as is the case elsewhere. With the approach of Christmas, the hesitation between paying immediately or waiting to contest is in everyone's mind as some people multiply the fines. Asked by Actu.fr, the DIR Ouest explains "examine" the situation and will see "how to provide a response" to angry users.
>> To read also – This new radar which could soon arrive on our roads
Receive our latest news

Twice a week, automotive news in one look.