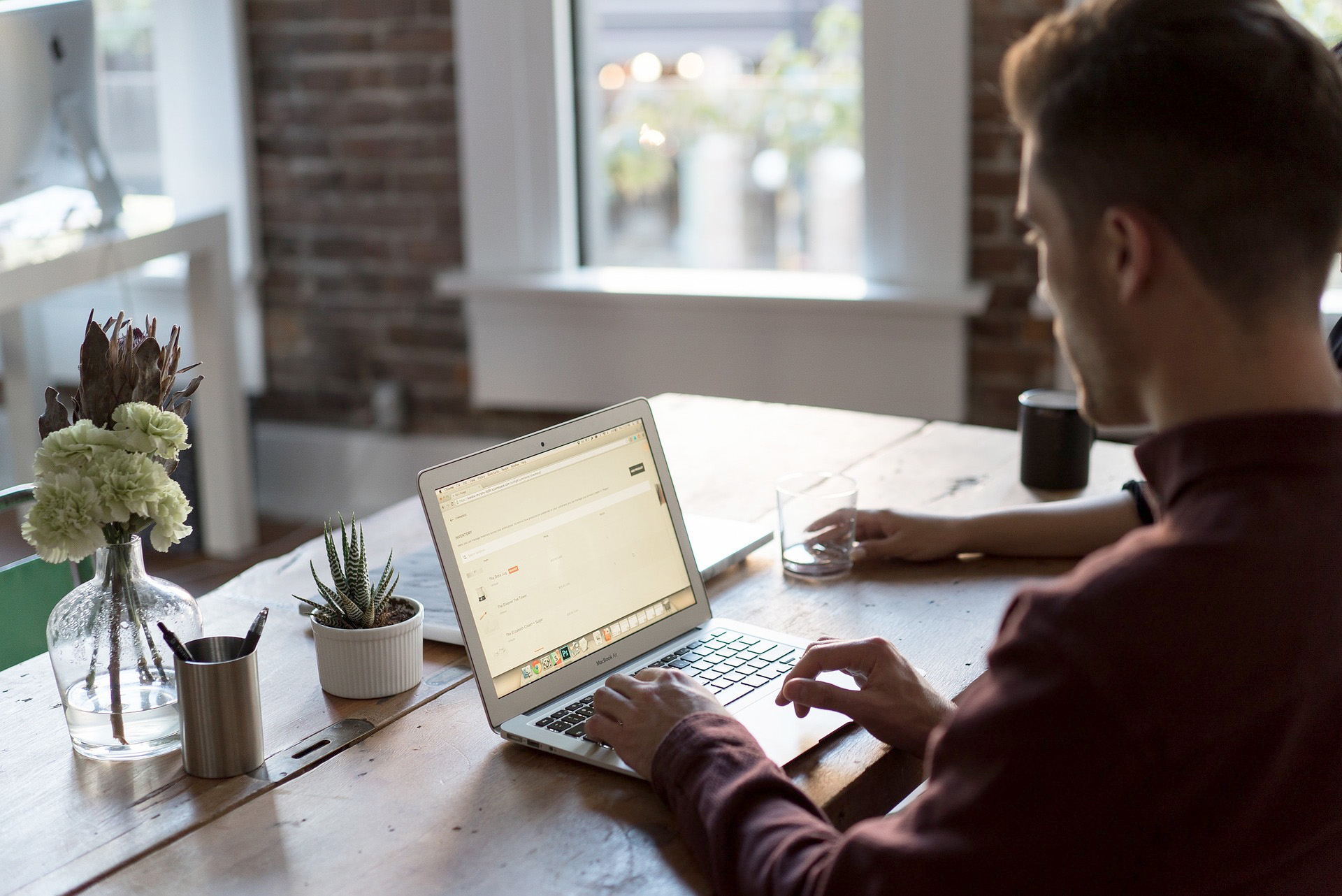 We can never say it enough, we must always be wary of too tempting proposals made by email. The departmental council of Haute-Garonne has just launched an alert against a scam in complementary health. Indeed, as reported France 3, for a few days now, residents have been receiving rather tempting mail. In the text, the "departmental health advice service" offers "complementary health for all residents, at negotiated prices" with a contract "up to 55% less expensive compared to conventional mutuals, with the same level of coverage".
The message then invites you to click on a link to subscribe to this beneficial mutual. This email is of course a false one and the departmental council of Haute-Garonne warned, Thursday, November 25, its fellow citizens against this "abusive step currently carried out by way of electronic message". The community specifies that "the Department is not the sender of this email and does not offer additional health".
Attention virus !
Looking at it more closely, details France 3, several clues make it possible to thwart the scam. The message does not include any element used for official communications from the department of Haute-Garonne. The email address is also suspicious: [email protected] Be careful not to respond to this message or click on the link "I receive my study", at the risk of installing a virus on your computer.
>> To read also – Complementary health: a protective system… but expensive and unequal, according to the Court of Auditors
The Department announced that it had seized the public prosecutor and a police investigation is underway. In the meantime, the community calls on all its fellow citizens to be cautious. Haute-Garonne is not the first territory in France to be the victim of this kind of fraudulent email. Last September, it was the departmental council of Nièvre which warned about a similar email selling individuals a solidarity mutual entitled "Nièvre Santé".
Receive our latest news

Each morning, the essentials of CAPITAL news.