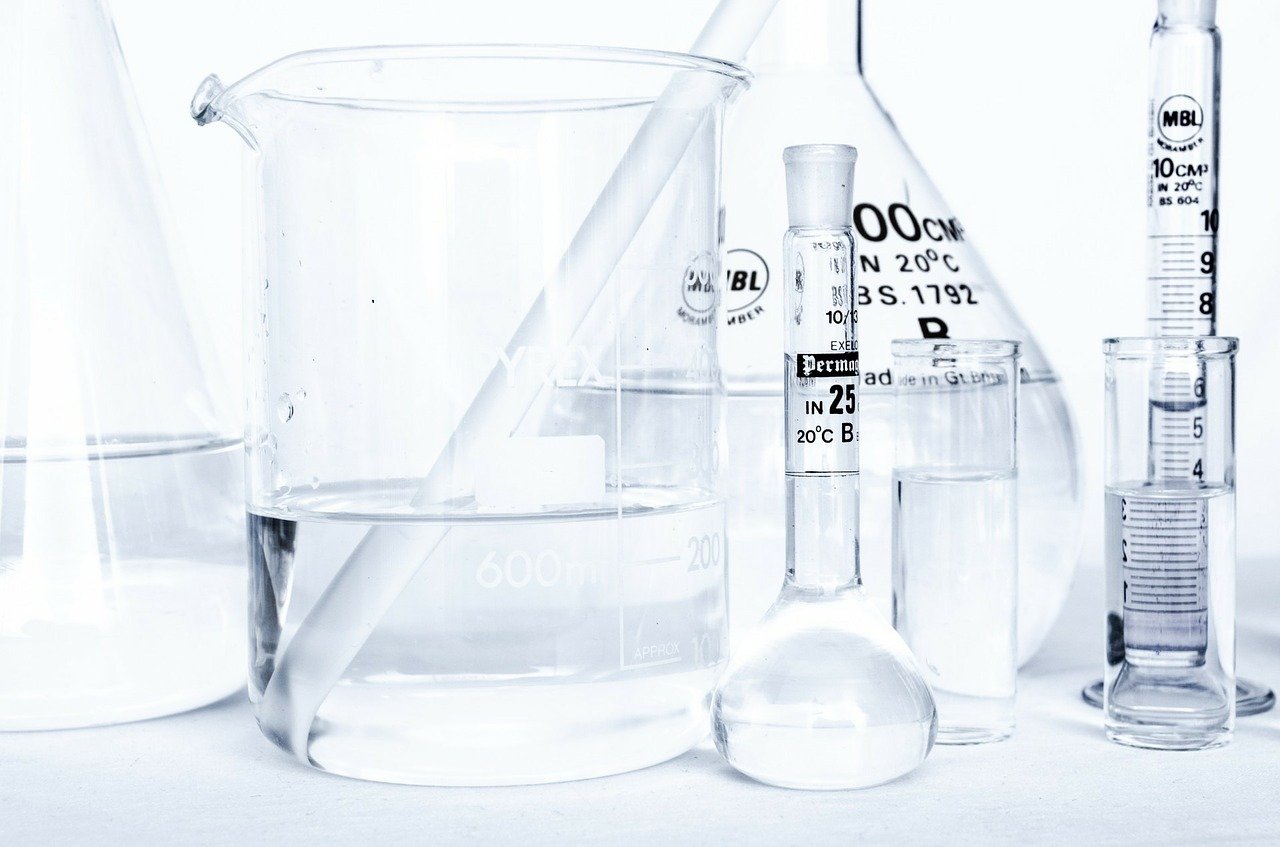 Sartorius invests in France, with around 400 jobs. The German supplier of equipment for the biopharmaceutical sector announced Friday, November 26 an investment of 100 million euros in France between 2021 and 2025. The sites of Aubagne, Cergy, Dourdan and Lourdes are concerned. The investment aims to "accelerate and significantly increase the capacity of sites in France" in particular "to meet growing market demand," said the group in a press release.
Driven by the pandemic, its French subsidiary Sartorius Stedim Biotech (SSB) has already hired more than 2,000 people since the start of the year, she said at the end of October, an increase of about 27% of its workforce. "Sartorius is a concrete example of what we would like to see for our medical industry," commented Minister for Industry Agnès Pannier-Runacher, quoted in a statement from the group.
>> To read also – Sartorius Stedim Biotech penalized by profit taking after a very solid quarter
"Securing a long-term future"
The investments "ensure a long-term future for our operations" in France, noted Luc Burgard, manager at Sartorius. Over the first nine months of the year, the net current profit of the French Sartorius Stedim Biotech climbed 83%, to nearly 509 million euros.
The turnover of the first three quarters of the Sartorius group, which entered the German Dax index of the 40 largest companies in September, increased by 54% compared to 2020, with net profit almost doubled to 407 million. Based in Göttingen, in Lower Saxony (center), the company, which supplies laboratory equipment in particular, is present in 30 countries at around 60 sites, including 22 production plants.
Receive our latest news

Every morning, the information to remember about financial markets.