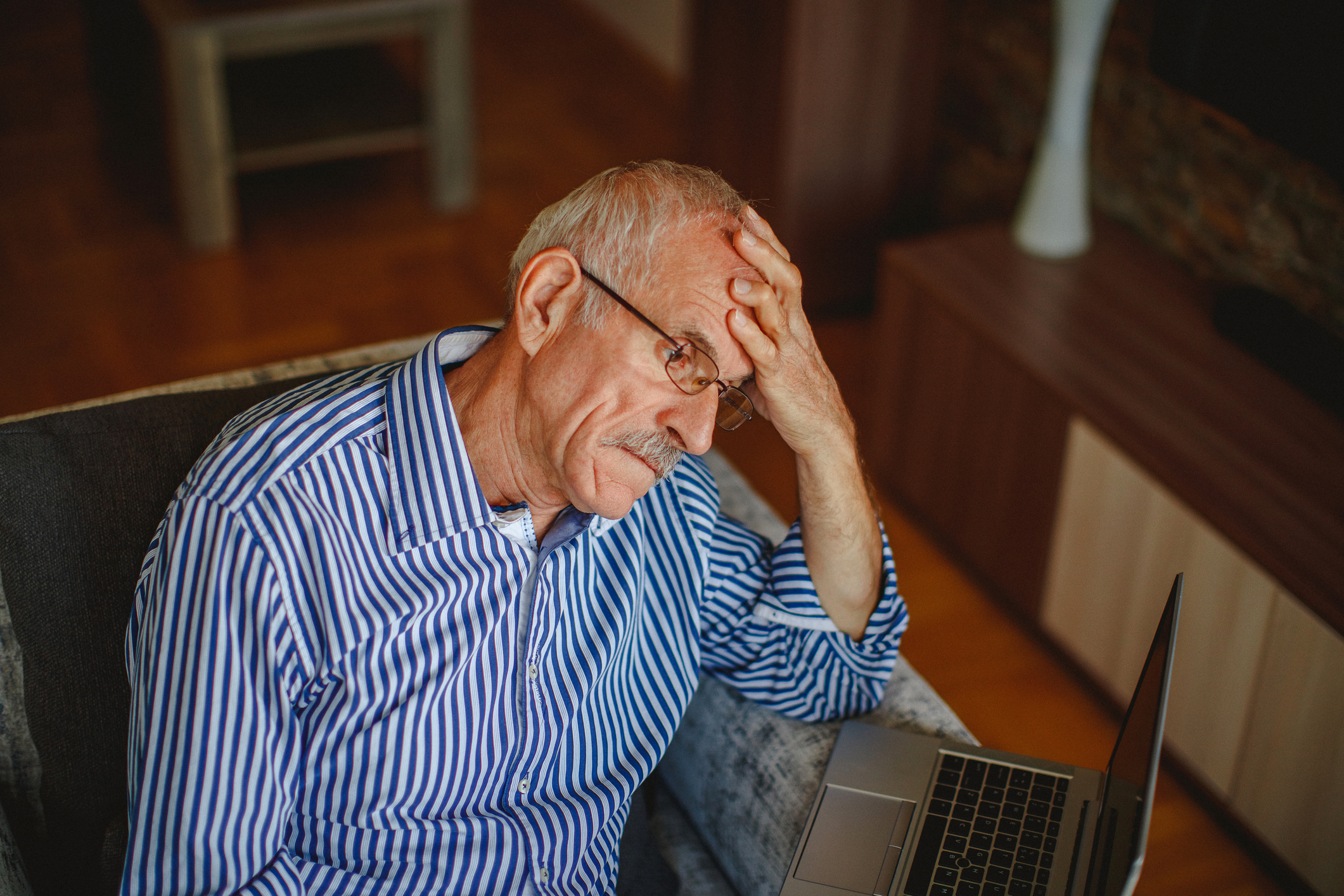 A sword of Damocles above the heads of many retirees. According to the Parisian, a retiree living in Greece, a former civil servant, was asked to pay taxes by the Greek tax authorities when she paid them in France. A situation which is far from being an isolated case. This is due to more than complex legislation which can change at any time from one state to another. And with the limitation periods which differ from one country to another, the sums which are requested can quickly reach several tens of thousands of euros.
First reflex if you decide to leave France to spend your retirement abroad, see if a bilateral tax treaty has been signed between France and the country in which you are settling. There are nearly 150 tax treaties. In the absence of text, you risk having to pay your taxes in France and in your new place of residence.
>> Our service – Test our life insurance comparator
If a convention exists, the priority question to ask yourself is in which country are you considered to be resident, France or your host country. For that, there is a whole list of criteria. Most countries follow the Organization for Economic Co-operation and Development (OECD) model convention. The first element is knowing where your place of residence is. Take the example of a retiree living in Greece. If he has sold his home in France and only has one in Greece, then he is considered a Greek resident. On the other hand, if he has kept a home in France in which he can go at any time, you have to look at another criterion to find out his country of residence. "The place of residence is considered to be the State in which the retiree's economic and personal ties are the closest", specifies Paul Delahoutre, founder of the website. retreatsansfrontières.fr.
Retirees "caught up" by the tax authorities
Let's take the example of our retiree living in Greece who has kept his home in France. If his main source of income is his French pension, then he risks still being considered a French resident. In practice, this rule does not always apply. For example, in Portugal, retirees from the private sector benefit from the advantageous Lusitanian taxation when they should always be considered as French residents. France is then entitled to claim that they pay their tax in France. Paul Delahoutre says in fact that some retirees have seen their tax adjustment because they still had a lot of financial assets or several rental accommodation in France and that they were therefore considered to be French residents. They must then make up for three years of taxation in France, limitation period.
If it is not possible to determine in which State the retiree has his main economic and personal interests, it is only then that the rule of the usual place of stay applies, which is often referred to as the 183 day rule. You are then considered to be resident in the country in which you spend more than half of the year, or at least the most time.
Once your place of residence is determined, the next advice is to look at how your different income can be taxed. Because again, from one convention to another, the conditions may vary. "In 80% of the OECD convention models, it is considered that your private pension is taxed in the country in which you reside, France does not tax. But when they are ex-civil servants, the right to tax remains vested in France, "explains Xavier Rollet, associate lawyer in the Racine law firm.
Don't forget to declare all of your income
There is, however, a nuance to this rule. Thus, even if your income continues to be taxed in France, you must declare in your country of residence all the income you receive anywhere in the world. "This income will not be taxed by virtue of the agreement, but it will be used to determine your tax rate for income that is taxable in your country of residence", specifies the lawyer. As a result, your tax rate can therefore increase sharply from the moment you reintegrate the taxable income in other countries. Thus, in the case of the Greek retiree detailed by Le Parisien, a former French civil servant, Greece can therefore tax all of her remuneration, provided that the French tax (or the equivalent Greek tax) is deducted from the amount claimed. . Since retroactivity is 5 years, the tax authorities can therefore go back five years to make their request.
If the agreement has been around for a long time, it is its interpretation that can vary and cause unpleasant surprises for expatriate retirees. "Greece has the right to ask for this taxation but perhaps until now it had not implemented the means to do so," said Xavier Rollet. And Greece might not be the only country taking this path. "It all depends on control practices," says the lawyer. They may vary according to the political powers in place who may decide to attack fiscal orthodoxy and strengthen controls ". The Italian or Spanish tax authorities could also ask for catch-ups from expatriate retirees. No fear, however, in Portugal where former private sector employees can benefit from tax advantages unlike former civil servants for whom the tax treaty clearly specifies that their retirement remains taxable in France.
Receive our latest news

Each week, articles to read to better anticipate your retirement.