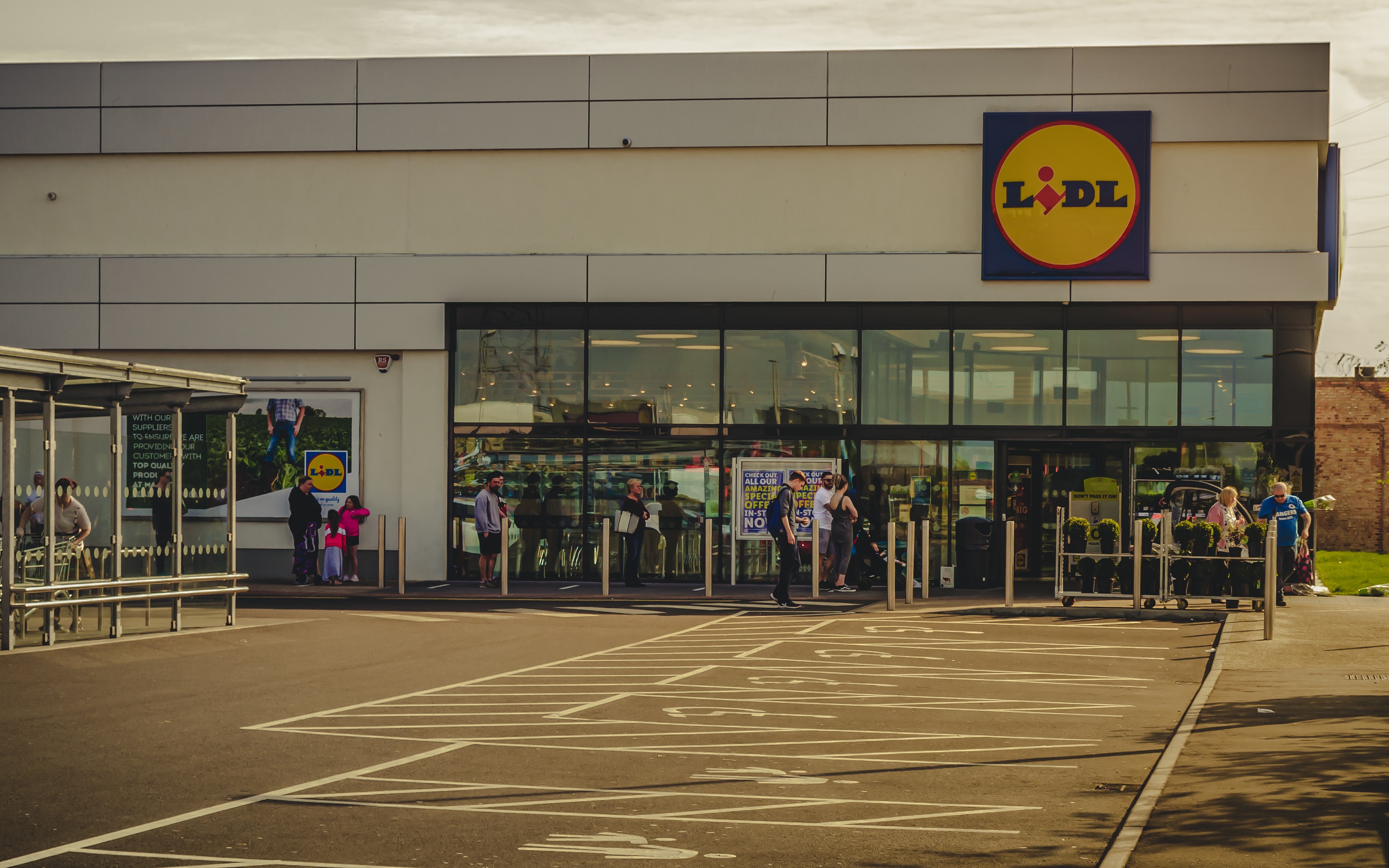 Barely two weeks before its launch, Lidl's new Monsieur Cuisine Smart is already eagerly awaited. The hard discount giant has already announced that its price will change, an additional fifty euros to be sold for 399 euros. Two years ago, Numerama revealed that the brand's star product included a microphone while this was not written on the instructions. It was also possible to turn it on. This time, our colleagues had confirmation from Lidl that this new version would not have one.
Indeed, according to Numerama, the Google Assistant voice assistant has not been integrated into Monsieur Cuisine Smart. The brand told our colleagues that it was "necessary to have a Google Home (or Google phone) to provide the communication interface". In an advertisement for the new device, a woman asks to set the cooking temperature, a camera is running but a Google Assistant is clearly visible in the images. Lidl's Monsieur Cuisine Smart will therefore not be able to function without an assistant.
>> To read also – Lidl: the Monsieur Cuisine Plus robot is back on the shelves
Launch on December 6
A real star for the hard discount giant, the Monsieur Connect is sold three times cheaper than its competitors, one of whom had accused him of being greatly inspired by it. As Capital mentioned, the sale of the models since 2019 has caused sometimes bewildering scenes in the brand's stores, as in March when a woman had to be taken to hospital after a stampede while she was trying to get the object.
On sale on Monday December 6 in 1,570 stores of the group, it will be more powerful than its "ancestor" with a 1,000 watt motor against 800 for Monsieur Cuisine Connect. 180,000 copies should be available for sale, as much as for the launch of the first model. To justify the price increase, Lidl has announced several new features, such as its compactness. Its screen will also be larger (eight inches against 6.95) and it will therefore allow the use of voice control via assistants such as Alexa or Google.
>> To read also – Lidl's "Monsieur Cuisine Connect" at the heart of a scam on Facebook
Receive our latest news

Every morning, the information to remember about financial markets.