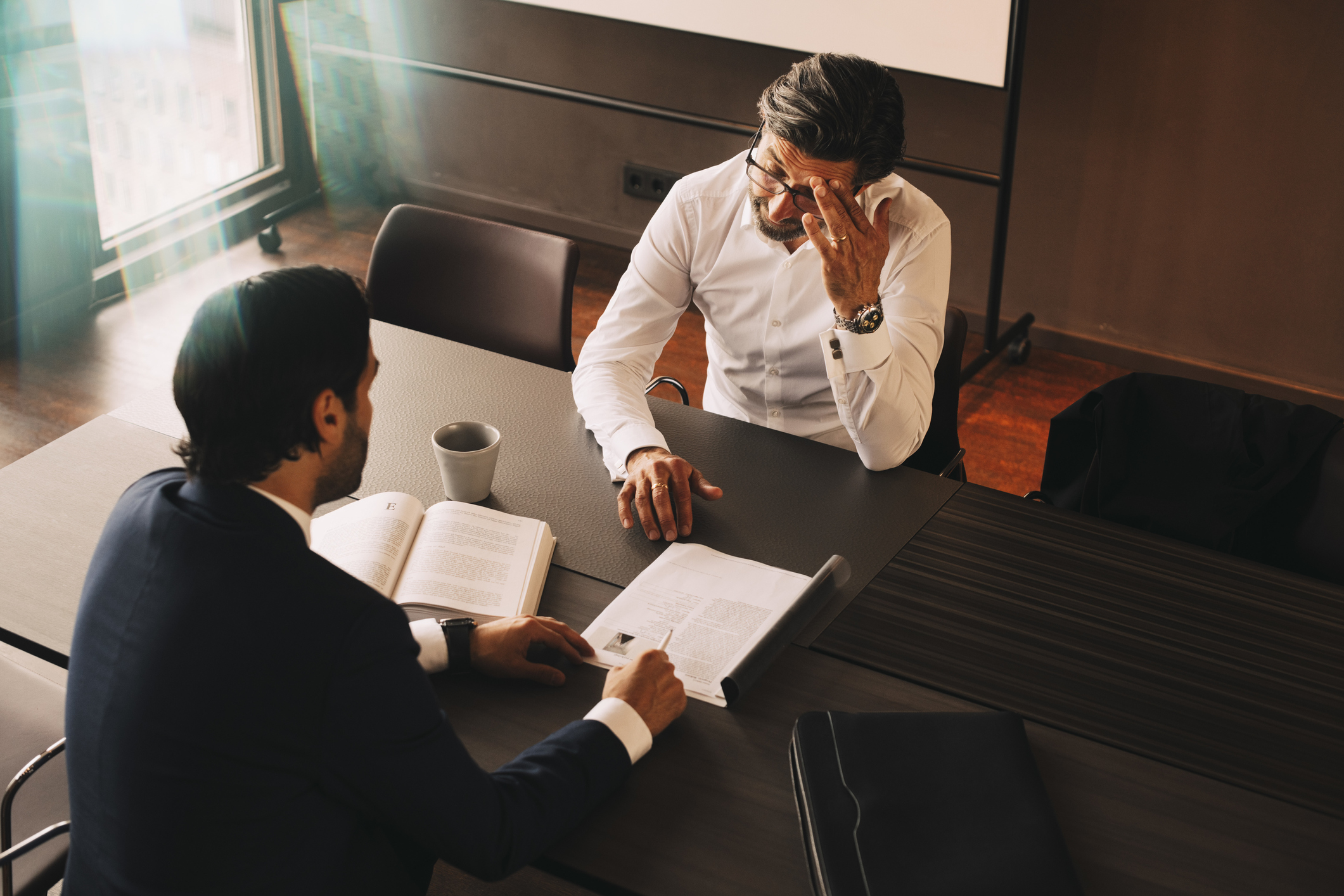 Industrial tribunal indemnities: definition
An industrial tribunal indemnity is a lump sum paid to an employee by his employer on the decision of the Labor Court in compensation for damage. When an employee considers himself the victim of material or moral damage due to the termination of his employment contract, he has a period of 12 months from the notification of the termination to refer to the Supervisory Board. men. If the judges recognize the existence of the damage, the payment of compensation can be imposed on the employer in compensation for the damage suffered.
>> Our service – Find the professional training that will boost or reorient your career thanks to our specialized search engine (Commercial, Management, Project management, Languages, Health …) and get in touch with an advisor to guide you in your choice
Conditions for awarding industrial tribunal indemnities
An employee can file a claim for compensation with the Labor Court in the context of:
unfair dismissal;
the requalification of a resignation in dismissal without real and serious cause;
from the breach of the employment contract to the wrongs of the employer.
Scale of industrial tribunal indemnities
The judge cannot grant industrial tribunal compensation below the minimum or above the maximums provided for by Article L. 1235-3 of the Labor Code. Depending on the damage suffered, it then sets an amount between the ceilings and the floors below. This scale is as follows:
In companies with less than 11 employees, the following scale applies:
A noter : if the employer does not pay compensation between the ceiling and the applicable floor, the employee can again turn to the Labor Court.
Special cases of uncapped industrial tribunal indemnities
In certain circumstances, the amount of industrial tribunal indemnities is not capped. This is particularly the case of employees made redundant after having been a victim:
moral harassment,
sexual harassment,
discrimination,
a violation of a fundamental freedom,
a violation of the protective rules relating to occupational diseases, work accidents and the rights of pregnant women.
In these cases, the Labor Court sets the amount of compensation based on the damage suffered and without capping.
A noter : to find out the amount of industrial tribunal indemnities to which he can claim, the employee can use the indemnity simulator posted online on the public service site. After having entered their years of service and the number of employees within the company, the simulator indicates the minimum and maximum amount that can be granted by the judge.
Receive our latest news

Employment, management, rights, every week your career news.