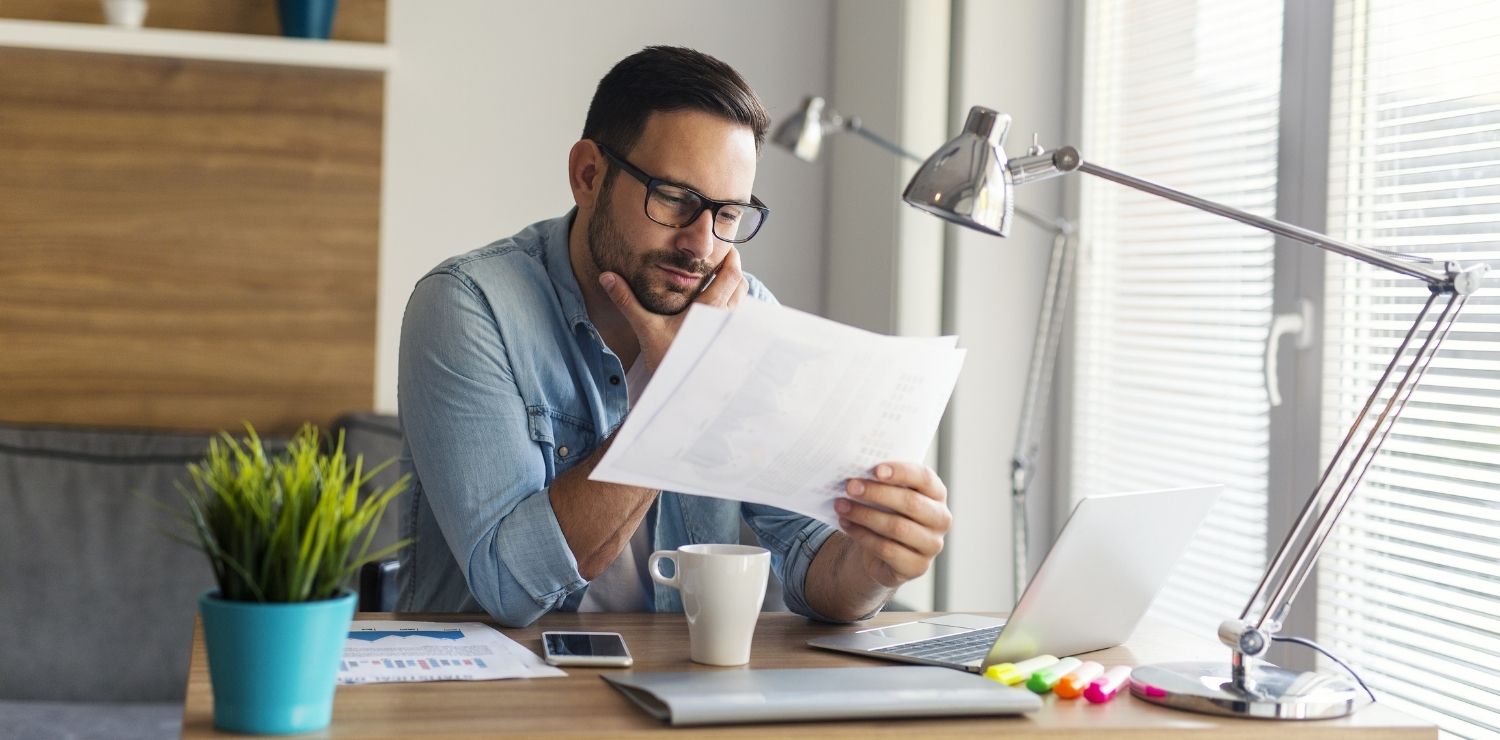 This article is from Management magazine

In view of the coronavirus pandemic, some employees may be reluctant to come to their workplace and request the implementation of teleworking. But many employers require the physical presence of all or part of their workforce. And, as a recent case shows, they can succeed, even against the opinion of the labor inspectorate. In this case, it is an insurance agency which continued to welcome its clients to its premises and whose eight advisers came to work. The labor inspectorate carried out several checks, considering the situation to be dangerous.
She ended up seizing the judge in summary proceedings to order in particular the implementation of teleworking with a staff rotation. This request was rejected by the court of Chalon-sur-Saône. He underlined, on the one hand, that the reception of the public allowed people unable to carry out remote transactions to meet their advisor; and, on the other hand, that health measures and barrier gestures had been put in place (TJ Chalon-sur-Saône, 04/13/21).
The court also ruled that the introduction of rotating teleworking days was not likely to reduce the risk of contamination for employees remaining at the agency. He finally felt that telework should not be an obligation.
>> Find our series of podcasts on teleworking, its good and bad sides:
By Lucien Flament, lawyer at the firm Valmy, specialist in labor law.
Receive our latest news

Employment, management, rights, every week your career news.