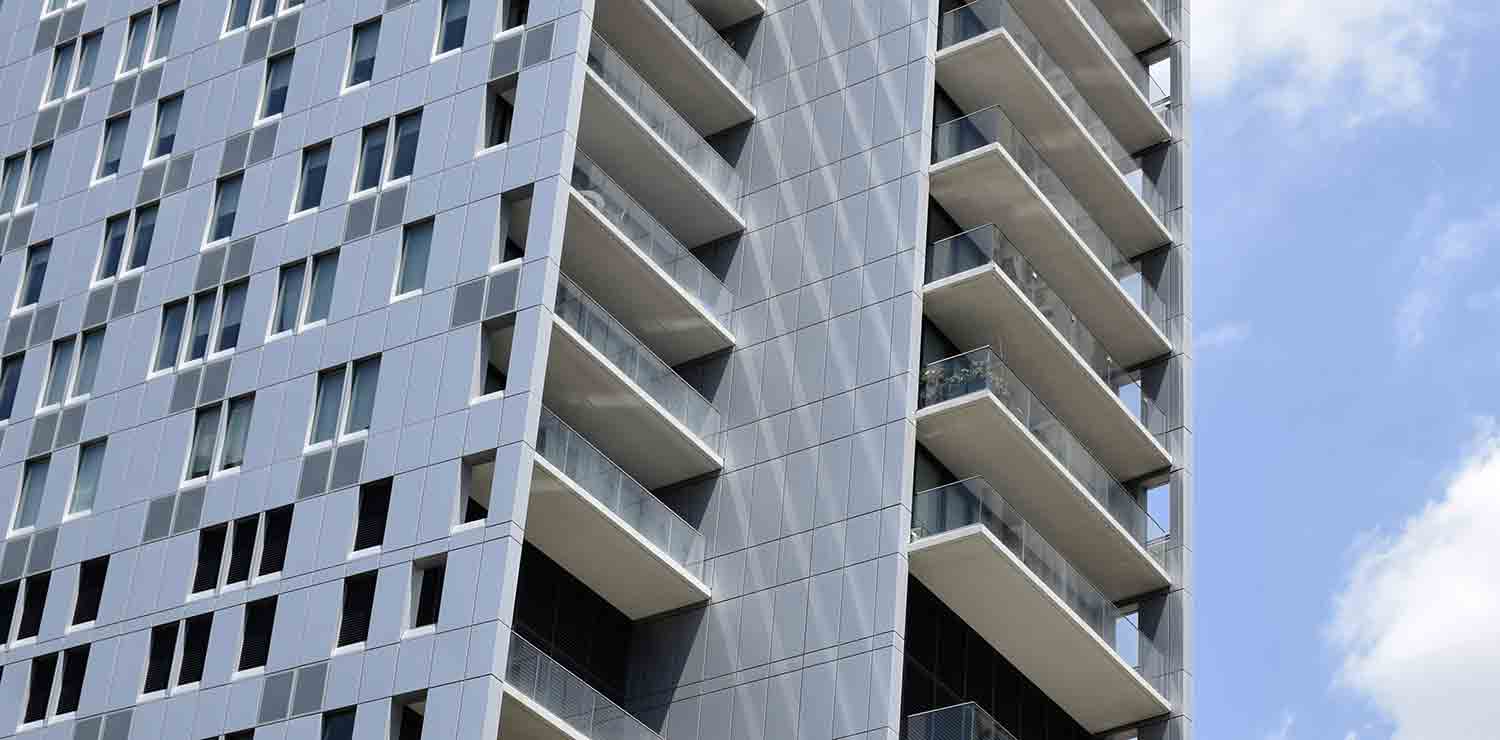 Clearly, the Action Logement platform never ceases to be talked about. Just two days after the announcement of the closure of applications for Mobili-Jeune aid for the year 2021, the group has just backtracked, following the meeting of its board of directors. And the financial support Mobili-Jeune, which allows work-study students under 30 years of age to receive up to 100 euros per month to reduce their rental charges, will finally be extended for the year 2021. The platform declared, this Friday, November 26 in a press release, that "an additional 20 million euros will be raised by the social partners of Action Logement in order to support 18,000 young people".
This news should calm the anger of Internet users, the interruption of Mobili-Jeune having caused an outcry on Twitter last Wednesday. While the platform had been in maintenance for several days, the candidates had had the unfortunate surprise to find that it "could no longer accept new requests for help in 2021, more than 77,000 work-study students having already been supported in the private sector. this year ", as Action Logement clarified once the connection was reestablished. The feeling of injustice was all the more important as the aspirants to the precious sesame had been trying in vain to obtain it for several months, but without success, because of problems techniques related to the platform server.
Applicants will be able to try their luck again within a few days: "Mobili-Jeune assistance will be available again from Monday, December 6," concludes Action Logement in its press release.
Receive our latest news

Each week your meeting with real estate news.