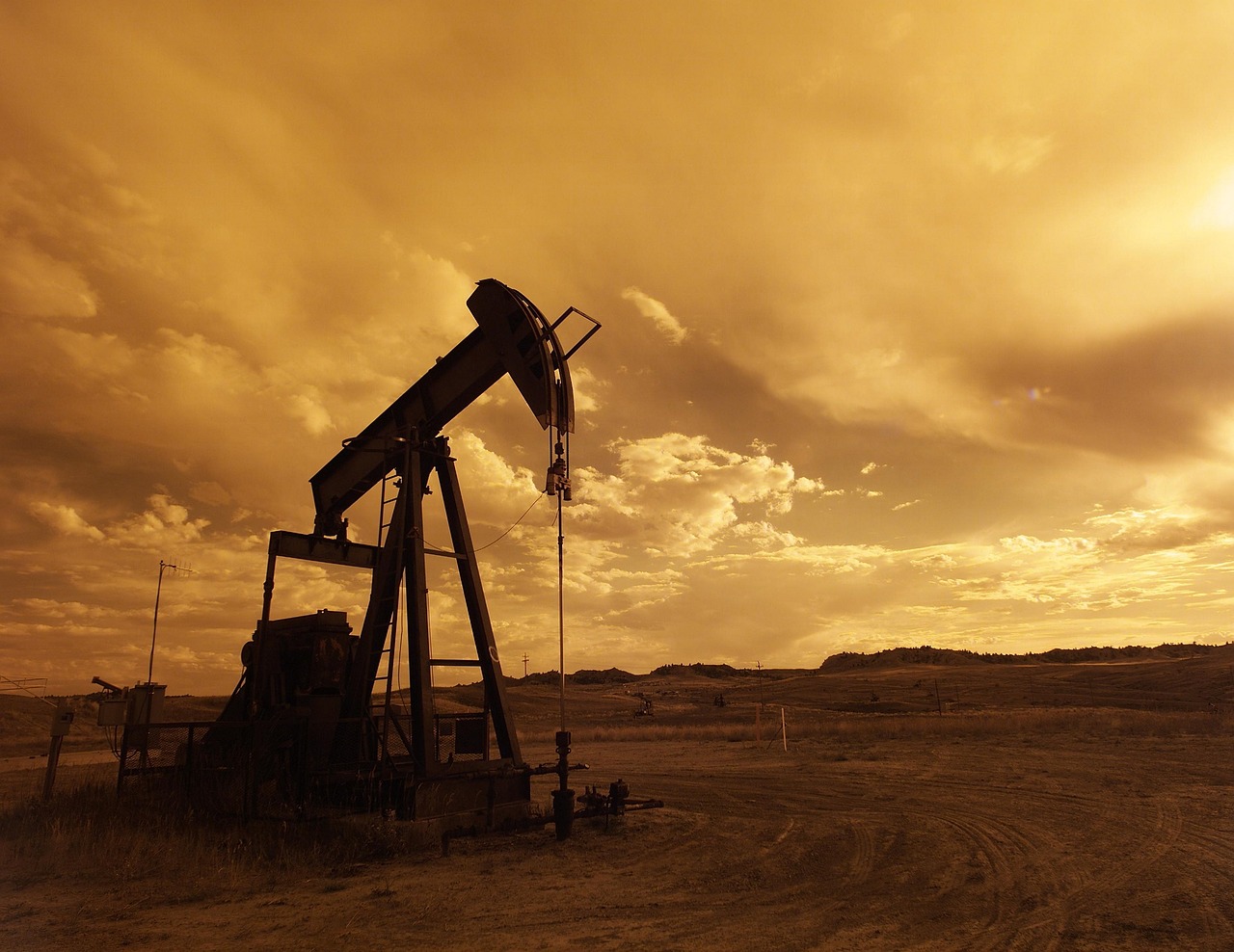 Concerns over oil prices. Shortly after 08:40 GMT (09:40 in Paris), a US barrel of WTI for delivery in January lost 5.40% to 73.89 dollars. A barrel of North Sea Brent for the same month fell 4.86% to 78.22 dollars. A new variant of Covid-19, currently called B.1.1.529, has been detected in South Africa and has the potential for very rapid spread, according to scientists, who do not know at this stage whether the vaccines currently available are effective against him. "Oil is dropping amid concerns about the new variant and about increases in coronavirus cases in Europe ahead of the next Opec + meeting next week," commented Anna Stablum, analyst at Marex Spectron. Members of the Organization of the Petroleum Exporting Countries (OPEC) and their allies via the OPEC + agreement will meet again next Thursday.
They will decide on the evolution of their joint black gold offer early next year. Several large consumers like the United States are pushing to turn on their black gold tap more quickly than they do in order to calm the rise in prices which is weighing on the economic recovery. In the meantime, Washington decided on Tuesday to resort to the opening of its strategic crude reserves in order to increase the supply available on the market. Other countries such as China and India announced similar measures, without obtaining the expected reaction in the markets, where Brent and WTI had continued to appreciate.
Receive our latest news

Every morning, the information to remember about financial markets.