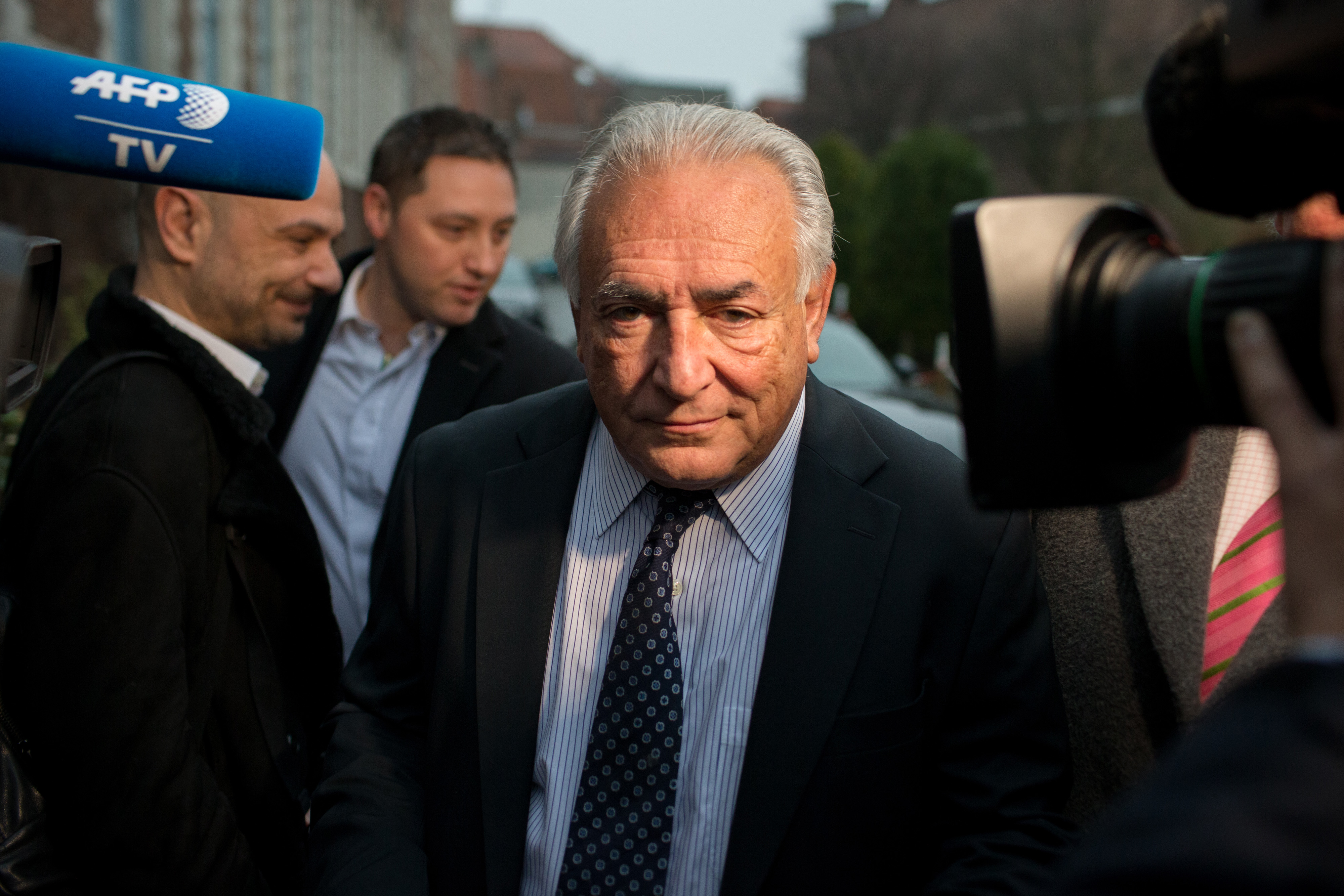 1.8 million euros in booty, several months of fraud… Eight individuals under the age of thirty saw their little merry-go-round end Thursday, November 25, reveals The Parisian. Their thefts, as ingenious as they were, targeted wealthy personalities, starting with the former Managing Director of the International Monetary Fund (IMF), Dominique Strauss-Kahn. But without their taste for luxury and their ostentatious spending, the swindle of these men from Paris could have lasted a long time.
Because everything ended after the complaint of a representative of American Express. A few weeks ago, he explained to investigators that his client, Dominique Strauss-Kahn, was the victim of a scam. The bandits want to validate a purchase of a luxury watch (Cartier) in a store in Madrid. In this case, the former IMF director invalidates the purchase but will later realize that individuals had access to his Apple Pay account, relates The Parisian. Result of the races, he had more than 17,000 euros stolen.
>> To read also – Scam, fraud, swindle… Are you the victims? Tell us your story
An apartment bought in Dubai
The investigators go back to the purchase that the criminals wanted to make in Spain, and at the cost of numerous surveillance, they wiretapped several men. According to them, they used the techniques of "spoofing" or "Hello". This technique consists of retrieving the bank details of victims on the darkweb and then using them. Either they made purchases with it, or they completely emptied the bank accounts, specify our colleagues. The sums were then transferred to other accounts. In total, the Groupement des Cartes Bancaires would have recorded more than 150 transactions.
The authors of the thefts boasted of having a luxury lifestyle and spent lavishly in large luxury brands such as Gucci, Dior or Cartier, and even frequented the palaces of the capital. According to the sources of Parisian, they would have even bought an apartment in Dubai worth 184,000 euros and lived in an apartment in the 8th arrondissement of Paris. In all, more than 50,000 euros in cash were found at their various homes. Of the eight defendants, only one confessed by trying to minimize his role. They are all prosecuted for concealment and fraud by an organized gang.
>> To read also – Accused of concealment of breach of trust, the president of the metropolis of Lille does not want to resign
Receive our latest news

Every day, the selection of main info of the day.