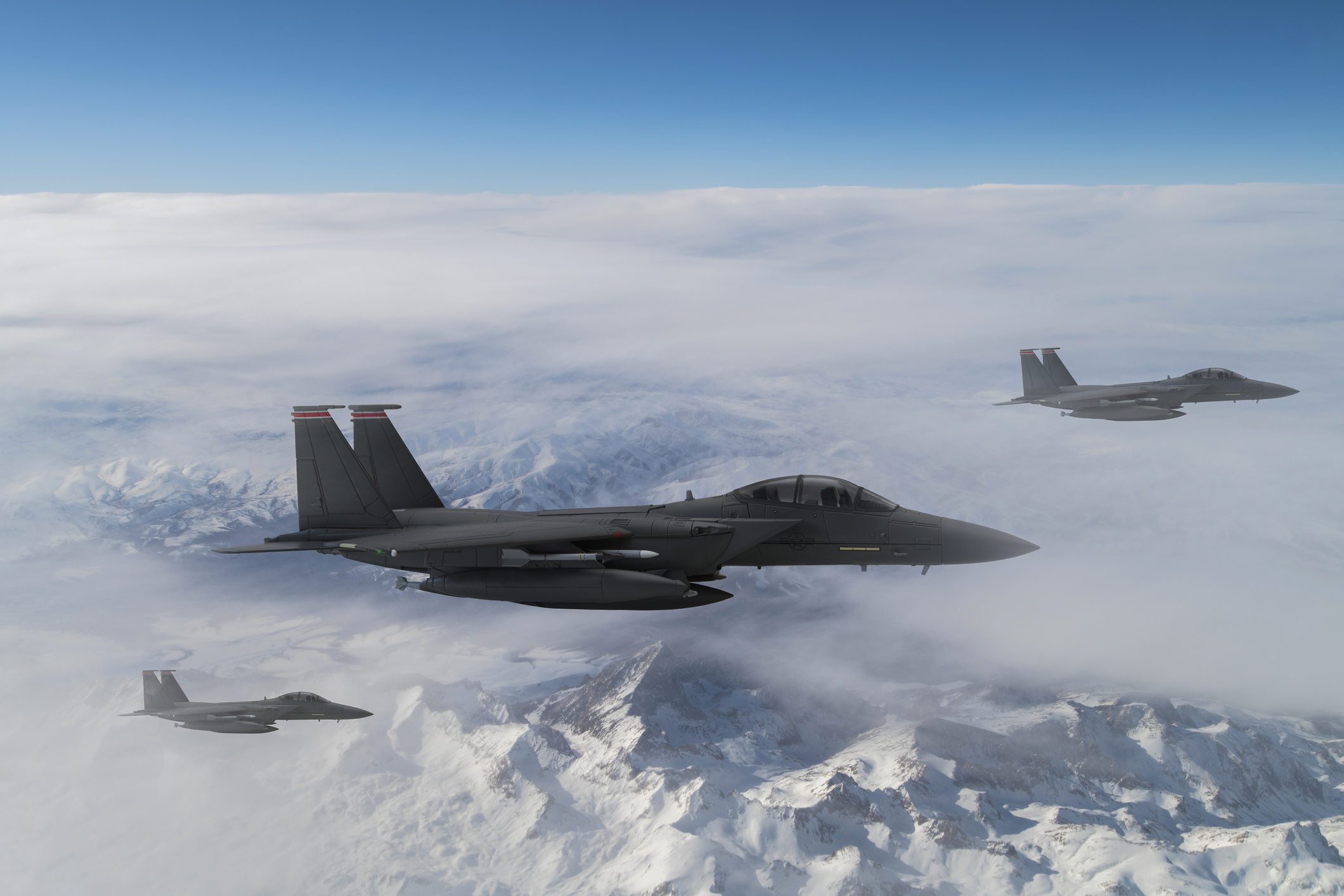 "We have no plan B if the initiative were to be accepted," conceded Deputy Secretary General of the Federal Department of Defense (DDPS) Marc Siegenthaler, during a press briefing to present the final costs of the program acquisition of 36 units of the ultra-modern aircraft as well as 5 Patriot surface-to-air missile batteries. As soon as the Lockheed-Martin plane was chosen by the Federal Council, a left-wing alliance had announced the launch of a "Stop F-35" initiative. It must collect at least 100,000 signatures in the space of 18 months for the people to vote. Despite a slight upward revision in the cost of acquiring aircraft, due in particular to inflation, which is swelling in the United States, the F-35 A "costs 2.3 billion less than the second cheapest candidate. ", underlined Mr. Siegenthaler.
It is this price difference, which made the Federal Councilor in charge of Defense, Viola Amherd, say that the confederation had no other choice than this aircraft, competing against the Rafale of the French Dassault, the F / A 18 Super Hornets from Boeing and Eurofighter Typhoon from the European group Airbus. Switzerland will ultimately pay 6.035 billion francs for their inflation-adjusted acquisition instead of the just over 5 billion announced in June.
The five units of the Patriot system will cost $ 1.987 billion. The offer is binding for the next ten years. There will be no additional costs, assured Darko Savic, project manager for New Fighter Plane. The first copies are scheduled to be delivered in mid-2027, the last in 2030.
A possible popular initiative is not the only obstacle on the road to this contract, the Management Committee of the Parliament having also decided to examine "the legality and the appropriateness of certain aspects of the evaluation procedure followed for the choice. of the new aircraft. A so-called fifth-generation stealth aircraft, the F-35 is produced by the world arms leader, Lockheed Martin, and its engines by another American, Pratt and Whitney. The versatile aircraft is presented as a technological marvel, the development of which suffered from its complexity, in particular for the design of computer programs and the integration of different systems.
Receive our latest news

Every day, the selection of main info of the day.