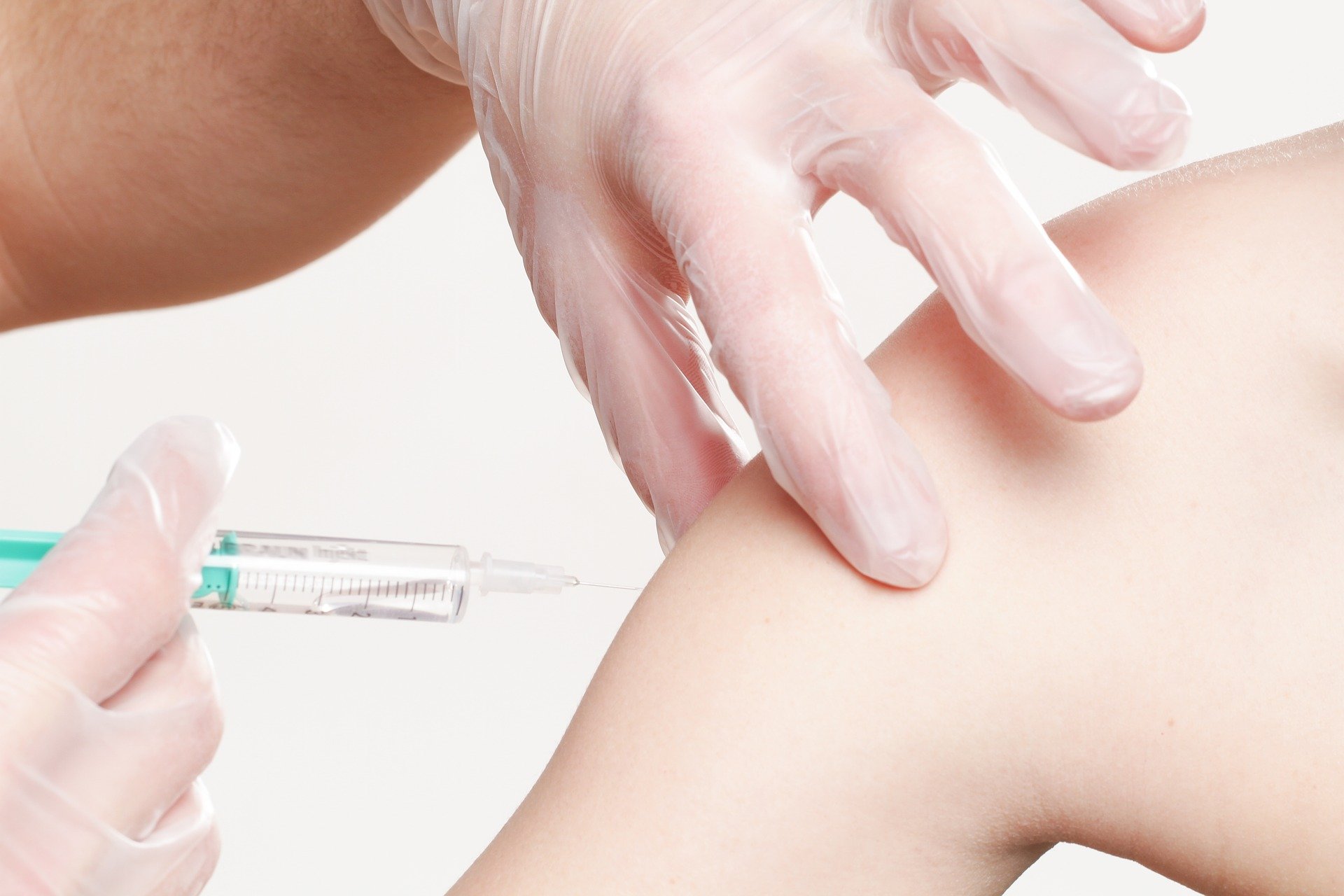 Rush on the third booster dose against Covid-19. As with every government announcement on the vaccination front, the medical appointment-making platform, Doctolib, was stormed on Thursday, November 25, setting a new record. Indeed, according to Le Figaro, 1.2 million new appointments to receive the anti-Covid reminder were taken in 24 hours, unprecedented, while the Minister of Health, Olivier Véran, announced at a press conference , the opening of the third dose to all adults over 18 from Saturday 27 November.
A reminder that will condition the obtaining of the health pass. From 1:15 p.m., when the minister spoke, Doctolib was already saturated and the waiting time on the platform was more than 30 minutes. A situation that continues, since a waiting time of more than 20 minutes is still necessary, this Friday morning, before being able to consult the available vaccination slots. Note that, for the moment, in Paris, no place is available to be vaccinated.
"Do not panic"
Many French people are now afraid of no longer benefiting from the health pass when the 3rd booster dose will be mandatory, to keep it, from January 15. Without this reminder, the precious document to access public places and other public transport will be deactivated, within seven months of the last dose of vaccine received, recalls BFMTV. What explains the rush on appointments, observed in recent hours.
>> To read also – Should we be afraid of Doctolib, the new giant of e-health?
The measure concerns 25 million French people, "including six million have already received a booster dose", detailed Olivier Véran during his press conference before reassuring: "Do not panic. You will be able to make an appointment in the next hours ". To cope with the increase in demand, the government will also open or reopen vaccination centers to allow as many people as possible to receive a booster dose within the allotted time. According to BFMTV, it is now necessary to wait nine days on average between making an appointment on Doctolib and its completion, against three days in mid-September, at the lowest of the vaccination campaign.
Receive our latest news

Every day, the selection of main info of the day.