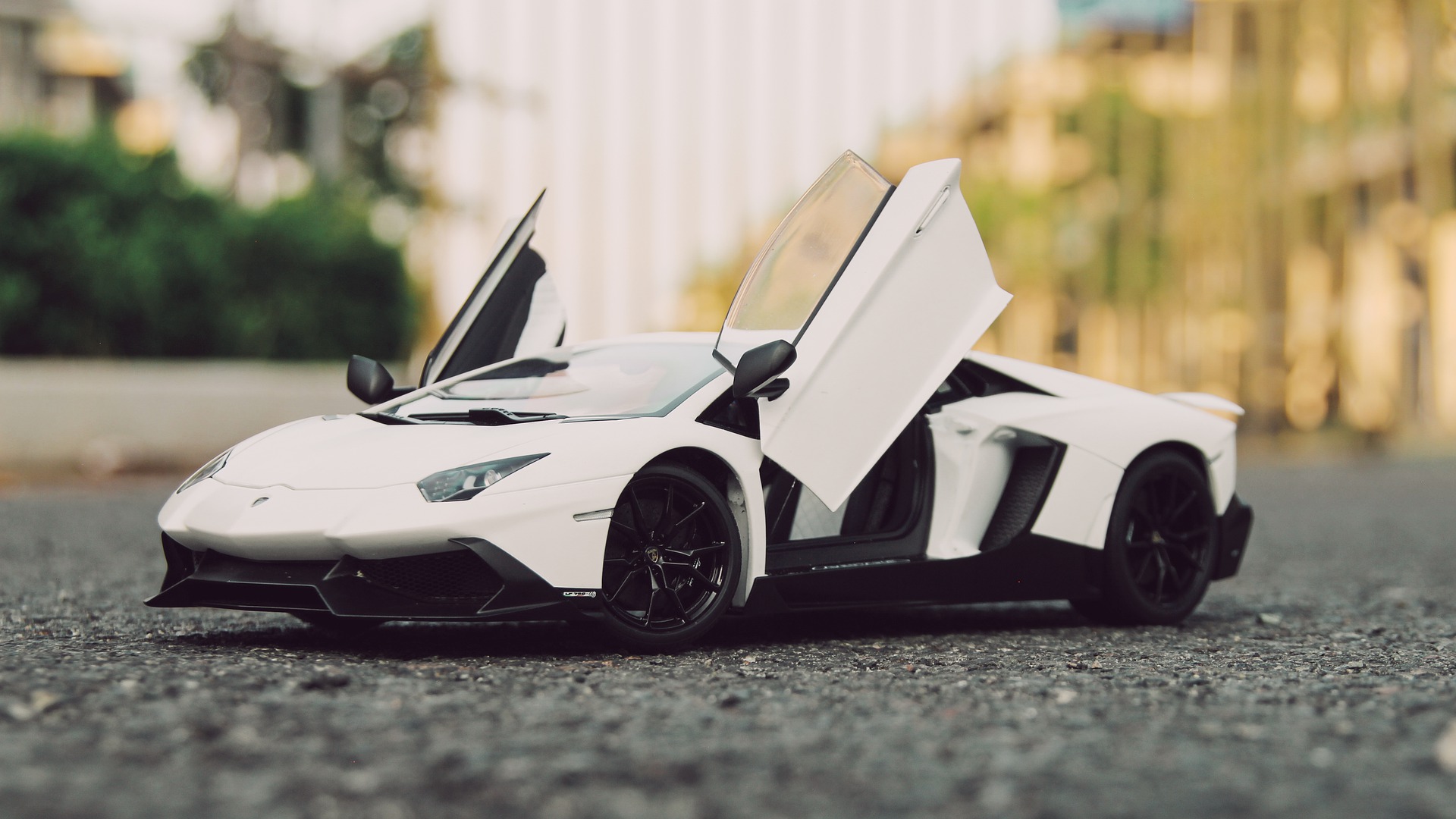 Four versions but 100% chance of winning. As our Swiss colleagues of 20 Minutes, a collective of artists has decided to launch a pretty crazy competition: to win a Lamborghini for around 30 euros (33 Swiss francs). Because that is the particularity of this competition. By wagering this sum, the contributors may be able to win a Lamborghini Aventador Coupé or four used Lamborghini Gallardo (the first category). For the lucky ones of course.
For the others, three other versions are involved during this "Everyone gets a car" action. A little less prestigious. A smaller M version (children's car), an S version (remote-controlled) or an XS (a toy). Game deadline: January 10, 2022. No later. Only problem, notes 20 Minutes, the game is only open to residents living in the United States. At least, the winner can only be delivered on American soil.
>> To read also – The State is auctioning a Thermomix, Lamborghinis and confiscated wine
A jackpot of more than 300,000 euros
Produced since 2011, the Lamborghini Aventador can reach a top speed of 354 km / h. It is mostly sold generally between 330,000 and 350,000 euros. On the Gallardo side, prices range between 70,000 and 200,000 euros on La Centrale for a used model. A very nice gift therefore for the lucky winner. As reported by Turbo in early November, an American buyer had managed to get his hands on a Gallardo for the price of a Renault Megane, namely around 30,000 euros. Stolen in 2018 and repainted twice, the model was owned by the Virginia Police Department in the United States. She then agreed to resell it at this very advantageous price.
>> To read also – Lamborghini announces its first electric model for 2023
Receive our latest news

Twice a week, automotive news in one look.