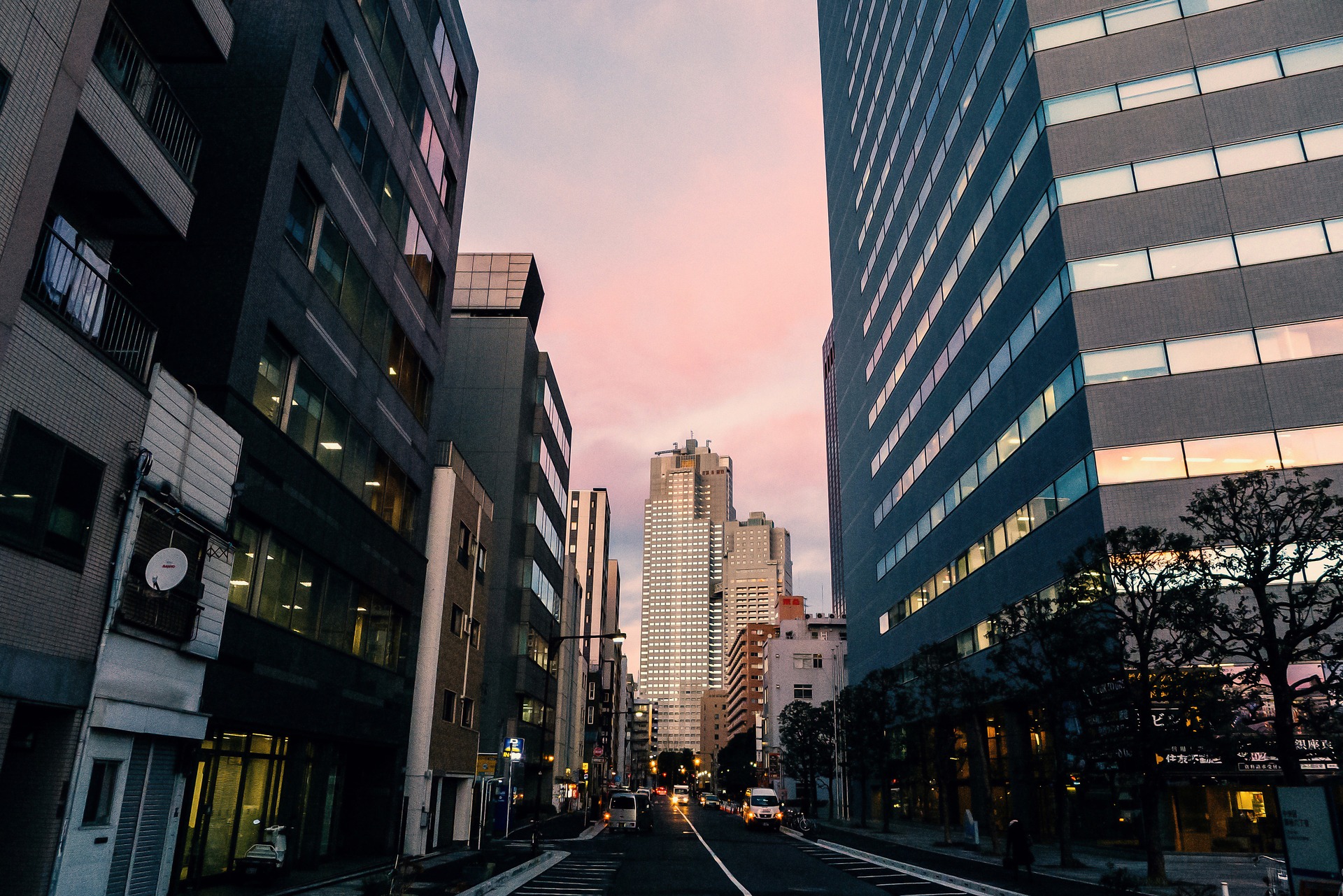 9.94 m² for less than one euro (0.76 euro)… This is the new offer as tempting as it is surprising that Ikea has just published for an apartment in Japan, reports CNN. Located in Shinjuku district, the apartment will be rented to people over 20 years old and will be fully equipped with Ikea furniture. On the other hand, the tenant will have to pay his own bills such as water or electricity.
Ten square meters, Ikea is well aware that the surface is small, but the Swedish brand says it has made the most of the available space. "One of the keys is to make good use of vertical space," says Ikea on its site. "By modeling the space in 3D, new possibilities have appeared to us in this small space", adds the specialist in kit furniture. According to our colleagues, the number of small apartments in the Japanese capital is growing, more than 14 million people live in Tokyo.
>> To read also – Paris: a luxury apartment on Île Saint-Louis with terrace put up for sale for a small fortune
Already a foothold in real estate
To promote this small apartment at the unbeatable price, Ikea used a small stuffed animal, a shark named Blahaj, which the brand sells in its stores. With a designer from Ikea, the shark shows the apartment around and explains the advantages of these small spaces. Ikea and real estate, this is not a first. In Sweden and Norway, the Swedish furniture seller is already building modular homes with two other companies, Skanska and BoKlok. The latter has already created a new home for patients with dementia, says CNN, in order to allow them to continue living at home. For example, bathroom mirrors were removed, while kitchen appliances with old knobs were installed in an attempt to do away with digital controls
Receive our latest news

Each week your meeting with real estate news.