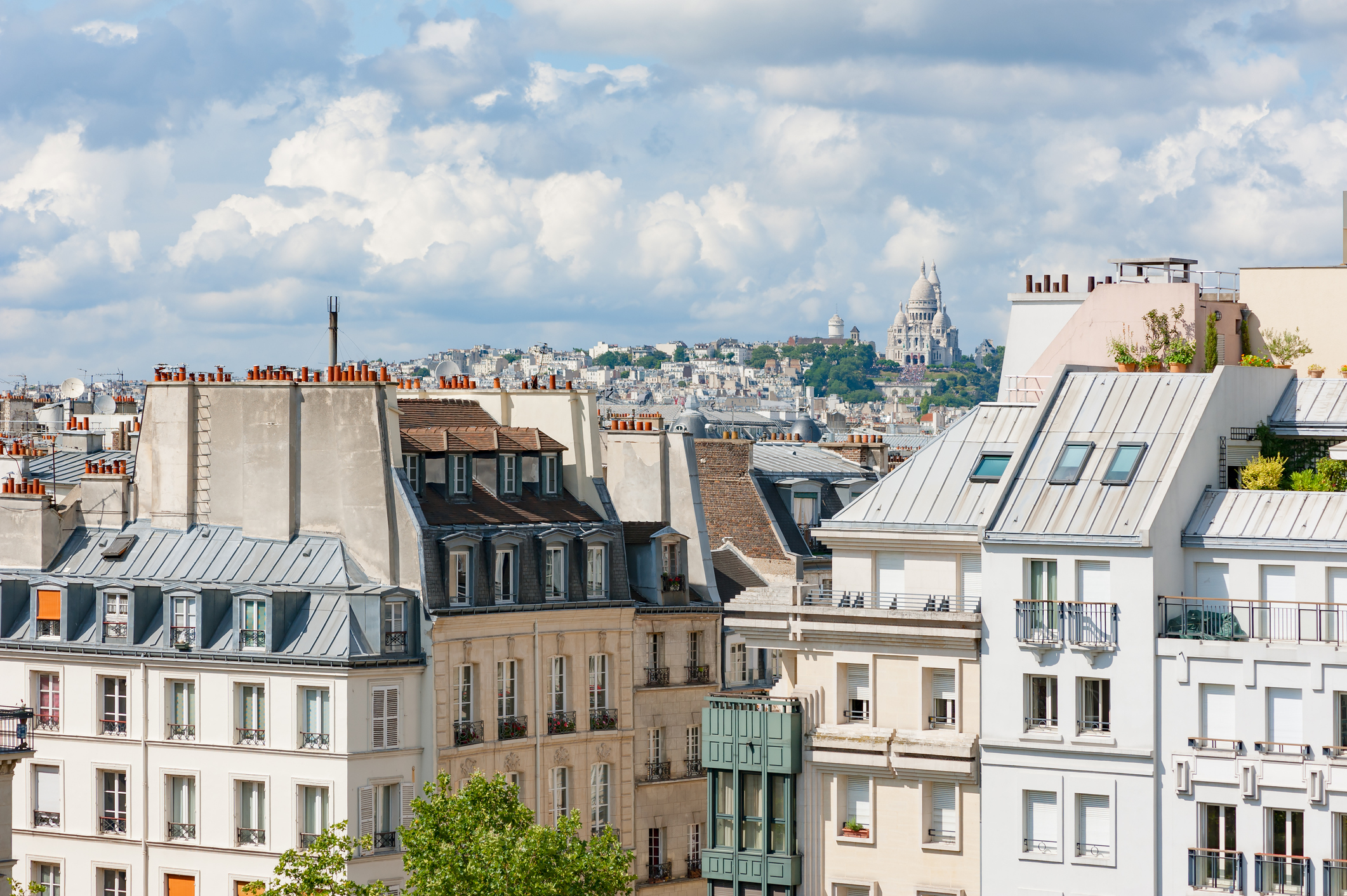 He is generally over 40 years of age, is more often a man than a woman and is obviously among the better-off segments of the population. In the 2021 version of its social portrait, INSEE paints a robot portrait of the real estate multi-owner. Despite the large number of owners in France, real estate ownership is indeed relatively concentrated. In 2017, 58% of households residing in France owned at least one home, whether it was their main residence or not. In total, they own 28.4 million dwellings, houses or apartments, in their own name or through a real estate company (SCI). The majority of owner households own only one dwelling (34% of all households).
Multi-owner households own two-thirds of the park
But 7.3 million households own two or more properties. These multi-owners represent 24% of households residing in France and have two-thirds of the housing stock owned by individuals. Half of them, or 13% of households, own exactly two properties and nearly a quarter of the housing stock. The remaining households, owners of three or more dwellings (11% of households), own nearly half of the stock (46%). The ownership of rental housing is even more concentrated, since households owning at least five dwellings (i.e. one million households) own 50% of rental dwellings owned by individuals, while they represent only 3.5% of households. "This concentration of ownership of rental housing reflects a logic of asset accumulation, which is based in particular on the use of SCI", specifies INSEE.
>> To read also – Housing: owners who lower their rents will be rewarded
It should be noted that these households that own five or more dwellings own a significant proportion of dwellings located in large urban areas. A share which increases moreover all the more as one approaches the most central districts. In Paris, they own between 10% and 25% of housing located in suburban municipalities and between 45% and 50% in the districts of the center of the capital! A geographical distribution that is found in the center of other large French cities, in dense and old districts: on the Presqu'île, the slopes of Croix-Rousse and the Fourvière district in Lyon, in the districts of Belsunce and Noailles in Marseille, around the Capitol, the Saint-Sernin basilica and the Carmelite district in Toulouse or in the districts of Wazemmes, Moulins and Vieux-Lille in Lille.
>> Our service – Estimate the price of a property (immediate, free and without obligation)
Nine out of ten multi-owner households are over 40
Naturally, the number of units owned increases with the standard of living. Among the wealthiest 10% of households, 60% are multiple owners, compared to only 13% of households in the bottom half. This share even rises to 76% among the richest 1%, and 81% among the wealthiest 0.1%. Which is logical: the wealthiest French people have a greater savings capacity, which they can mobilize to build up real estate, whether for their main residence, a second home or rental investments. They also benefit more from intergenerational transfers, as heirs and donees are generally better off than average.
>> To read also – Liberalizing the rental lease: what is the explosive proposal of the Génération Libre think tank worth?
Corollary: multi-owner households are also older. Up to the age of 40, young households are strongly under-represented among multiple owners: 2% are under 30 and 10% between 30 and 39 (compared to 11% and 15% respectively for all households). Multiple owners are more concentrated among those aged 50 to 69 (51%). After 70 years, they are again under-represented (18%, or 3 points less than in all households), because they tend to part with their real estate assets (for example by making donations to their families). children), or to limit it to their main residence.
Housing is more often owned by men than by women
"Accumulating wealth is associated with the pooling of resources within couples", analyze the authors of the study. Thus, two thirds of multi-owner households are couples, with or without children, compared to half of all households. But there are strong disparities even within these couples. Indeed, when a couple owns real estate, the spouses may both have a right of ownership, or only one of the two. And, within opposite-sex couples, men are more likely to own the couple's homes than their spouse: on average they have a property right over 79% of the property owned by the household, compared to 71% for women. . This difference is more pronounced in the case of the main residence (94% for men against 82% for women) and for rental accommodation (73% against 62%) than for second homes (71% against 66%). .
>> Our complete investor's guide. Why invest in real estate? With what tax advantages? How to get the best return from your rental (s)?
Receive our latest news

Each week your meeting with real estate news.