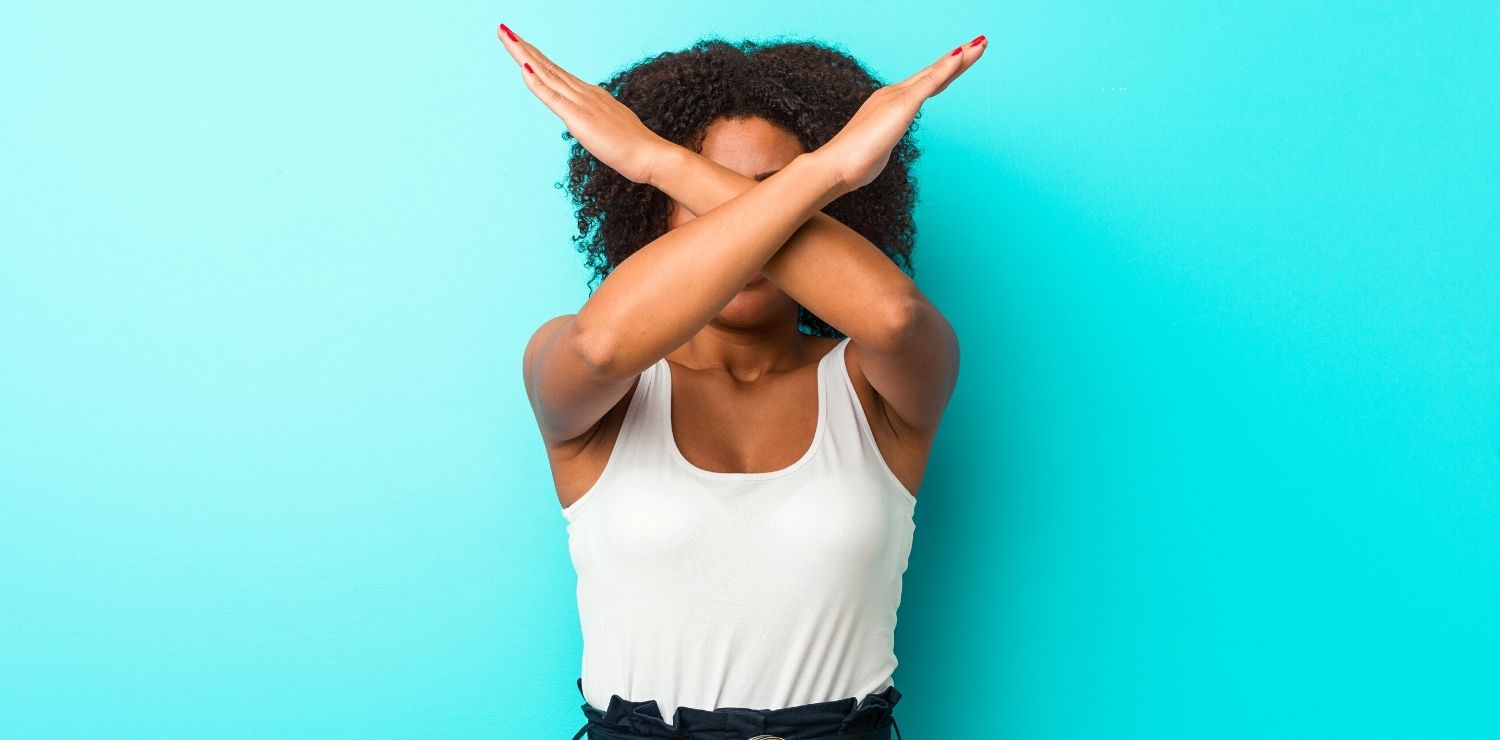 "Your CPF budget has been updated! Check your balance and claim your fully funded training. " These SMS have become more and more frequent in recent months. And with them, emails and phone calls also encouraging you to use your rights accumulated in your personal training account. Faced with the rise in abusive canvassing – very often linked to attempted fraud – the government has decided to take action and will soon table an amendment to the 2022 draft budget to ban these practices.
Fortunately, despite this apparent surge in attempted fraud at the CPF, the Caisse des Dépôts confirms it to us: in terms of the number of victims, nothing has changed in the space of eight months. As the organization had already indicated to us last March during an interview, only 10,000 accounts would have been affected by such scams (out of the 38 million CPF credited) today, for a total of between 10 and 12 millions of euros. It must be said that the Caisse des Dépôts and the public authorities are particularly active and regularly publish alerts, in particular on the site and the mobile application "My training account".
>> Are you looking to develop professionally, do you want to retrain? Capital and its partner Topformation are organizing the second edition of the CPF virtual fair on December 9 and 10. The opportunity for you to discover hundreds of fundable training courses in all fields and to interact directly with organizations! Reserve your place for free by following this link.
How to spot a CPF fraud attempt
Generally, these scam attempts start with a phone call, an SMS or an email from a person claiming to work for "My Training Account", a training organization or even a public body such as the Caisse des Dépôts or the Ministry. work. The crooks thus seek to obtain the social security number (when they do not already know it) or the password of their victim to access their CPF account. In other situations, they will rather accompany their victim to help him reset his password if he has already created an account and take the opportunity to try to recover it.
"Finally, some victims discovered that they had been enrolled in training without their knowledge and debited from their credit. In this situation, it is very likely that their CPF account has been hacked with information (identity, social security number, address, etc.) obtained fraudulently ", reported the cybermalveillance.gouv.fr site, from last december. But in reality, for these users having lost the money they had accumulated on their CPF, "the impact is neutral because we re-establish the rights, whatever the situation", indicates Michel Yahiel, director of social policies at the Caisse des Dépôts, in an interview with Capital.
What to do if you think you've been scammed
To avoid being tricked, the authorities advise never to share your personal information and not to allow anyone to create an account for you. Good to know: the Caisse des Dépôts and the Ministry of Labor never contact users directly to remind them to use their CPF rights. If you have passed the password for your personal training account to an unknown person, change it immediately.
Finally, if you realize that you have been registered without your knowledge for a false training, alert the Caisse des Dépôts. You can fill this online form to report it or send an email to the following address: [email protected] After examining your situation, you will receive a response informing you of the outcome of your request. If you have been the victim of such a scam, you must also lodge a complaint with the police, the gendarmerie, or in writing to the public prosecutor of the judicial court on which you depend.
To support your approach, keep all the evidence in your possession (names of the training and organization, email address, telephone number, etc.). For advice throughout this procedure, you can contact the Infos Escroquerie platform of the Ministry of the Interior from Monday to Friday, between 9 am and 6.30 pm, on 0 805 805 817 (free number).
>> Our service – Find the professional training that will boost or reorient your career thanks to our specialized search engine (Commercial, Management, Project management, Languages, Health…) and get in touch with an advisor to guide you in your choice
Receive our latest news

Employment, management, rights, every week your career news.