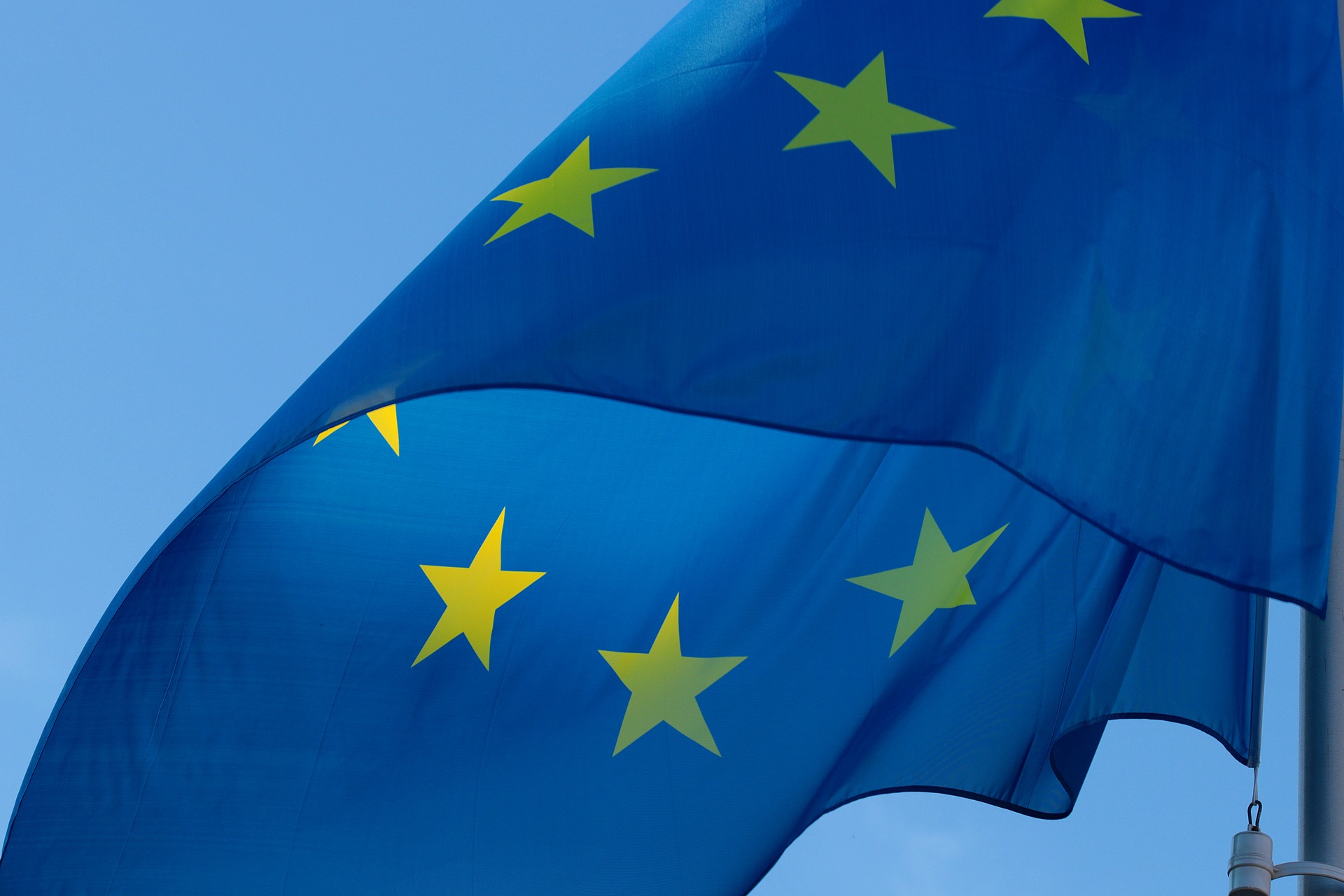 A step has been taken. The European Parliament gave the green light, this Thursday, November 25, to the launch of negotiations to set the rules for improving the minimum wage so that it guarantees "a decent standard of living", without necessarily being the same throughout the Union European. By 443 votes (192 votes against and 58 abstentions), the MEPs meeting in plenary session in Strasbourg decided to start negotiations with the other European institutions in order to come up with a law "which will guarantee all workers in the EU a fair minimum wage ".
Negotiations on this subject, which France intends to make one of the priorities of its EU presidency from January 2022, can begin when the Council (member states) has defined its own position. For its part, the European Commission unveiled in October 2020 its draft directive on the subject providing for mandatory rules to promote the increase of the minimum wage in the 21 countries of the European Union which already have one at national level.
However, this project does not include an obligation to introduce a minimum wage in the six countries which do not have one (Austria, Cyprus, Denmark, Finland, Italy, Sweden). Nor does it set a uniform European minimum wage, although variations can be very large from one EU country to another.
Two years to transpose it in each member state
"A minimum wage should guarantee a decent standard of living", insisted on its side the European Parliament, which wants to oblige the Member States having less than 80% of the workers covered by collective bargaining agreements "to take concrete measures to promote this instrument ".
Once the negotiations between the Parliament, the Commission and the Council have been concluded, and once the text is definitively adopted, the Member States will have two years to transpose it into their national law.
Receive our latest news

Employment, management, rights, every week your career news.