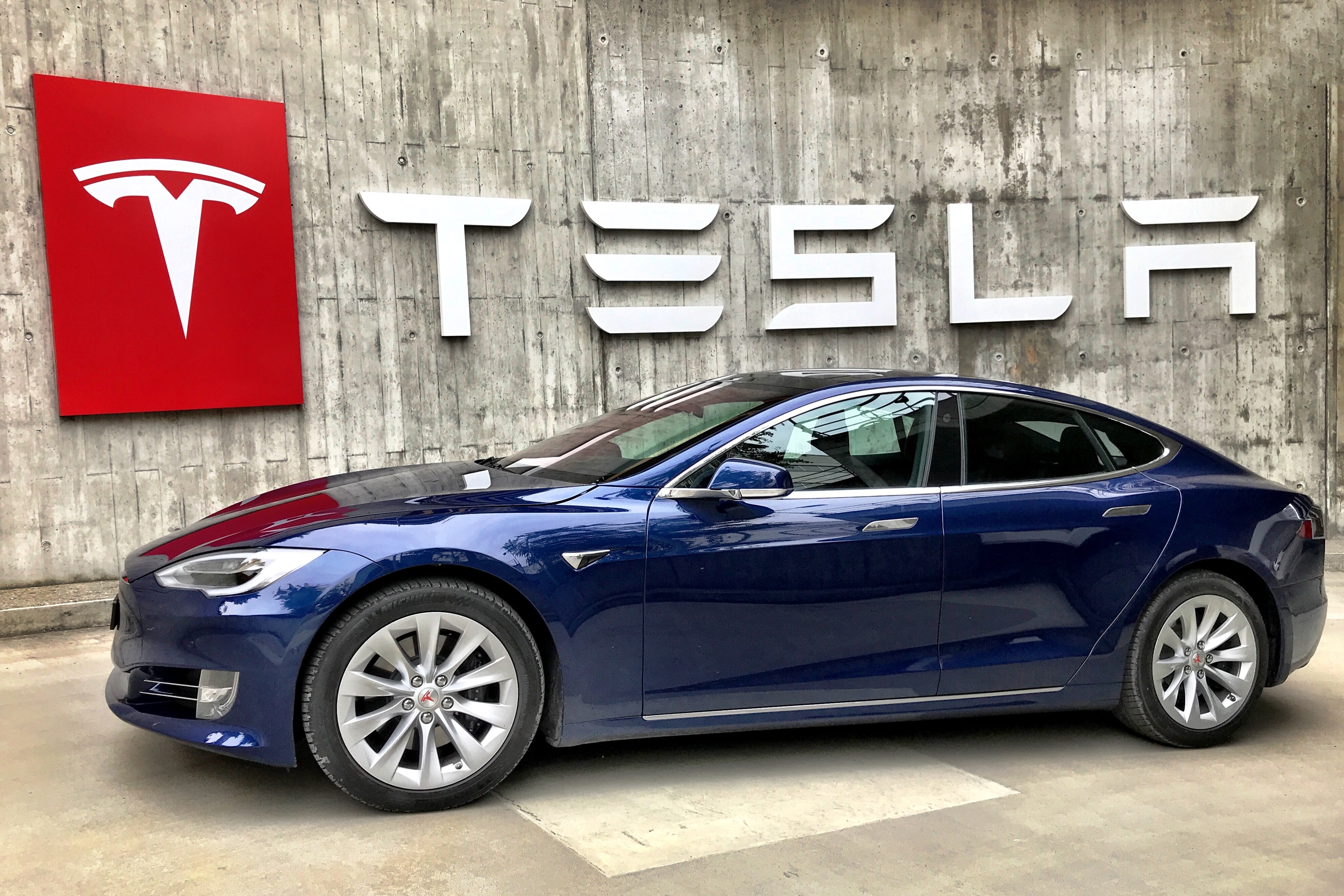 An option for a Tesla car that costs as much … as a Clio. As reported Numerama, the electric car brand is on the verge of market a brake kit high performance worth $ 20,000, or just under 18,000 euros. It is indeed a package of ceramic carbon discs, intended primarily for the track, as described by the brand on its website. Not yet available, the option will be in 2022 and promises to offer "maximum and repeatable stopping power during high performance driving."
Exclusive to the Model S, this brake kit comes as no real surprise since the car is touted by the manufacturer as the fastest in the world for a production vehicle. Since then, Numerama notes, it has been proven that from a standing start, the 100% electric car was beaten by its competitor, the Rimac Nevara. Small detail that matters, if the Model S is behind the Nevara, it costs around 130,000 euros when its competitor is announced at two million euros.
>> To read also – Tesla: owners unable to get into their vehicle due to a server failure
Ceramics are very expensive
But this kit should delight fans of speed, and that's what Tesla is all about, because on a circuit, braking is as important as acceleration. And in this segment, Tesla could catch up, for example. According to a company specializing in brake parts interviewed by Nuemrama, ceramic offers several advantages "in terms of performance on dry and wet pavement, weight, comfort, corrosion resistance, durability and technical image". It is also more sustainable than carbon.
Several brands have already adopted it such as McLaren, Porsche, Ferrari, Lamborghini or Aston Martin. Still, the material is very expensive, and the kit offered by Tesla seems overpriced. The kit, compatible only with 21-inch rims, could allow the electric giant to reach the top. The Model S Plaid, which has a range of over 800 kilometers and can reach up to 320 kilometers per hour, could be released in China around March, said Elon Musk.
>> To read also – Tesla Cybertruck: not yet released, but already a success
Receive our latest news

Twice a week, automotive news in one look.