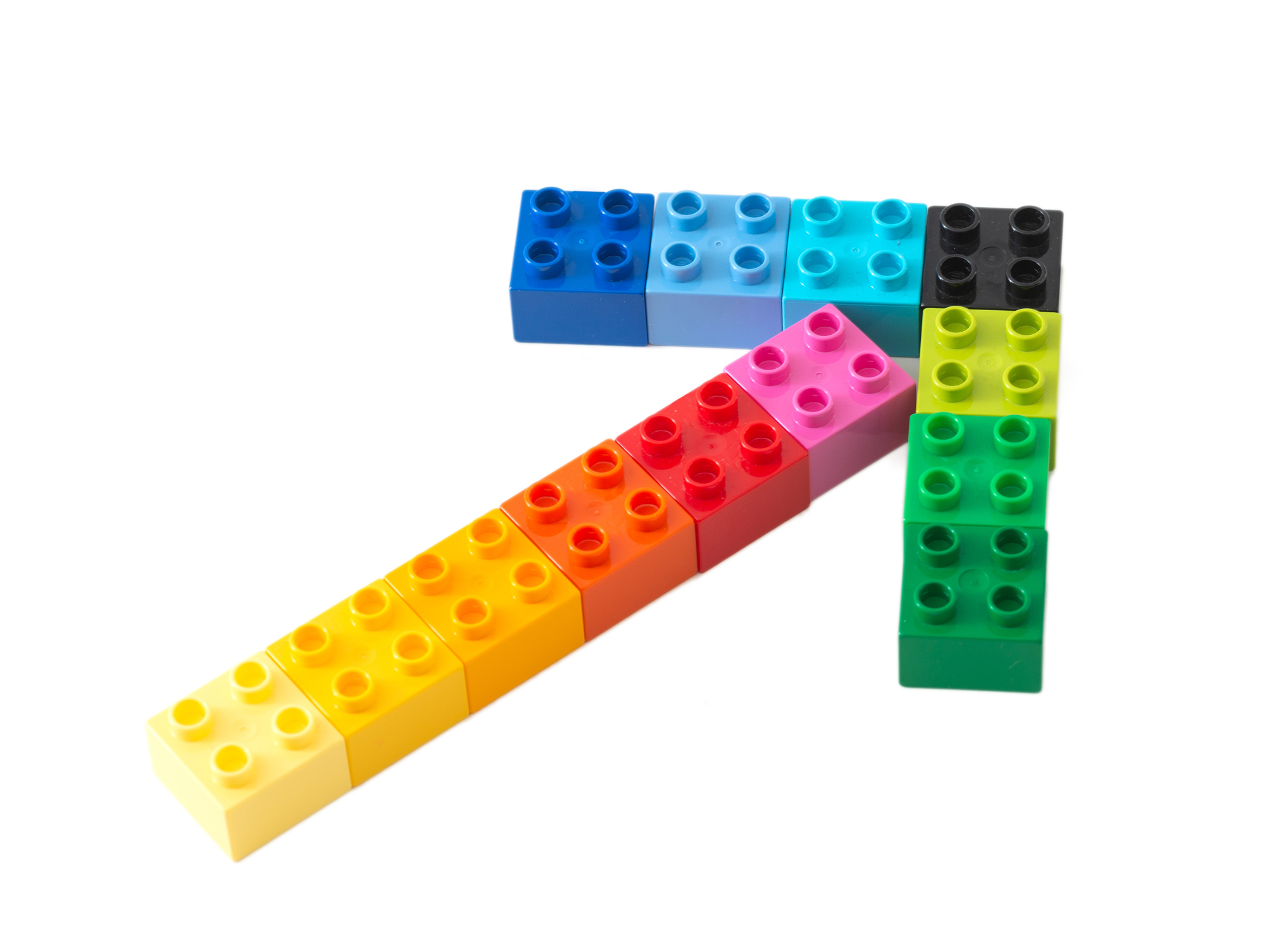 Guest of the "Big real estate meeting" (Capital / Radio immo) in November, Pascal Boulanger, president of the Federation of real estate promoters (FPI) makes a bitter diagnosis of the evolution of the new home market. 'sinks into the crisis … For two years, the launches of new programs and by extension the sales of new homes have continued to decline. In the third quarter of 2021, housing reservations fell again by 3% compared to the same period a year earlier!
For the president of the promoters, this halt is not directly linked to the demand from buyers, which remains strong thanks to low rates and solid purchasing aid (Pinel, PTZ, etc.). According to Pascal Boulanger, the real reasons for this slowdown are rather to be found on the side of the mayors who are increasingly reluctant – often under pressure from their constituents – to issue new building permits … Direct consequence of this progressive drying up of the market : New home prices soar, sometimes at breakneck rates (+ 28% in one year at Le Mans, + 14.6% in Caen, etc.). And according to him, this outbreak has only just begun … Find our video interview in the video above.
>> In video – Watch our entire November show dedicated to the new housing market
Receive our latest news

Each week your meeting with real estate news.