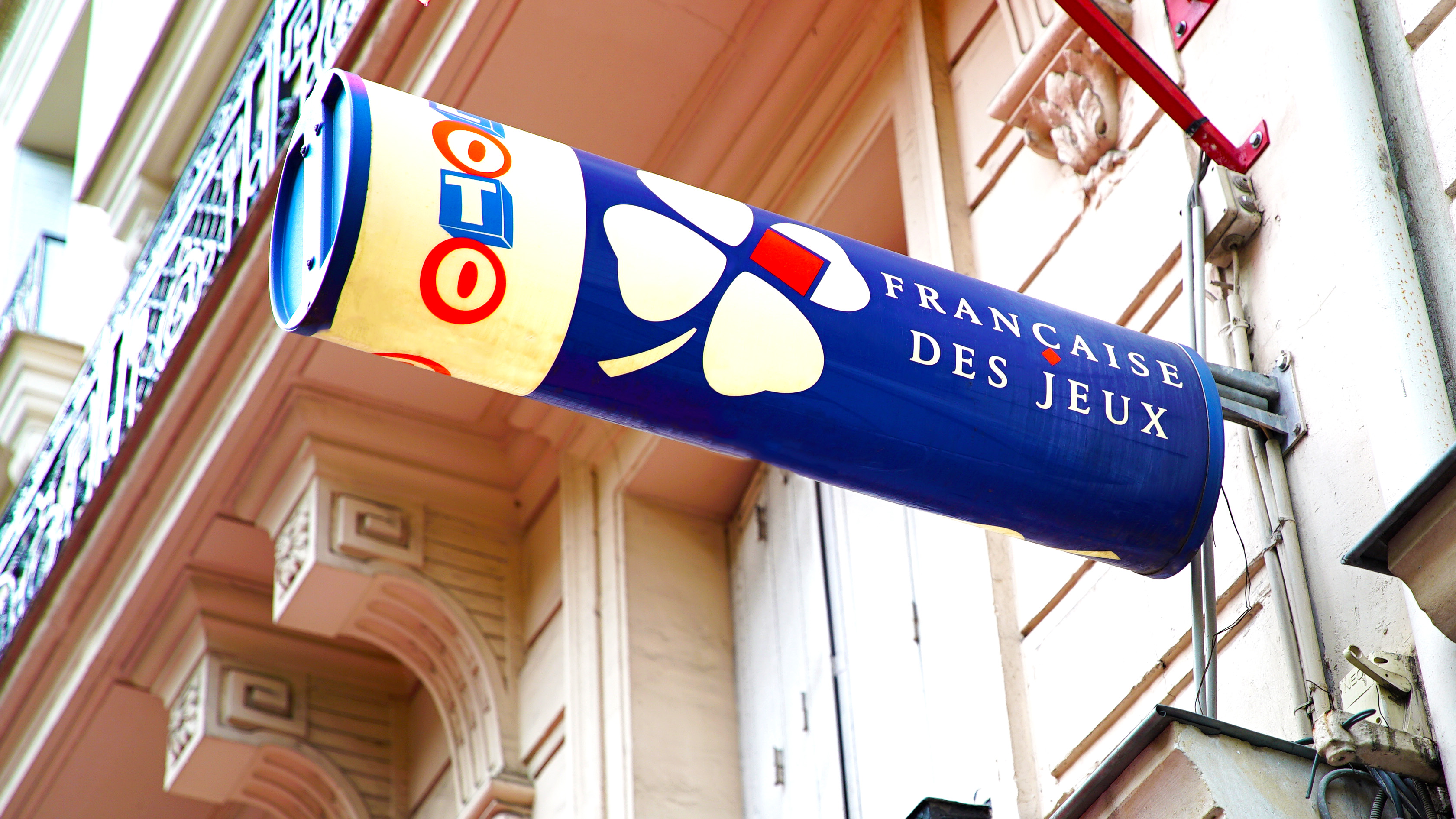 If you have to decide to play Loto one day, it's probably this Saturday, November 27. Indeed, the Française des jeux will offer a historic jackpot to win of 27 million euros, as detailed on the site Winning draw. The reason: the game is currently registering its longest series of draws without a winner, namely 25. Since last September 27, no one has won the jackpot and the amount at stake continues to increase to reach 27 million euros, unheard of since 1976.
The previous record dates back to last September with a jackpot of 26 million euros won 10 years after the previous record of June 2011. If no one were to win the bet on Saturday, the sum would rise again. A situation that can continue, according to the Loto regulations, up to 36 draws without a winner, i.e. until December 15. The amount involved would then amount to 38 million euros. If in practice this has never happened, the sum would then be shared in the event of further absence of a winner.
Year of records
This year 2021 is the year of all records for French and European lotteries. While the Euromillions reached twice its maximum ceiling, record sums were pocketed by the winners: 210 million euros for a Swiss player in February then 220 million euros by a French player from Polynesia. As Draw-Win reminds us, with an ongoing jackpot of 163 million euros, the next Euromillion draw, Friday, November 26, could well be talked about with a ceiling that could be raised to 230 million euros. .
>> To read also – Euromillions: beware of scams in your mailbox!
Note, as recalled BFMTV, that players have a much better chance of winning the Loto than the Euromillions. Indeed, it suffices to find the 5 good numbers between 1 and 49 and the lucky number, between 1 and 10 for the French lottery. For its European version, the chances are much lower since you have to find five good numbers between 1 and 50 and two stars between 1 and 12.
Receive our latest news

Each week, the featured articles to accompany your personal finances.