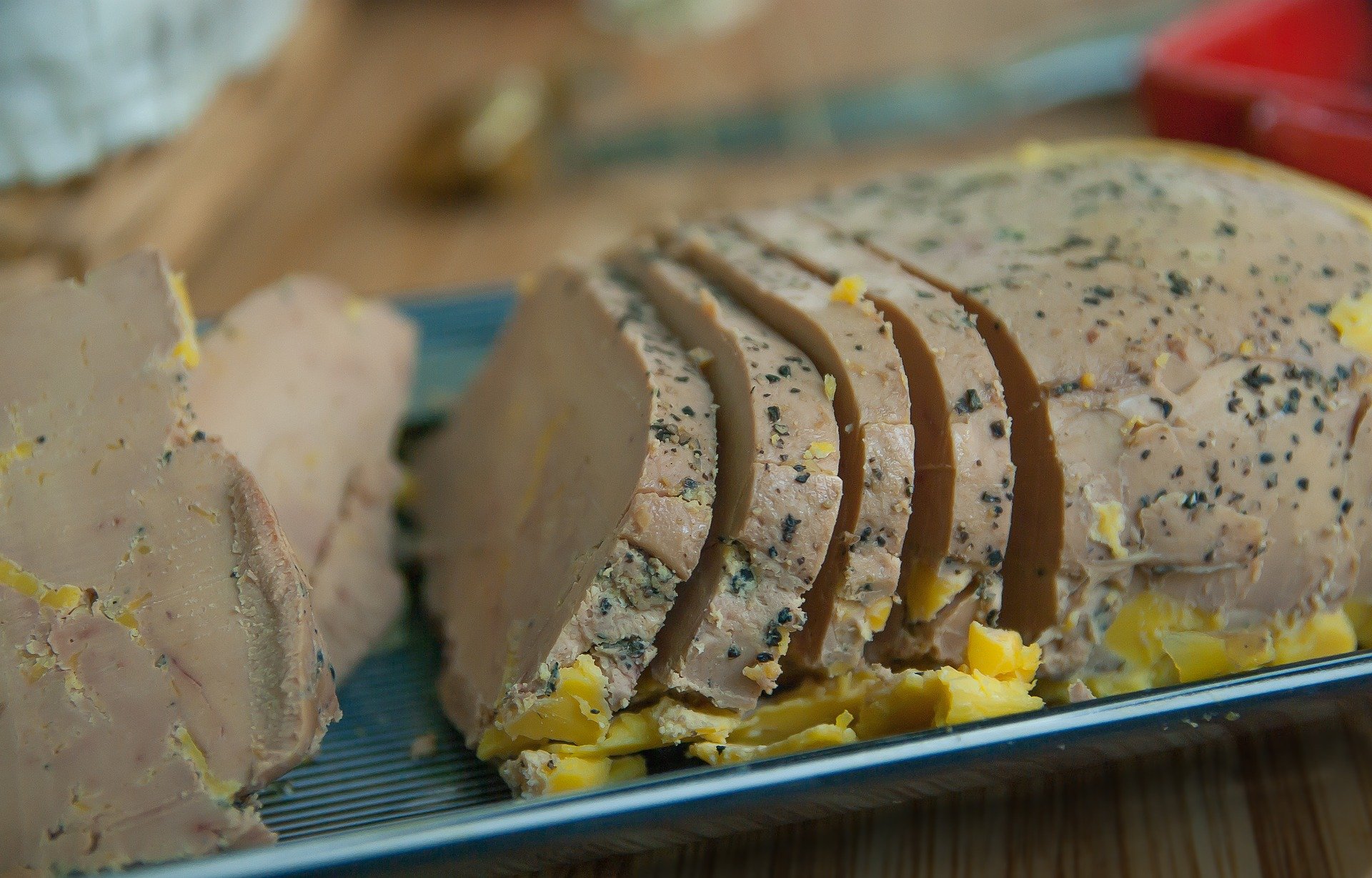 It's a ban that's been around for many months now. There will now be no more foie gras during official receptions in Strasbourg. It was under the leadership of its environmental mayor Jeanne Barseghian that the decision was taken. Since taking office in July 2020, foie gras has been banned from its official receptions, in the name of "animal welfare". "Since taking office as Mayor, I have made the decision to no longer serve this gastronomic specialty during official events organized by the city of Strasbourg", wrote Mrs. Barseghian in a letter dated November 16 and addressed to the association for the defense of the animal cause Peta France, which AFP was able to consult.
The association hailed "good news for geese and ducks", in a statement released on Thursday, world day in the fight against foie gras; and on the eve of the opening of the Christmas Market, where Alsatian foie gras producers have stands. "The Protocol service of the Strasbourg city hall (…) takes particular care to respect this approach in line with our animal welfare policy", continues Ms. Barseghian, who recognizes that "tradition has firmly anchored this consumption in our Alsatian culture ":" Doesn't the legend want foie gras pâté to have been invented in Strasbourg "around 1780" by Jean-Pierre Clause, chef of Marshal des Contades? ", writes the elected EELV again.
>> To read also – A Parisian start-up wants to launch a "gastronomic" foie gras cultivated in the laboratory
No "major change in terms of volumes"
"As mayor of the European capital", she also says she is "particularly attentive to the result of the debate which took place in June (2021) in the European Parliament and which aims at the gradual abolition of cage farming of animals of 'by 2027 in the European Union ". "The decision, which nobody has ever spoken of, has been ready for a year and a half", notes a source close to the town hall, who tempers the scope of the measure: "This is not a major change in terms of volumes "compared to previous terms, where foie gras was not served in large quantities. According to this same source Villeurbanne, in the Lyon suburbs, has also given up foie gras for its receptions.
Receive our latest news

Every day, the selection of main info of the day.