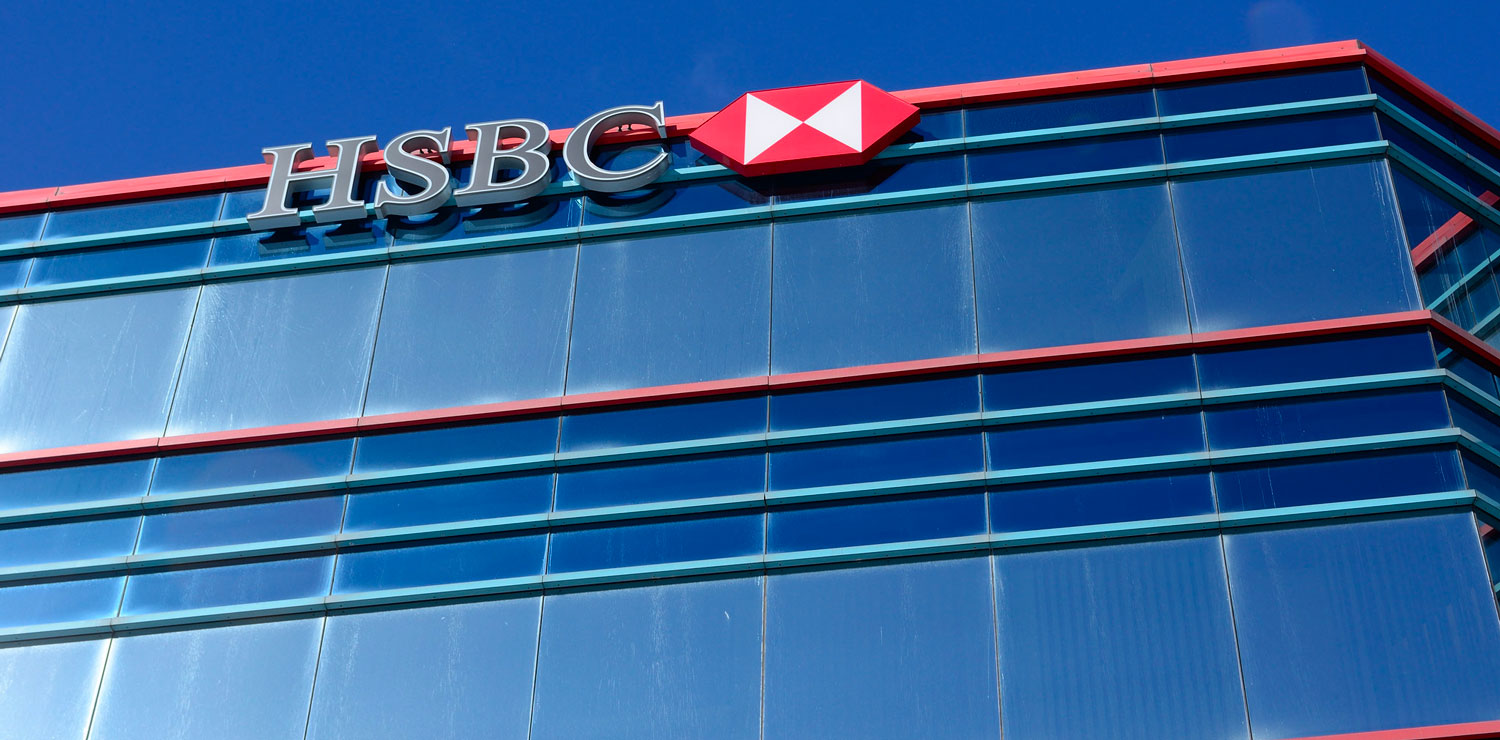 My Money Group and HSBC have signed an agreement to sell the British banking giant's retail activities in France, all for one symbolic euro. "Thanks to this acquisition, My Money Group will benefit in 2023 from a strong network of approximately 800,000 customers, 244 physical points of sale and 3,900 employees, with assets of nearly 24 billion euros, 21 billion euros of customer loans and 19 billion euros in deposits, "the company said in a statement. This signature follows the memorandum of understanding concluded in June and will lead, subject to the transaction being approved by the "regulatory and competition authorities", to the rebirth of the CCF brand (formerly Crédit Commercial de France) " , acquired in 2000 by the HSBC group and renamed "HSBC France".
This announcement is the culmination of a long process for HSBC, which had since at least 2019 placed its retail activity in France under strategic review due to a then difficult environment, marked by the deceleration of the global economy and the historically low interest rates persist in Europe. However, the buyback does not include the insurance and asset management activities of HSBC in France.
>> Buy and sell your investments (stocks, cryptocurrencies, gold…) at the right time thanks to Momentum, Capital's newsletter on technical analysis. And right now, with the promo code CAPITAL30J, enjoy a month of free trial.
My Money Group employs around 850 people and has more than 250,000 clients. Under the My Money Bank brand (formerly GE Money Bank), the group offers specialized financing solutions to individuals, particularly automobiles in the French overseas departments and territories, and real estate credit activities to professionals.
Receive our latest news

Every morning, the information to remember about financial markets.