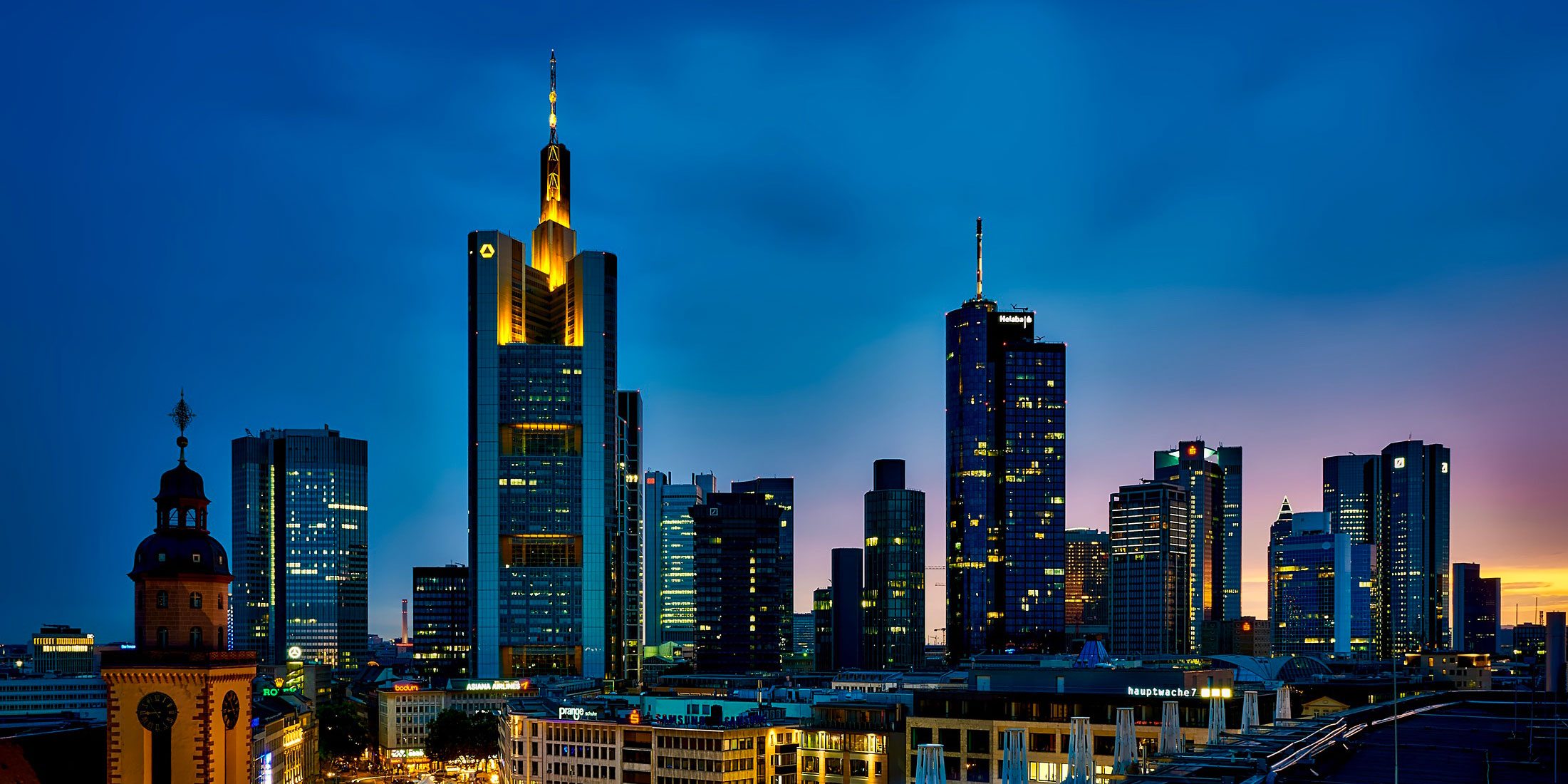 German banks worry the Bundesbank. The country's financial system is indeed considered vulnerable to scenarios of rising interest rates, deemed likely if inflation (which should peak at nearly 6% in November due to the surge in energy prices, equipment shortages, and a mechanical effect linked to the VAT rate temporarily lowered in 2020) was to remain high longer than expected, according to the Federal Bank of Germany. Price growth is expected to slow in 2022, but economists no longer rule out a more lasting peak than expected.
The "risk of an increase in inflation in the medium term has increased" so that "interest rates in the financial markets could increase significantly", explained Claudia Buch, vice-president of the "Buba", when submitting an annual financial stability report. This would lead to "market corrections and price losses" on assets and "particularly hit banks, as their financing costs would increase" while, on the other hand, their income "would only increase slowly", a- she added.
>> To read also – The surge in bond rates has only just begun, the stock market will suffer!
The institute cites the fact that 50% of mortgage loans in Germany, recently granted on very favorable terms, include an interest rate fixing clause of more than 10 years. The Bundesbank believes that this interest rate risk would mainly affect small and medium-sized banks, while large banks are increasingly relying on hedging transactions to offset this risk.
>> Our service – Save up to 300 euros per year by testing our Banking Tariffs comparator
For the time being, the German financial sector is considered broadly robust despite last year's decline in German GDP of nearly 5%. Also, "the resilience of banks has not been seriously tested" due to extensive government measures that have helped to limit defaults and bankruptcies of companies.
>> To read also – Inflation is soaring and it is not over, a crash is looming over the stock market!
But "we must not prolong the particular situation of recent years," warned Ms. Buch. In the event of a new serious crisis with a possible increase in bankruptcies, "state aid measures of a similar magnitude (to those of 2020 and 2021) cannot then be considered", she said. "The financial sector would then be more severely affected", concludes the Bundesbank.
>> Buy and sell your investments (stocks, cryptocurrencies, gold…) at the right time thanks to Momentum, Capital's newsletter on technical analysis. And right now, with the promo code CAPITAL30J, enjoy a month of free trial.