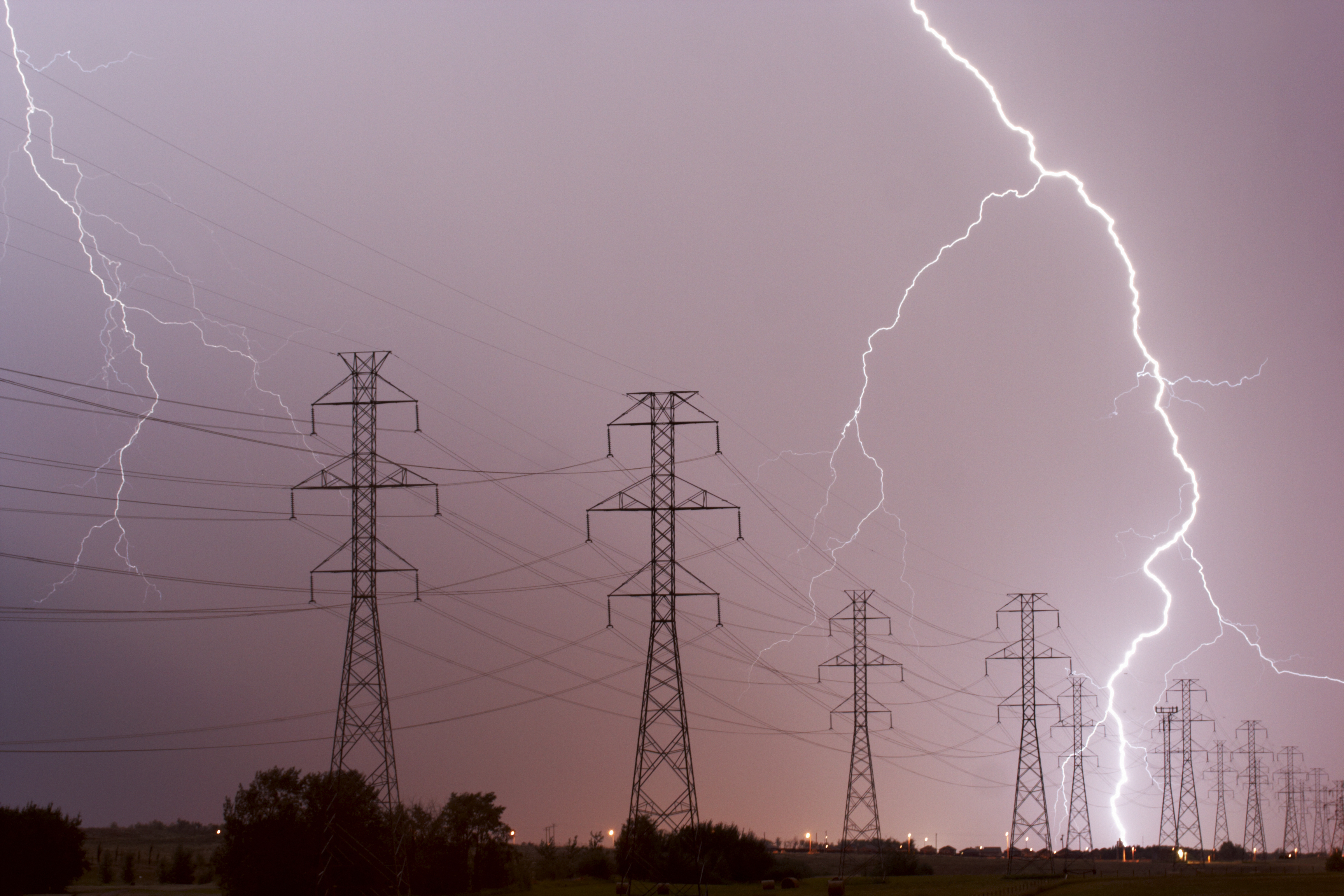 It is an understatement to say that the energy market is under strain. With the surge in gas and electricity prices on the wholesale markets, the situation is becoming untenable for some suppliers. In the United Kingdom, no less than 21 distributors have collapsed since August, affecting more than 3.7 million households. The latest, Bulb Energy, the UK's 6th largest operator, has been declared insolvent and has just been placed under state supervision. The supplier, who claims several thousand customers in France, assures however that its activities in France are not threatened for the time being. "Bulb's activity in France is maintained, and is not affected by the supervision decided by the British government. Customers do not have to change supplier: their energy supply is guaranteed and all our services continue to operate normally, "Bulb told Capital.
For the moment, no failure of a supplier is to be deplored in France … Or more exactly, no failure of a supplier marketing offers to individuals. Because the energy crisis has nevertheless made a first victim: Hydroption, an operator which mainly counts communities and companies as customers. The Var-based company was placed in receivership at the end of October and received a notification prior to its license withdrawal from the Directorate-General for Energy and Climate (DGEC), an administration dependent on the Ministry of Ecological Transition. If this decision is confirmed – which is likely to be the case – Hydroption will simply no longer be able to operate. Its two main clients, the Army and the town hall of Paris, have also already been forced to change dairy.
>> To read also – Rise in energy prices: Leclerc will (soon) cut the power
Reduction of the number of offers by two
These two episodes bear witness to the difficulties small operators have in honoring their supply contracts. "At the present time, the biggest risk for some suppliers is to have customers," quips François Carlier, general delegate of the CLCV consumer association. Faced with the explosion of their supply costs, many alternative suppliers are therefore turning off the tap and no longer accepting new customers. "This is currently the case for Cdiscount Energie, Vattenfall, Mega Energie, but also OHM Energie, which proposes to activate your contract only on January 20, 2022", explains Gersende de Sabran-Pontevès, co-founder of the comparator Hopenergie.com .
>> Read also – Gas and electricity: sanctions envisaged against suppliers who increase their prices too much or terminate contracts
"We are seeing a halving of the number of offers, quite simply because suppliers stop marketing them," confirms Caroline Keller, from the services of the National Energy Mediator, including the official comparator (energie-info.fr) is regularly updated. Others increase their prices, even if it means modifying current contracts. "These suppliers play on the two elements over which they have control: the price per kilowatt hour and that of the subscription", details Gersende de Sabran-Pontevès. On November 1, Engie would thus have raised the price of its subscription to 19.16 euros including tax per month (for a power of 6 kVA, the most common), i.e. 67% more expensive than the subscription to the Blue Tariff of EDF ( regulated tariff)!
Uncertain coverage
But for some vendors, these sleight of hand may not be enough. It all depends on their level of "coverage", ie the amount of energy purchased to meet demand. "This is the whole problem of an extremely financialized market since its opening to competition: most suppliers have no production capacity and are forced to buy forward on the wholesale markets. Knowing that there are two major risks for these traders: price volatility and changes in their clients' consumption, "he continues. In the current context of soaring prices, if suppliers have not anticipated by purchasing enough megawatt hours to meet the demand of their customers and they do not have the necessary cash to cover themselves behind, it is the bankruptcy looming.
>> Our service – Our selection of the 3 best electricity offers of the month
Due to uncertain coverage, the capacities of some of them to cope with the current situation are questionable. "Most of these forward purchases are made several months or even a year in advance. Thus, many suppliers are correctly covered until the end of the year, but not beyond ", observes a specialist. This would be the case for Green Yellow, a subsidiary of the Casino group, but also for Ekwateur. "The problem for the second is that it has almost no equity," adds the same source. Since September, the French supplier has also lost just over 10% of its customers.
Relief providers
So, should you fear your supplier's bankruptcy? Let us immediately get rid of the issue of cuts, since a mechanism has been provided for by the legislator to ensure the continuity of supply: "the back-up supplier". Any consumer whose supplier is faulty will automatically switch to this back-up supplier, while he chooses an offer adapted to his needs. Problem: the precise methods of using this service are slow to be established. The Energy Regulatory Commission (CRE) launched consultations in the summer and sent the government last month a proposal for specifications relating to the call for applications and the designation of a gas and electricity back-up supplier. These specifications, supposed to be in place at the start of 2022, must in particular set the maximum amount of the increase that the relief provider (s) may apply.
>> To read also – Gas, electricity: beware of suppliers who offer you to switch to riskier contracts
In the meantime, EDF and the local distribution companies (ELD) could play the roles of temporary workers. This is also what happened following the receivership of Hydroption, since the government has designated them as relief providers on a transitional basis. Certain professional Hydroption customers have therefore switched to offers from historical suppliers. But not at the rates negotiated with their failing supplier … "These offers are short-term offers, concocted according to current market conditions," explains one supplier. Understand that they align with market prices, and are therefore very expensive. Certain professional Hydroption customers who switched to EDF offers have therefore seen their bills explode. "It must be understood that these are urgent conditions of relief, in which customers are not intended to remain," nevertheless tempers this same supplier, who recalls that any consumer who currently puts his contract in competition would necessarily see his bill increase.
>> To read also – Energy: how to better control your consumption and reduce your bill?
In any case, private customers whose supplier goes bankrupt will very likely see the pain escalate. Your best bet in this situation would be to quickly leave the relief provider and choose a market offer. Several experts are now recommending reverting to blocked price offers, or even regulated tariffs, for electricity.
>> Our service – Our selection of the 3 best gas offers of the month
Receive our latest news

Each morning, the essentials of CAPITAL news.