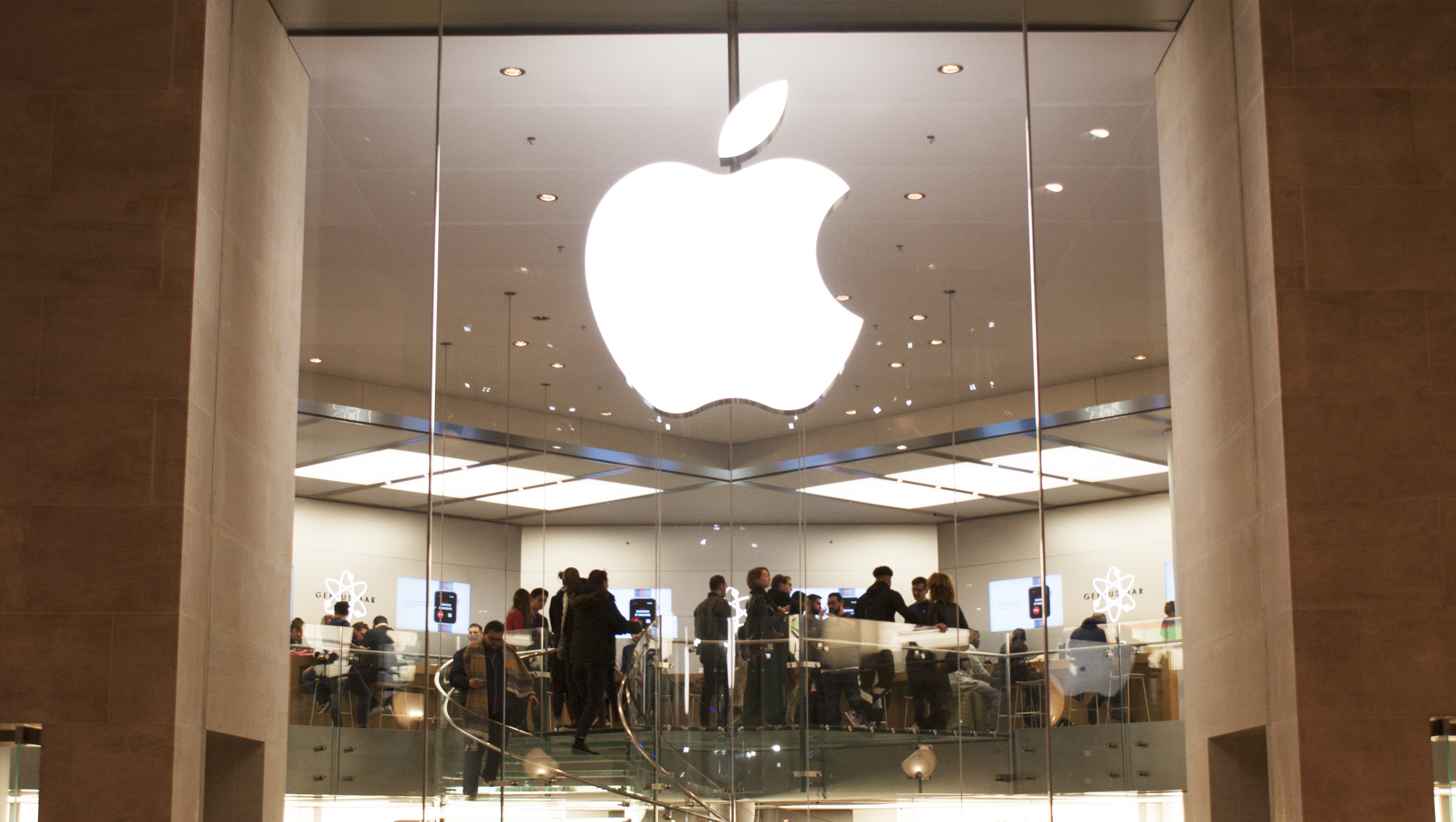 The giant Apple does not joke with its brand image and counterfeits. As reported The Dauphiné Libéré, he was represented, Tuesday, November 23, in a case tried by the criminal court of Valence, in the Drôme. The American multinational is pursuing a Canadian in his fifties, installed in Bourg-lès-Valence for eight years and at the head of two stores selling and repairing mobile phones and selling accessories. The man is charged with importing prohibited goods and detaining counterfeit goods.
The case dates back to 2019. On December 19, customs then discovered 248 headphones, in a package addressed to the Canadian, supposedly belonging to the apple brand. Expertises then reveal that the accessories are in reality counterfeit and the authorities immediately alert Apple. A few days later, on December 23, checks were carried out at the company's premises and 296 headphones, suspected of being counterfeit, were seized.
10,000 euros in image damage
The American multinational thus estimates that the headphones found are of "almost identical shape" with those it markets and for which it is asking for a 50% franchise to sell them in stores. The company's lawyer thus estimated the damage at "5,180 euros for 296 headphones at 35 euros" without forgetting the "10,000 euros for the damage to the image, because people thought they were buying Apple products instead of this disputed merchandise. ".
>> To read also – The big blunder of American customs around counterfeit headphones
Moreover, it was not the first time that the trader appeared in court for a counterfeit case, recalls Le Dauphiné Libéré. He had already been fined 200,000 euros in a similar case. For his part, the defendant's lawyer pleaded for release by asking: "What is more like an earphone than another earphone?" before estimating that they "all resemble each other appreciably" and that "the ear does not lend itself to the divergence in artistic creation!". The ear may not be, but the giant Apple surely. The court reserved its decision until January 13, 2022.
Receive our latest news

Every morning, the information to remember about financial markets.