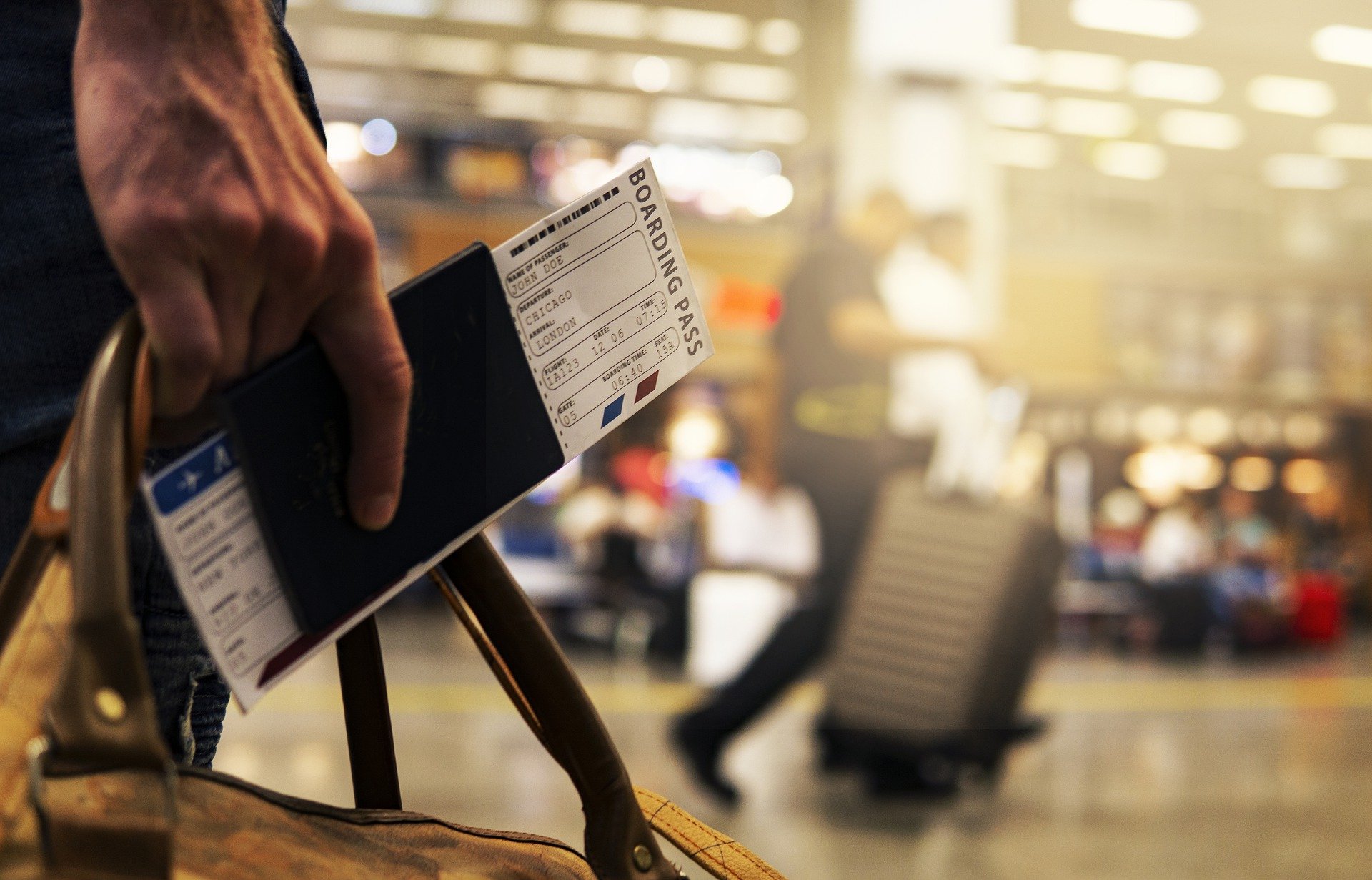 The UK is tightening border controls with six African countries. Passengers arriving from South Africa, Namibia, Lesotho, Eswatini, Zimbabwe and Botswana are prohibited from entering its territory. The United Kingdom made this decision after the discovery of a new variant of Covid-19 with multiple mutations. Health Secretary Sajid Javid has indicated that all flights from these six countries will be suspended from 12:00 GMT on Friday.
"The first indications we have of this variant are that it may be more transmissible than the Delta variant and that the vaccines we currently have may be less effective," added Sajid Javid. According to him, British scientists are "very concerned" by this variant, to which South Africa attributes the recent increase in cases recorded in the country and which has also been detected in travelers from Botswana or Hong Kong. However, no case has been recorded in Great Britain.
>> Read also – Covid-19: strengthened border health controls, Véran announces
Quarantine on arrival
"We will ask anyone arriving from these countries from 4 a.m. on Sunday to quarantine themselves in hotels," Javid said, adding that those arriving before that date will have to self-isolate and do two PCR tests at second and eighth day of their confinement. "And if someone has arrived from these countries in the last ten days, we will ask them to do PCR tests," he added.
Britain has been among the countries hardest hit by Covid-19, with 144,000 deaths since the start of the pandemic. The number of cases remains high – more than 47,000 in the past 24 hours on Thursday – but more than 80% of people aged 12 and over have received a double injection of the vaccine, and almost 30% have had a third dose. The UK government has been widely criticized for being slow to tighten travel restrictions at the start of the pandemic, when it kept its borders open as infection rates skyrocketed.
Receive our latest news

Every day, the selection of main info of the day.