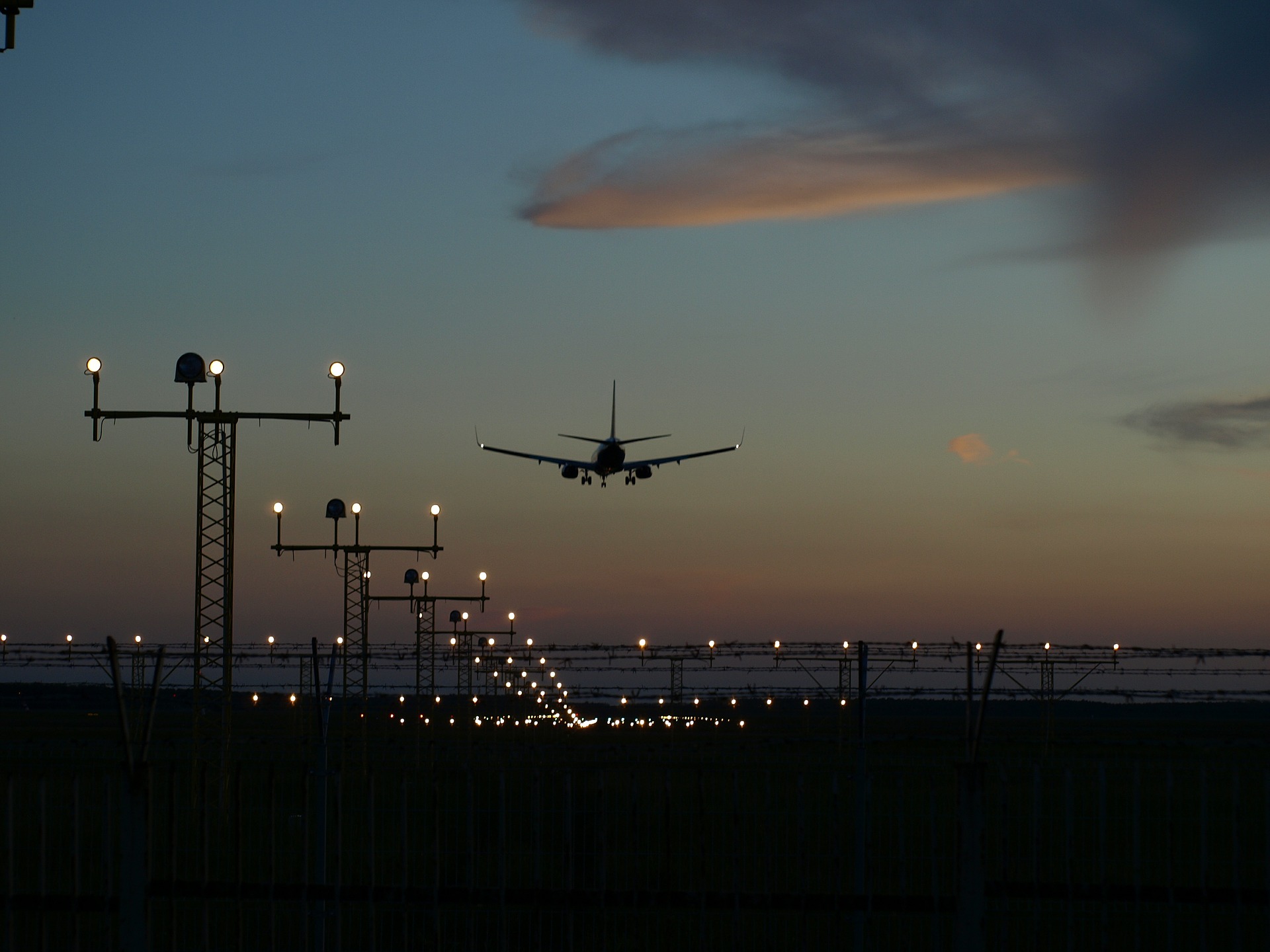 This is a first sign that shows that the deteriorating health situation in France will affect air links. According to several sources, the Moroccan authorities are suspending air links between France and Morocco from midnight tomorrow (Friday November 26, 2021). Repatriation flights in the direction Morocco to France may take place. It is likely that no flight will be possible in the other direction. The length of the suspension is unknown. A measure hardly surprising because the country has already suspended its links with other European countries where the health situation is deteriorating, recalls The world. This is the case with Russia, the Netherlands and Great Britain. The Moroccan authorities, for their part, have introduced a new health pass, in order to allow access to public places only to those who are vaccinated.
The announcement "intervenes in order to preserve the achievements of Morocco in terms of management of the Covid-19 pandemic and to deal with the deterioration of the health situation in certain countries of the European neighborhood", notes the Interministerial Monitoring Committee of the Covid. Faced with a fifth wave of the coronavirus pandemic, the French government announced Thursday a strengthening of health measures, without considering a re-containment or a curfew.
>> To read also – Covid-19: Morocco launches a vaccine pass, Brazil affected for "many years"
A positive passenger sent back to his country
France is by far Morocco's leading economic partner. Cultural and human ties are also close: more than 1.3 million Moroccans live in France and nearly 80,000 French people live in Morocco. Almost two weeks ago, the kingdom tightened controls at its borders due to the increase in cases of Covid-19 contamination in Europe. From now on, in addition to the compulsory health pass and negative PCR tests, on arrival in Morocco, travelers go through a double check, by thermal cameras and electronic thermometers and by antigenic tests, details the press release.
Any passenger who tests positive on arrival will be returned immediately to their country of origin, at the expense of the air or sea transport company, with the exception of permanent residents in Morocco. These measures concern all people from so-called "list B" countries, namely France, several countries of the European Union as well as the United Kingdom, Algeria and Tunisia, according to the latest update from the Ministry of Foreign Affairs. If in Morocco the epidemiological situation is constantly improving, having allowed the lifting at the beginning of November of a national night curfew in force for months, Europe once again became this fall the global epicenter of the pandemic.
Receive our latest news

Every day, the selection of main info of the day.