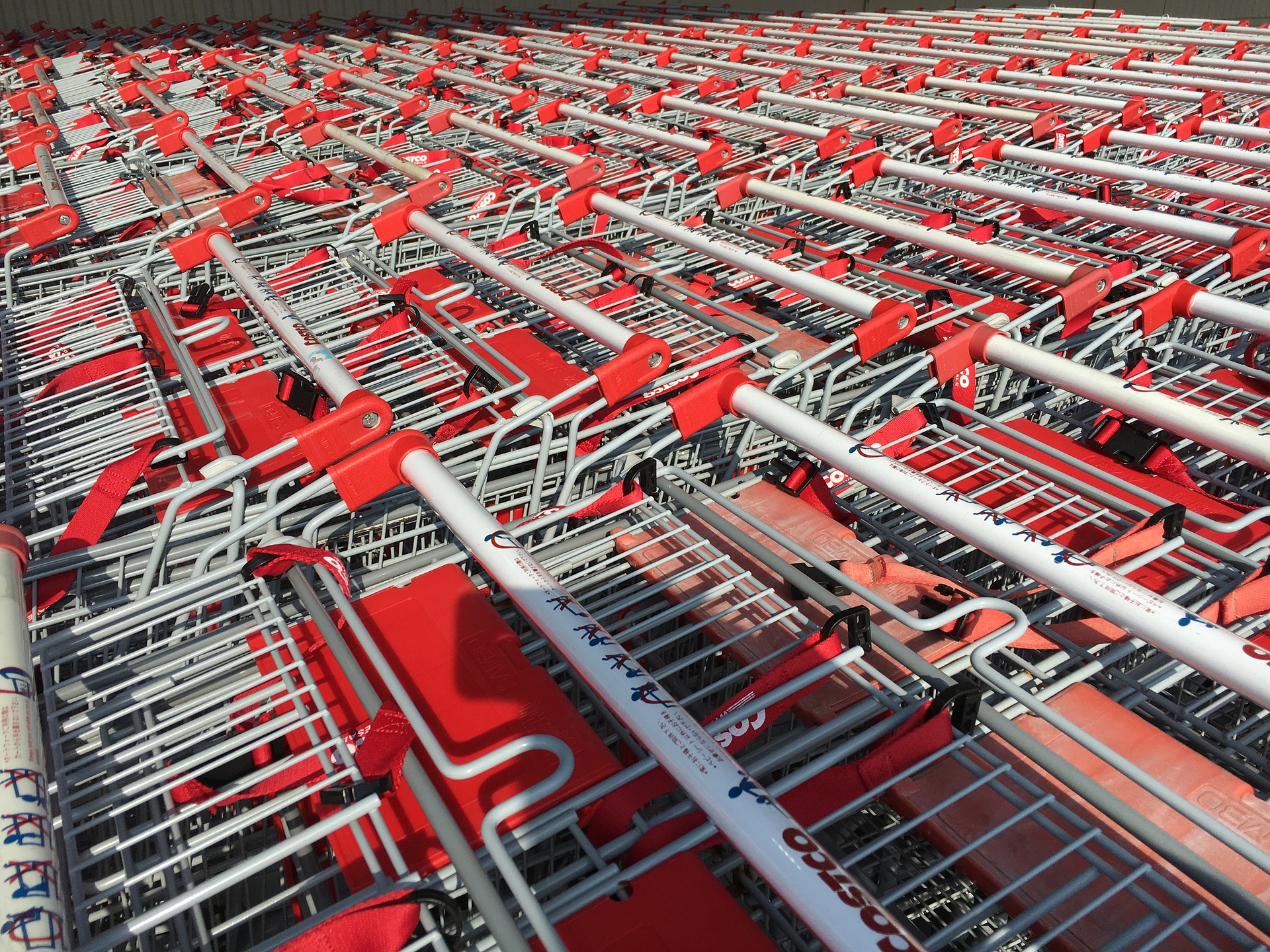 It took more than four years for the distribution giant Costco to open a second store in France. According to information from our colleagues from Self Service News (LSA), the American retail company is preparing to open at the beginning of December, precisely on the 4th, its second branch. With several months late (the Covid-19 epidemic has passed through there), the store will open in Pontault-Combault (Seine-et-Marne) south-east of Paris, and therefore about forty kilometers from the very first opened in 2017 in Villebon-sur-Yvette, in Essonne.
This time, according to LSA, Coscto will not invest a brand new premises, but recover that of a former Leclerc, which has undergone a small facelift. Founded in 1983, the American chain operates mainly in its country of origin (more than 500 stores), but also in Canada (100), Mexico, the United Kingdom and Asia. In Europe, only Spain (3), Iceland (1) and France (2) now have warehouses. Despite the few stores on the old continent, France still claims 176,000 card holders, according to LSA figures. The new site is expected to employ no less than 300 people.
>> To read also – The American distributor Costco exceeds its objectives in France
192 billion dollars in sales
As our colleagues remind us, to have access to the warehouse, you must therefore be a member whether you are an individual or a professional. In the United States, membership will cost you $ 60, while it is set at 36 euros in France. In return, the distribution giant limits its margins and promises to offer more than 4,000 references. On the food side, Costco highlights organic and red label products as well as many "medal-winning products at the Concours Général Agricole de Paris", explains the brand to our colleagues. For the rest, there are "new and seasonal" products classified in the "Treasure hunt" category, which relate to leisure, DIY, household appliances or luxury products.
Another particularity for this new store in Seine-et-Marne, tire fitting services, a restaurant or even hearing aid or optical centers, will be offered, details LSA. Fourth largest distributor in the United States, but second in the world behind Walmart, Costco has more than 105 million members worldwide. In 2021, its turnover was estimated at 192 billion dollars. Despite the difficulties of establishing foreign groups in France, the American giant persists. See you on December 4 at 8 a.m.
>> To read also – Costco aims to have about fifteen stores in France within 10 years
Receive our latest news

Every morning, the information to remember about financial markets.