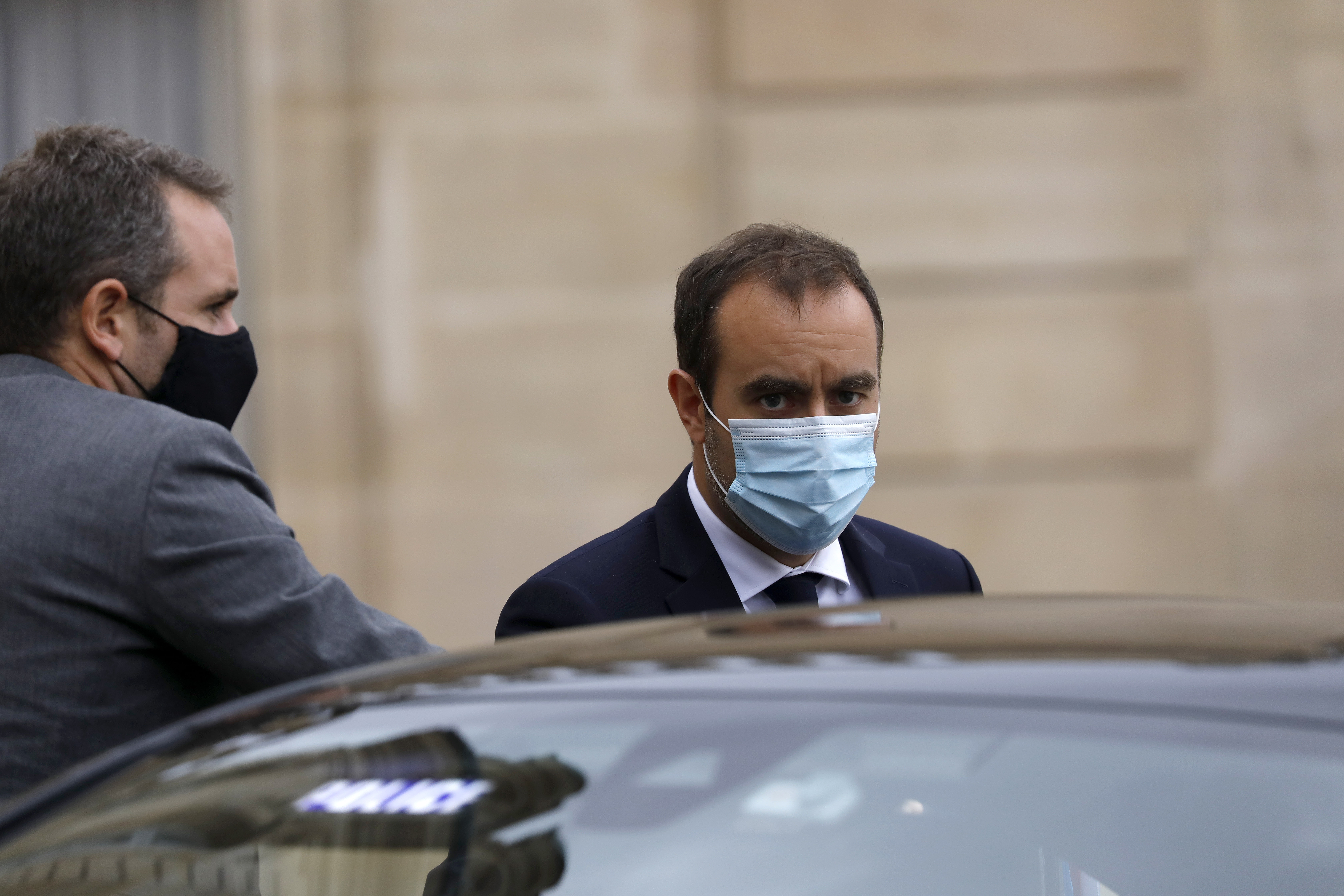 Do what I say, not what I do. In short, this is what many elected officials and French people criticize members of the government in recent days when the Covid-19 epidemic is on the rise again and some ministers have shown a relaxation on barrier gestures. A survey published by Mediapart November 23 returns in particular to a series of festivities which took place shortly after the holding of the congress of mayors of France on November 16, 17 and 18. No luck either, since November 22, the Prime Minister, Jean Castex, has again tested positive for Covid-19.
He was notably filmed by a journalist from the Voix du Nord, all smiles without masks, shortly before his positive test. But it is above all a reception held on November 16 at the Ministry of Overseas France that is struggling to pass. A video published by Mediapart journalists says a lot about the lack of barrier gestures observed during this "rum evening". Dozens of elected officials from the West Indies are gathered in one of the ministry's rooms behind a rum cocktail bar. All under the watchful eye of Minister Sébastien Lecornu, who would have been present, according to our colleagues, between 8:10 p.m. and 9:35 p.m. on November 16. In a statement, the ministry said he was wearing a mask.
>> Read also – Covid-19: Jean Castex tested positive
Everyone tested?
The little evening is struggling to pass while Guadeloupe and Martinique are in a very tense health situation, calls for demonstrations and degradation have also punctuated the last days on these islands. In a tweet, the rebellious elected Jean-Luc Mélenchon castigated an evening when the ministry "celebrates in the midst of the crisis in Guadeloupe". He then quoted the former leader of Burkina Faso, Thomas Sankara: "You have to choose between champagne for a few and drinking water for all." For its part, the government tempered, first through the spokesperson for La République en Marche, Prisca Thevenot, calling Jean-Luc Mélenchon "Mr. Polemics". She recalled that the event was part of "traditional meetings for overseas elected officials" and that "the sanitary rules had been respected".
Before the mask was reinstated indoors despite the health pass, government spokesman Gabriel Attal had said: "Today, the rules and protocols that apply provide that in places or gatherings subject to the sanitary pass, you can remove the mask ". Sébastien Lecornu also defended himself by recalling that there had been no gauge limit since June 30 "for establishments open to the public" and that "the health pass for all participants was controlled". Olivier Véran's announcements on November 25 give these explanations another meaning.
>> To read also – Unemployment, tourism … what you need to know about Guadeloupe
Receive our latest news

Every day, the selection of main info of the day.