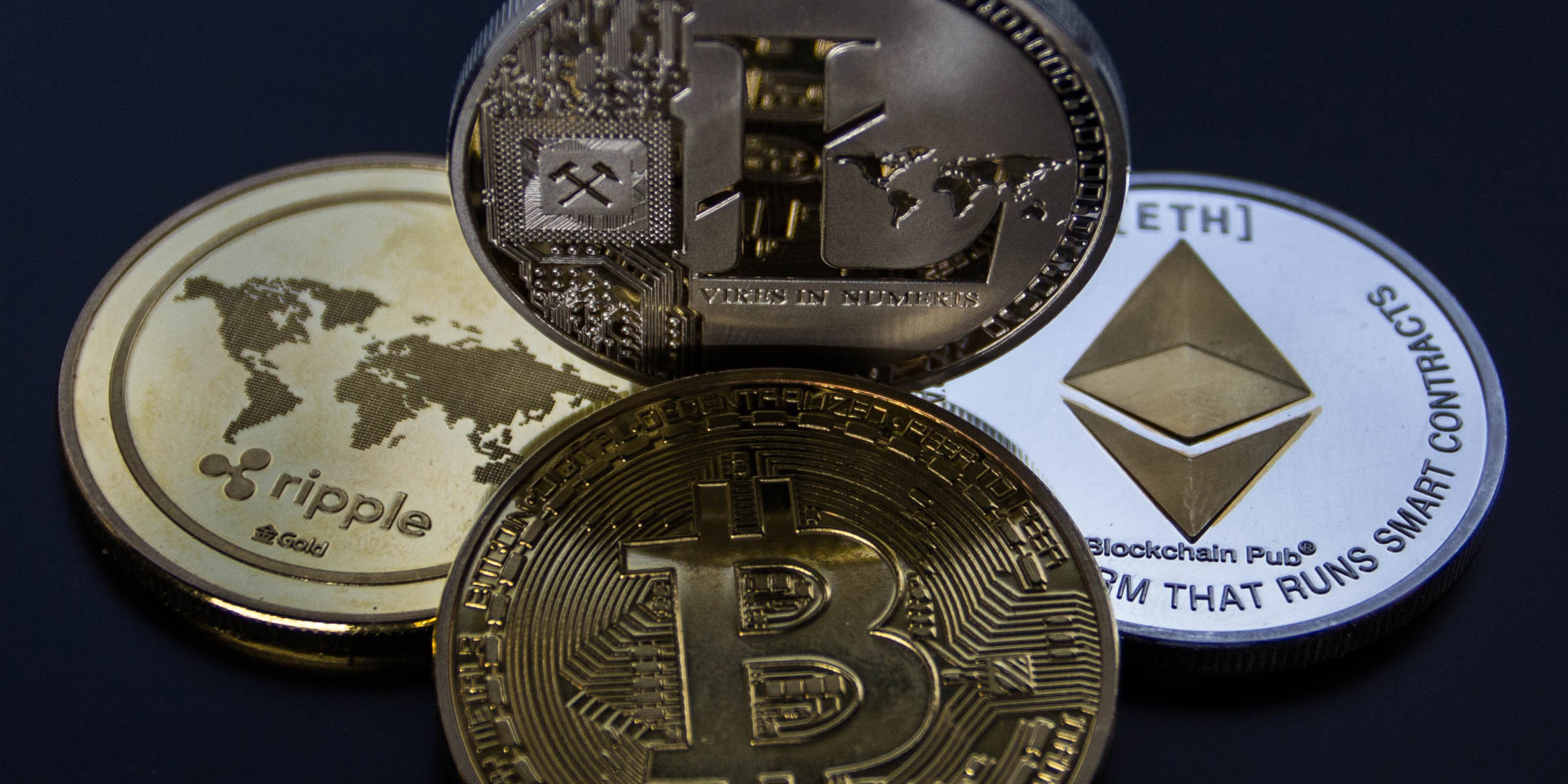 The klapcoin. This is the new virtual currency that Sarah Lelouch, the daughter of Claude, the famous director, reports to us The world. Sarah Lelouch has indeed created the company Diversité du Cinéma Français (DCF) to finance the writing or development of films and series. But above all, she will launch next January the famous klapcoin (the equivalent of ten euro cents) that her father has decided to sponsor. Honorary president of the company, the director admits: he did not "fully understand how cryptocurrency worked".
However, he assures him, "the cinema needs new ideas" and in this context, he hopes that the project will be emulated in order to finance the writing of about twenty films and series in the long term, details The world. Sarah Lelouch owns the company at 50%, the rest being separated into three other entities: Joël Girod, as well as two other financiers, Fabien Berger and Sabine Tellier. The co-director of the DCF therefore, Joël Girod, highlights the advantages of this new cryptocurrency, which "is aimed at all those who love cinema".
>> To read also – India: the government wants to ban private cryptocurrencies
Invest from one euro
The financier also deciphers the difference with the Sofica (Companies for the financing of the film and audiovisual industry), which "allow tax exemption, but require a significant minimum investment", generally 5,000 euros. As part of the klapcoin, it will be possible to invest from one euro, which should "democratize the financing of films". By launching this project, the financiers hope to raise between two and eight million euros, notes Le Monde.
Regarding the projects chosen, a selection committee will be in charge of validating them and the financiers will have an advisory role. Finally, to avoid any fraud, the DCF called on an organization specializing in blockchain. Exaion, which was chosen, ensures that "all anti-money laundering filters are in place in this operation". When it operates in the cinema, Exaion secures the images shot before sending them to post-production. At 84, Claude Lelouch could become a pioneer in spite of himself.