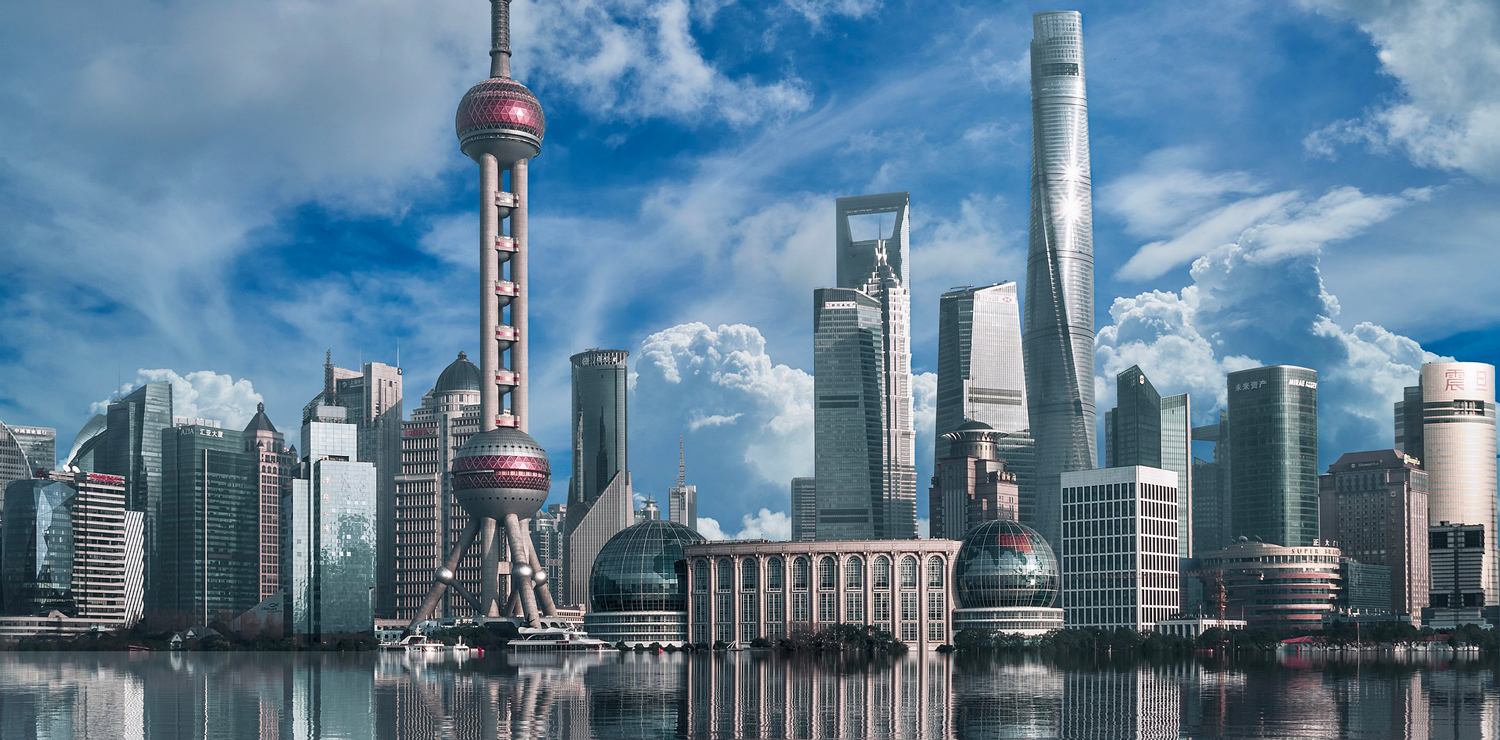 In a newspaper interview The world, published on November 19, Foreign Minister Jean-Yves Le Drian castigated Chinese policy on the African continent, where the former French colonial power is now overtaken by Beijing in terms of investment and import-export. "The novelty in Africa is that there is starting to be a very clear disappointment with the Chinese. African officials have realized that this is a fool's bargain," the official said. French minister. "Of course, they were able to benefit immediately from infrastructures, sometimes spectacular, built by the Chinese with the money of the Africans with the declared aim of the development, but, in the end, they put their country under trusteeship because of the major debt they are forced to contract to finance these infrastructures ".
Asked about these comments, Beijing expressed its surprise on Thursday. "China expresses its amazement at the words of the French Minister of Foreign Affairs, which do not correspond to reality," Zhao Lijian, spokesperson for Chinese diplomacy, told a press briefing. France "should judge Sino-African cooperation objectively and impartially, listen carefully to what Africans are saying and do more positive and concrete things for Africa," he said.
China has invested heavily in Africa over the past decade, particularly in infrastructure and in the exploitation of its raw materials. "Chinese companies have built and modernized more than 10,000 kilometers of railways and nearly 100,000 kilometers of roads in Africa, creating more than 4.5 million jobs," Zhao said. "Africans are best placed to judge this cooperation," he said, citing a study published in November 2021 by the Pan-African institute Afrobarometer, which found that 63% of Africans felt "somewhat" or "very" positive Chinese influence in their country.
Africa's leading trade partner for ten years, China is also the leading creditor of African countries, whose debt has exploded since the pandemic. In this context, a ministerial meeting of the Forum on Sino-African Cooperation (Focac), launched by China in 2000 in order to strengthen economic ties, will open in Dakar on Monday.
Receive our latest news

Every day, the selection of main info of the day.