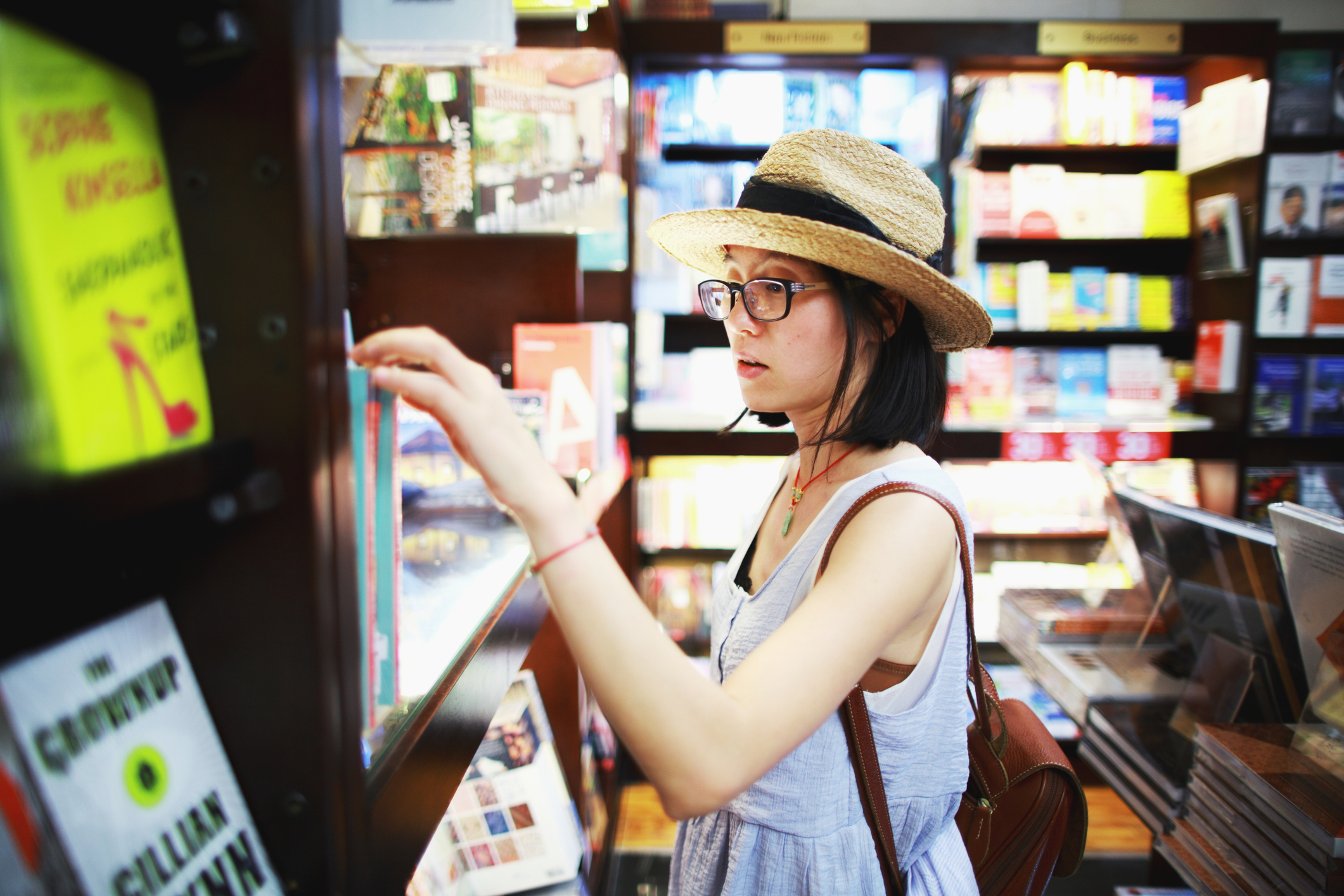 What does the check read?
Inspired by the Anglo-Saxon voucher system, the culture voucher appeared in France around 1990. The lire voucher is a variant of the culture voucher. It opens the doors of 4,500 cultural partners, including 3,500 bookstores. Generally distributed by works councils, it is a tool for social and cultural action. It allows you to pay for the purchase of books and press subscriptions.
Good to know : culture vouchers can take different forms: book vouchers, but also disc vouchers, spectacle vouchers, etc.
For a minimum amount of 15 euros, the lire check is valid for 2 years + the current year. It can be given to the employee in a physical or dematerialized form.
Or use the read check?
As their name suggests, the book gift voucher is intended for the acquisition of all types of books: novels, comics, textbooks, dictionaries, practical books (gardening, travel, cooking). They also give the possibility of subscribing to journals and magazines. Checks can be used in a national network of more than 3,500 bookstores, on websites and in major commercial brands (Fnac, Cultura, etc.)
the website cultural gift vouchers lists local shops accepting the lire check.
Who is affected by the book check?
All employees, without exception and without conditions, can benefit from book checks if they are offered in the company, by the CSE or by the employer. Unlike gift vouchers, the amount of cultural vouchers offered to employees is not capped. He is totally exempt from Urssaf charges (Acoss circular letter n ° 2004-144). The CSE can offer the entire check or ask for employee participation active. The number of vouchers offered as their amount (uncapped) is freely determined by the CSE provided that it remains within a reasonable limit.
The use of culture vouchers is not reserved for specific events listed by Urssaf. It can be offered all year round, for example during cultural events such as music or film festivals, or even during a family or professional event: birthday, birth, performance in a challenge, etc.
How to buy with the lire check?
The book check is used as a means of direct payment at the cash desk or on the websites of groups accepting it. You should generally select the "pay by check" option at the time of purchase. If the check is dematerialized, it can be used to pay online. If it is a physical medium, it must be forwarded to the distributor by post.
To note : book vouchers cannot be used to buy equipment and material even if they are used to consume cultural products (computer, etc.), nor to finance a subscription.
>> To read also – Incentive bonus: definition, calculation and payment
Receive our latest news

Each morning, the essentials of CAPITAL news.