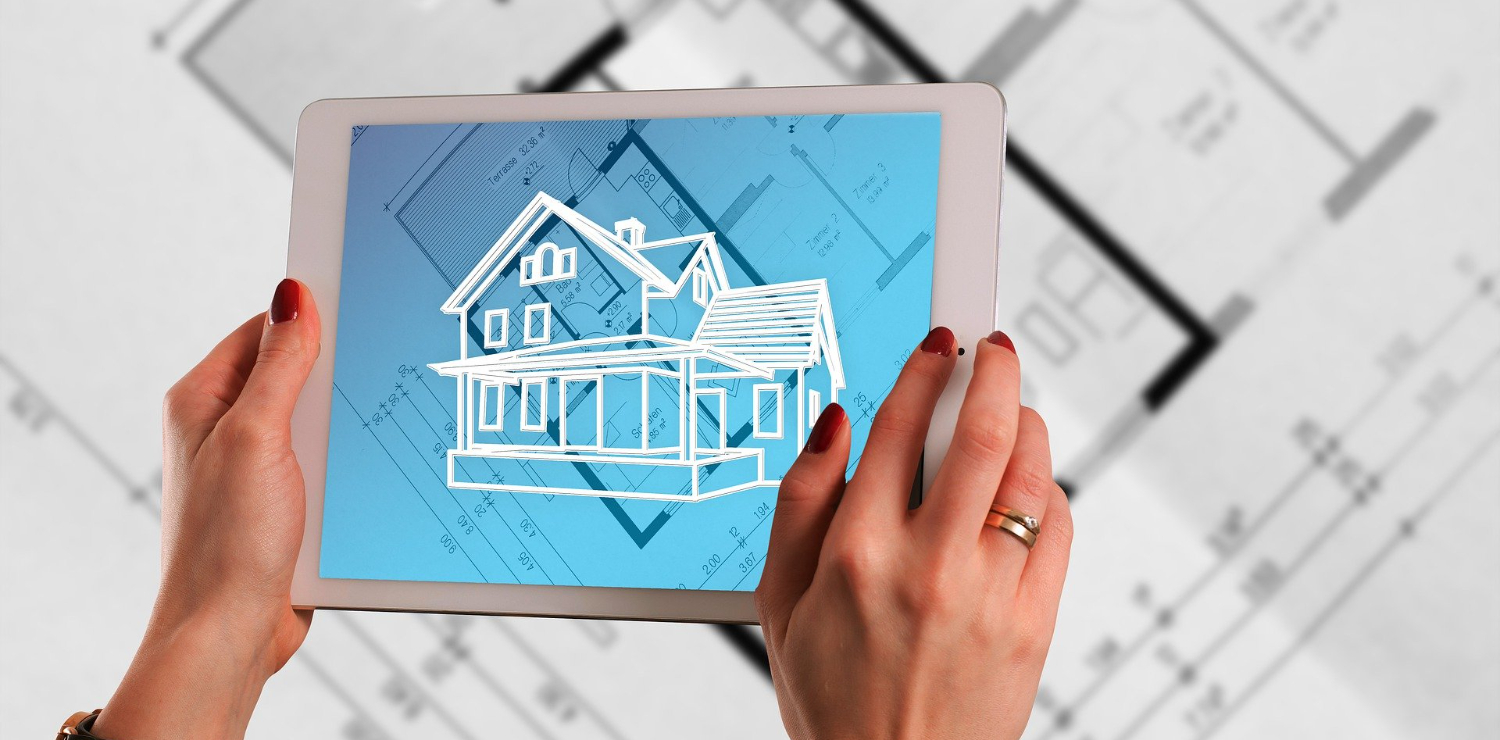 No more endless mountains of paperwork to send to the administration when renovating your facade or expanding your veranda! Individuals will soon be able to submit their digitized building permit applications online. From January 1, 2022, in fact, the Elan law will force all municipalities, without exception, to be able to receive such requests online. Each year, this represents 1.5 million urban planning requests to be processed, the vast majority of which are handled through local communities. "Today, the French want to have access to public services from their homes. Three quarters of the exchanges with the administrations are already digital ", recontextualizes the entourage of the Ministry of Transformation and the Public Service. However, petitioners may continue to file their application for planning permission in paper version, if they so wish.
In addition, in addition to receiving requests, municipalities with more than 3,500 inhabitants will have to acquire software to digitally process all requests for planning permission. With these new dematerialized processes, the executive thus hopes to reduce the duration of instruction for planning authorizations, and to reduce the sources of errors in them. Dematerialization "responds to the challenges of simplifying and modernizing public services", communicates the government.
>> Read also – Obtain your building permit without difficulty: here are the procedures to follow
A simulator to know the documents to be provided
In December 2020, the executive launched a first step in its simplification plan. Extension of house, construction of swimming pool, installation of a garden shed, change of roof, renovation of the facade … a simulator was thus launched on the service-public.fr platform, intended for private owners, allowing them to identify which documents to send according to the nature of their work.
>> Our service – Estimate the price of a property (immediate, free and without obligation)
"The powers of the communities do not change, nor the granting rules", however reaffirms the executive. Dematerialization or not, the local authority instruction deadlines remain one month for a simple prior declaration of work, or two months in the case of a building permit. This period will be extended by an additional month if it is located in a protected area. Beyond the legal period of investigation, a non-response from the administration "is equivalent to a tacit agreement", recalls the executive.
Receive our latest news

Each week your meeting with real estate news.