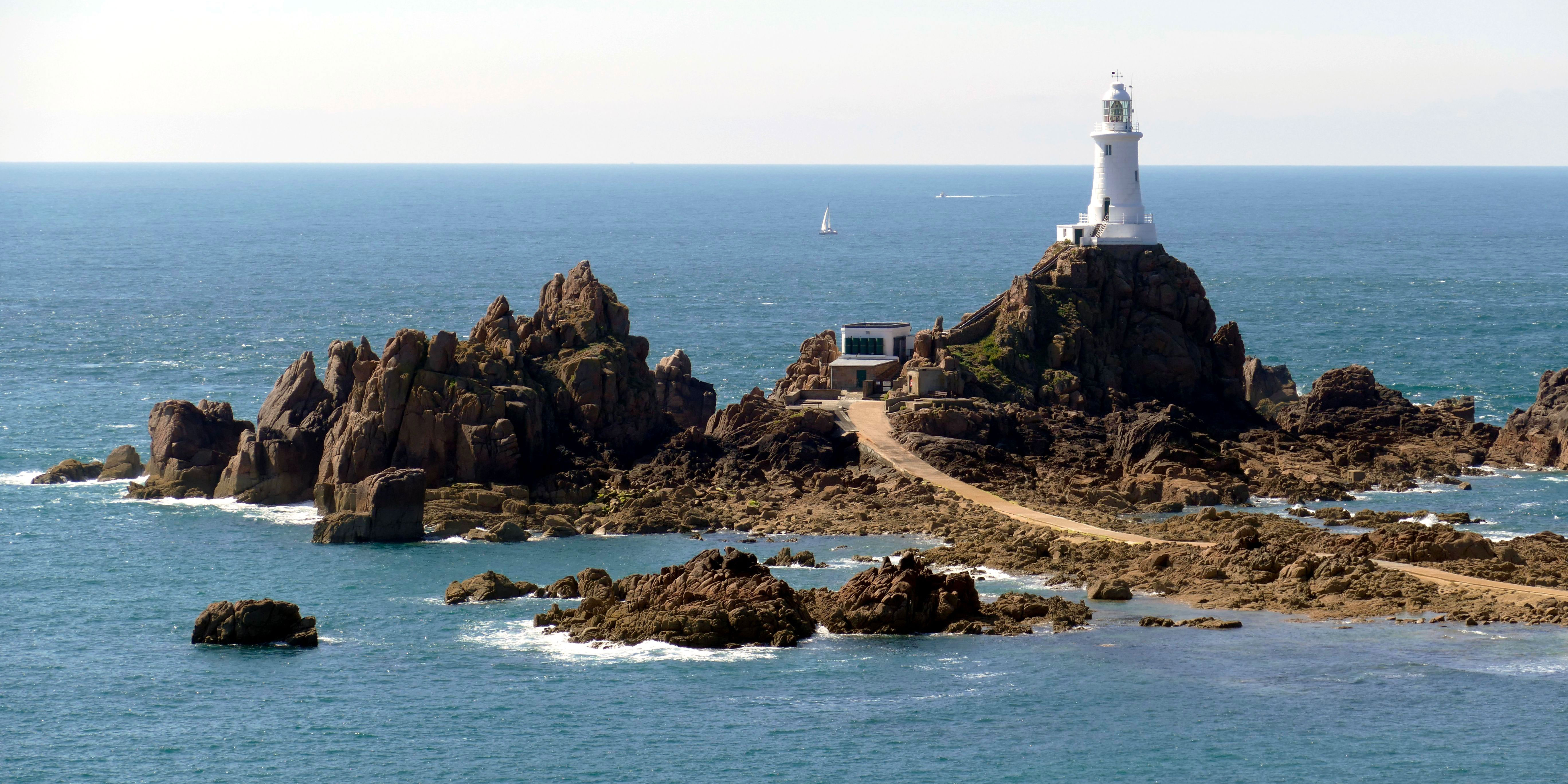 "Warning shot" from French fishermen, in the midst of a post-Brexit standoff with the United Kingdom. The French national fisheries committee announced the blocking on Friday of access to three Channel ports and the Channel tunnel for goods, to demand the rapid granting of fishing licenses. "We don't want handouts, we just want our licenses back. The UK must respect the post-Brexit agreement. Too many fishermen are still on the sidelines," said Gérard Romiti, the chairman of the national committee at the time. of a press conference.
Fishermen will block the arrival of ferries at sea in three ports in the Channel: Saint-Malo, Ouistreham and Calais. On land, they will also block the access of freight trucks to the Channel Tunnel freight terminal for a few hours. "It has been eleven months that we wait with open mouth. The patience of professionals has limits. We hope that this warning shot will be heard," added Mr. Romiti, excluding in the future "no action".
>> To read also – Agreement on Brexit: the discontent of British fishermen
This movement is a response to the "provocative" and "humiliating" attitude of the British. "This licensing issue is the tree that hides the forest: its resolution will depend on long-term relations with the United Kingdom," he warned. While questioning the strength of the European commitment alongside EU fishermen, he welcomed the "ultimatum" launched Wednesday by the European Commission, which asked London to settle this dispute by December 10.
Under the Brexit agreement signed at the end of 2020 between London and Brussels, European fishermen can continue to work in British waters provided they can prove that they were fishing there before. But the French and the British argue over the nature and extent of the supporting documents to be provided.
>> To read also – Brexit: the United Kingdom negotiated the agreement very well!
In total, since January 1, 2021, France has obtained "more than 960 licenses" for fishing in British waters and the Channel Islands, but Paris is still asking for more than 150 authorizations, according to the French Ministry of the Sea.
>> Buy and sell your investments (stocks, cryptocurrencies, gold…) at the right time thanks to Momentum, Capital's newsletter on technical analysis. And right now, with the promo code CAPITAL30J, enjoy a month of free trial.
Receive our latest news

Every day, the selection of main info of the day.