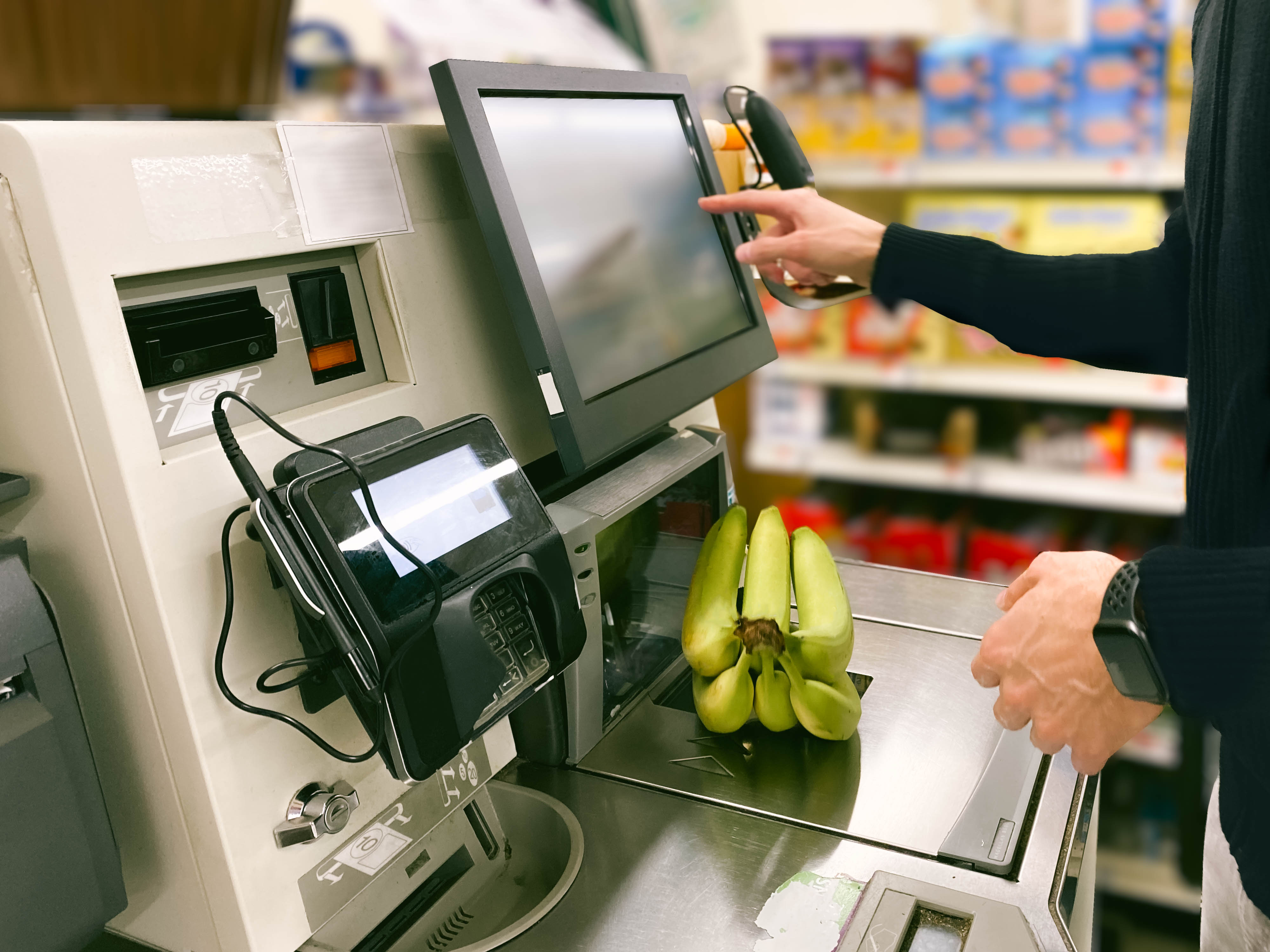 The scam was too big to be true. As relates Actu.fr Normandie, the 24-year-old young man's shopping session earned him police custody. Everything takes place on Tuesday 23 November in Le Havre (Seine-Maritime). That day, the customer decides to go to the automatic checkout at Auchan Mont-Gaillard. His carts are filled to the brim, but according to our colleagues, the young man manages to pay only 12 euros out of the 564 euros of the value of his basket.
Except that security guards very often check the automatic tills. Noticing the full carts, they will check his ticket and realize the scam. If the case could have been settled with the supermarket, Actu.fr recalls that when the damage exceeds 150 euros, the sign must call the police. Realizing the magnitude of the situation, the 24-year-old man tries to escape for the first time when the police arrive and tell them, according to police sources, that his wife "is waiting in the car".
>> To read also – He tries to swindle his bank after discovering the scam… on the internet
He wanted to "do justice" to himself
Not really convincing for the investigators who decided to take him into custody. In front of the police, the man finally explained his gesture, stressing that he "was not satisfied with the products sold by the sign located in the Grand-Cap shopping center" but also that "products had just broken down. after the end of the warranty ". From then on, he wanted to "do justice to himself". This little revenge, or full-fledged scam (no one knows), ultimately cost him more than his basic groceries. He received a penal order of 600 euros.
Receive our latest news

Every day, the selection of main info of the day.