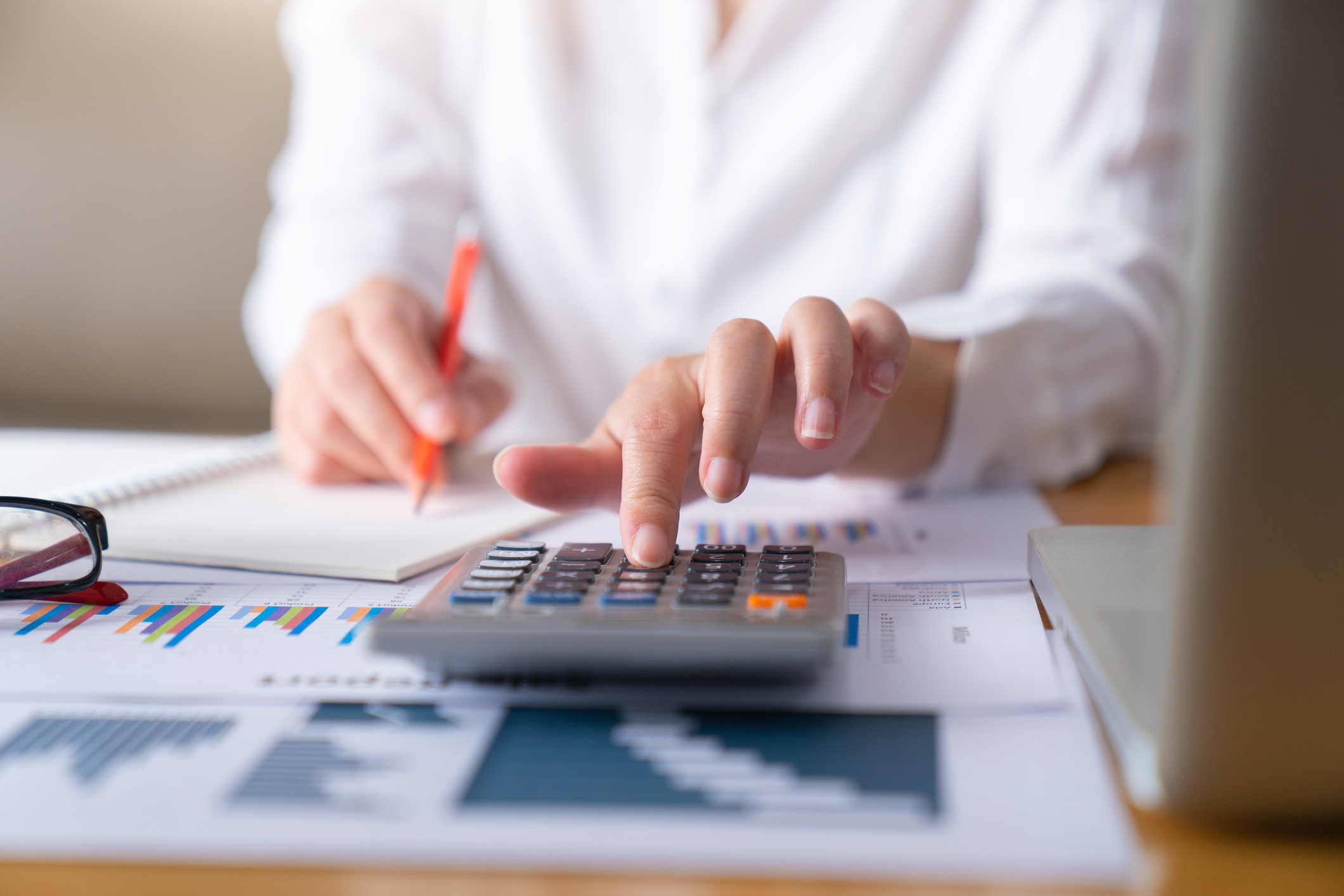 Every month, the "Big Real Estate Rendezvous" (Capital / Radio Immo) answers your questions through its "It concerns you" sequence. Our experts – lawyers, notaries, real estate agents – solve the most complex legal problems for you and give you their sound advice whether you are considering selling, buying, renting or renovating your home. In this sequence, Ganaëlle Soussens, lawyer in Paris, answers a question from Etienne de Paris. Etienne is part of the union council of a building in Paris. With a view to the next general assembly, this one was proposed by one of its co-owners – who let us specify is not part of the union council – several estimates for work to be carried out on the entrance of the building. The problem is that Etienne had already prepared quotes with the union council for this same work. Does he have the obligation to submit to the vote of the GA the estimates of his neighbor?
In response, Ganaëlle Soussens replied to our auditor that, yes, any co-owner can effectively budget for work that is planned within a building. This, even if he is not part of the union council. For his part, the co-ownership trustee can therefore in no case, and for no reason, refuse this (or these) estimate. They will have to be put to the vote of the general assembly.
>> Our service – Find your new home, old or new, to buy or rent, much more easily thanks to our geolocated ads!
Our experts answer you
Are you an owner, buyer or seller who is still an investor and do you also have a legal, tax or practical question? Do not hesitate to connect to the Facebook group on Owners Club to ask your questions. The approximately 6,000 members of this group, created and managed by Capital, will be happy to provide you with their feedback. In a second step, we will also try to pass on your questions to submit them to our experts who will answer them in the next issues of the "Great Real Estate Meeting".
Receive our latest news

Each week your meeting with real estate news.