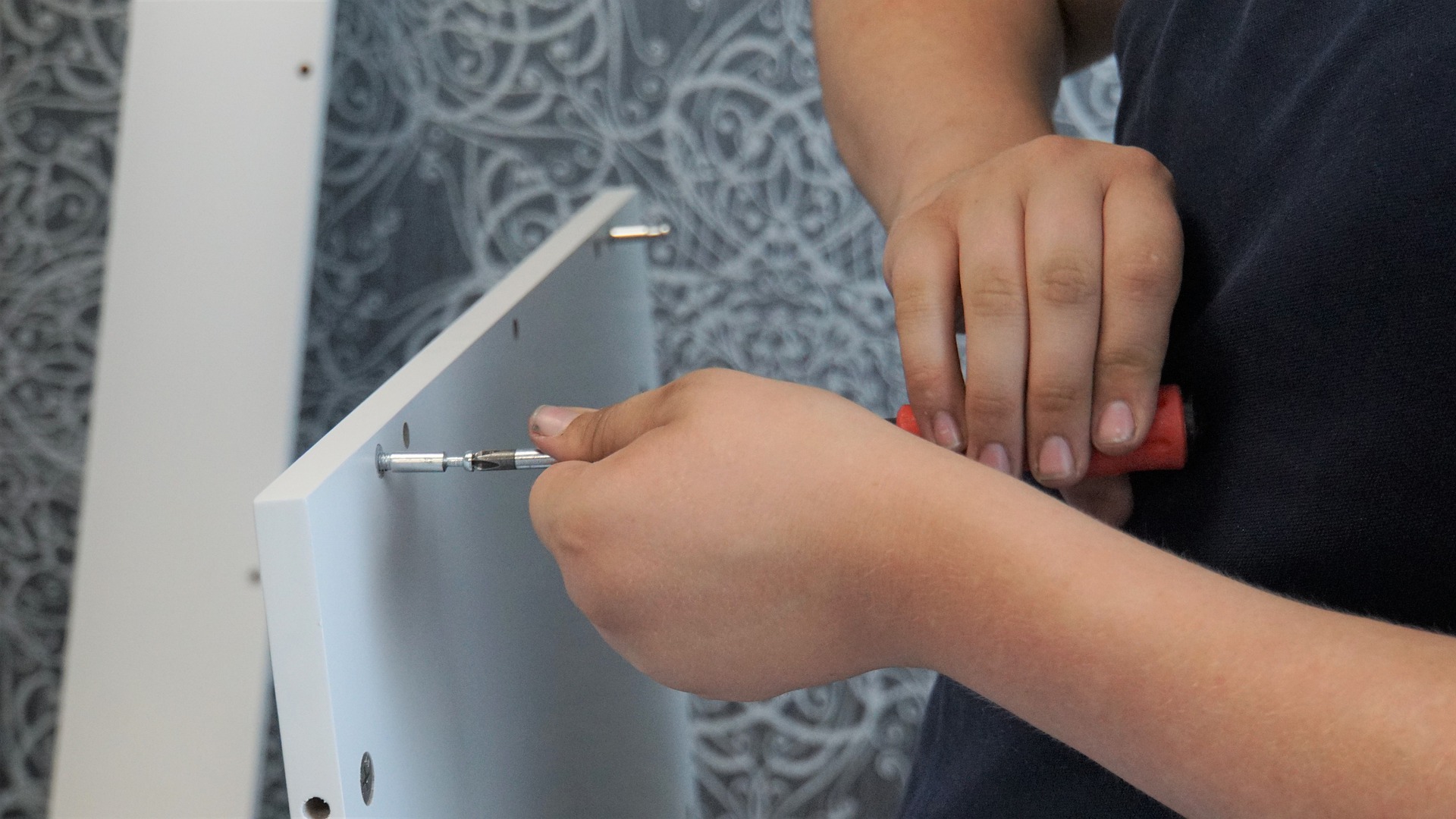 It was a priority for the President of the Republic: strengthening learning in the public service, whether in hospitals, the State or local communities. This Wednesday, November 24 in the morning, the Minister of Transformation and Public Service presented in the Council of Ministers the good results of the measures which allowed a boom in recruitments in the sector. A satisfaction for the government, which has seen in four years, the number of apprentices almost double.
Thus, according to figures unveiled by the ministry, the number of apprentices rose from 13,000 in 2017 to 24,800 in 2021. "These record results are explained by a proactive action by the Minister of Transformation and Public Service and of all public employers ", welcomes the ministry. But according to Amélie de Montchalin, today there are still too many "brakes" to develop learning. Faced with this observation, in particular the financial, institutional and legal pitfalls.
>> To read also – Training: towards an overhaul of the CPF and apprenticeship?
Several allocations planned
In each sector, the ministry has therefore announced strong measures, starting with an allocation of 500 euros for the state civil service for each apprenticeship master, "in order to take into account their investment in welcoming and monitoring apprentices. ". The measure will be effective from January 2022. Dematerialization should also encourage the signing of contracts. Still for better integration into the public service, it is planned to adapt the tests of certain competitions "so that public sector apprentices can better value the skills and knowledge acquired during their professional experience", details the ministry.
Measures also in the territorial public service. While aid of 3,000 euros has already been put in place since 2020 to encourage local authorities to recruit, the ministry announces that, in agreement with local employers, 100% of the training costs of apprentices have been covered. been decided. Finally, in the hospital public service, assistance is also highlighted. Unveiled last September with the Ministry of Health, it is 3,000 euros for 1,000 contracts. More than 1,000 files have already been received, which will make it possible "to triple the number of apprentices during the five-year term", the ministry is satisfied, and to reach 1,800 contracts at the end of 2022. The organization fundraising training for the hospital public service (ANFH) can also, since September, contribute to the financial support of apprentices.
>> To read also – Youth employment: should we open apprenticeship from 14 years old as proposed by Michel Barnier?
Receive our latest news

Employment, management, rights, every week your career news.