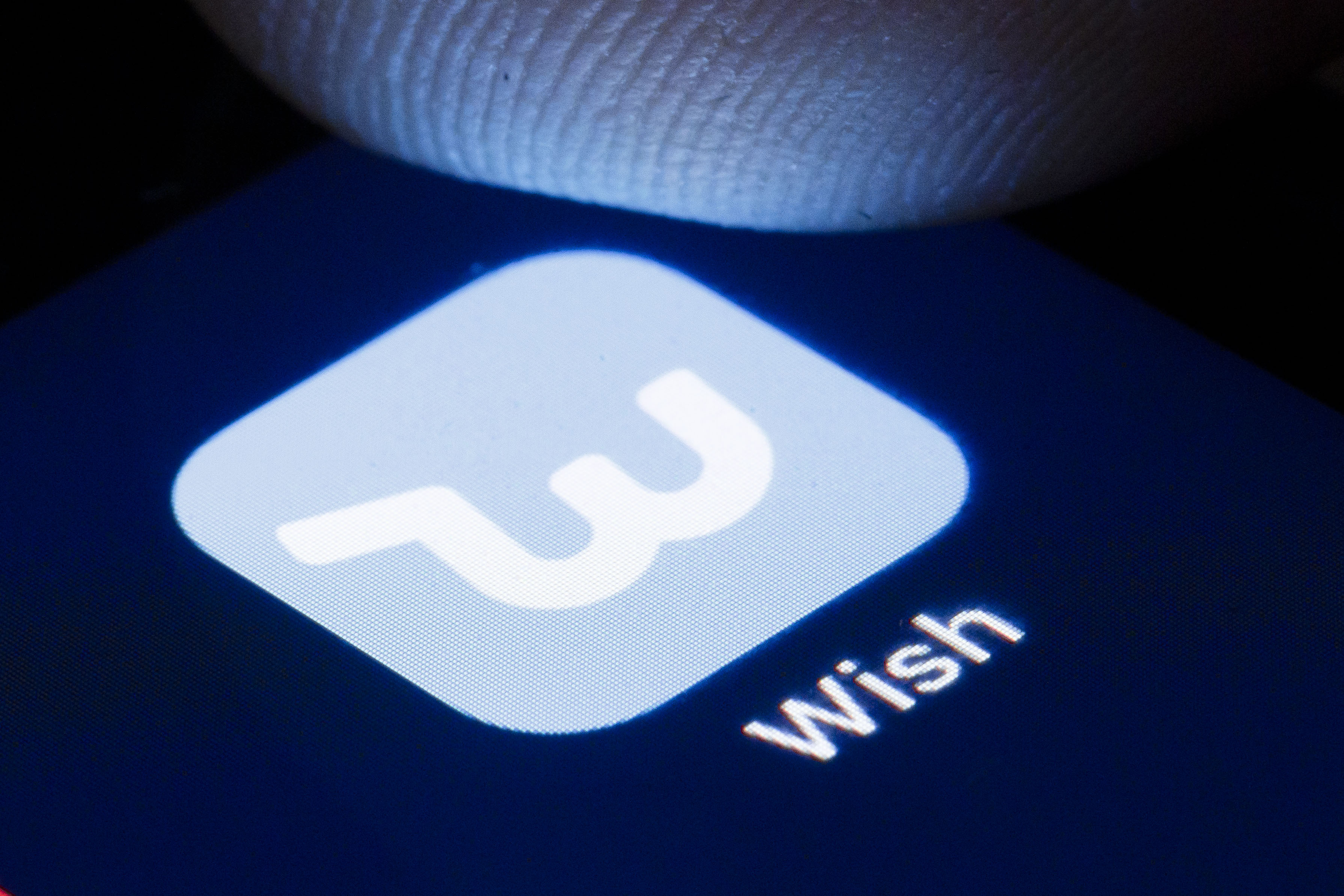 This is a strong measure taken by the French authorities. The fraud repression services have requested the delisting of the online sales platform Wish, a rare measure taken due to the presence of non-compliant and dangerous products, Le Parisien reported Wednesday, November 24, citing Bercy. In the coming days, the Wish site and app, which resell inexpensive products mainly made in China, should therefore disappear from major search engines like Google and app stores.
Access to the site will however still be possible by entering the address directly. This sanction comes as part of an investigation by the Directorate General for Competition, Consumption and Fraud Control (DGCCRF) on the safety of products sold on online marketplaces. Out of 140 products sold on Wish and analyzed by the DGCCRF, a large number had been identified as non-compliant. Thus, 90% of the electrical devices analyzed were considered dangerous, as were 62% of costume jewelry and 45% of toys.
Already under investigation
After notifying the platform of the presence of these illicit products, the DGCCRF noted that, even once removed, they often reappeared under another name. She therefore called on Wish to comply and considers that she has not received a "satisfactory response" since then, hence her decision. The penalty is expected to last until Wish regains compliance with the law.
>> Also read – Amazon, Wish and eBay pinned for sales of potentially deadly products
"There is no reason to tolerate online what we do not accept in physical stores," said Bruno Le Maire, Minister of the Economy, daily. As part of its investigation, the DGCCRF announced in mid-October that it had observed the presence of 60% of non-compliant products on various online marketplaces, 32% of which were dangerous.
Founded in 2010 and based in San Francisco, Wish is owned by ContextLogic Company. It claims some 100 million active users, and went public on Wall Street in December 2020. In November 2020, the platform had already been pinned down by the crackdown on fraud in another investigation: it was notably accused of making reductions of "misleading" prices and of selling out-of-the-box products that were not actually available.
Receive our latest news

Every morning, the information to remember about financial markets.