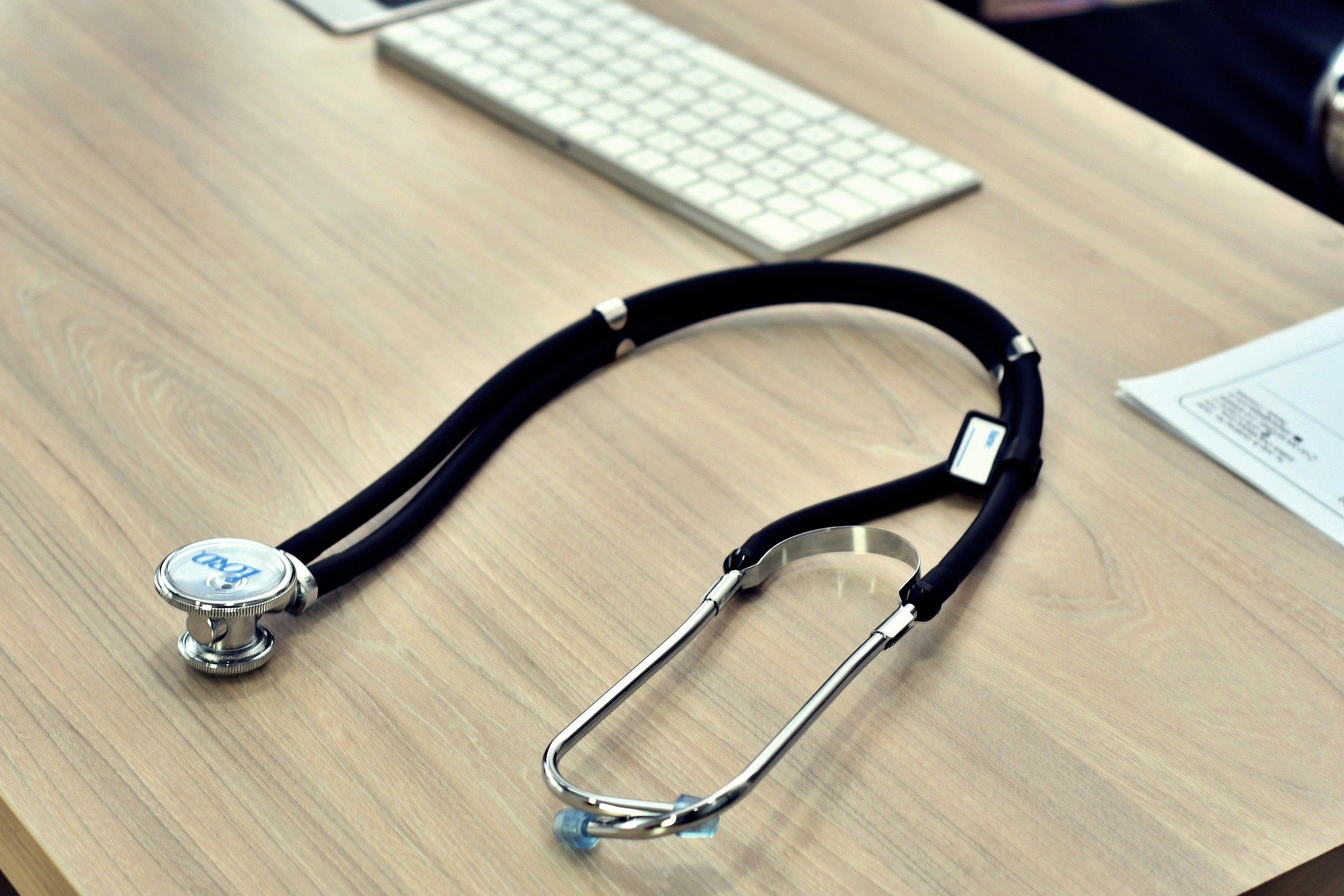 For many years, he had found a way to defraud Social Security in due form. Based on information from France Blue Paris, a liberal nurse was arrested for two reasons: on the one hand for the illegal employment of other nurses when they did not have the right to practice in France. In total, around fifty people would be affected. According to our colleagues, the Social Security services began to take an interest in his case by noting very substantial income for a single man.
On the other hand, the Hauts-de-Seine CPAM indeed realized, in 2018, that the number of nurses' acts was abnormally high. He "had carried out 18 times more acts than his colleagues, with an amount reimbursed eight times higher than the average for nurses in the region", slip the gendarmes to France Blue Paris. The gendarmes of the Versailles research section, in collaboration with the Interministerial Research Group (GIR) of the judicial police of the city of Yvelines, discovered that the man would have defrauded no less than 800,000 euros from the Social Security. He is therefore being prosecuted for fraud.
>> To read also – Social security fraud: types and sanctions
Big benefits for the nurse
The process was simple. The men employed by the liberal nurse performed acts invoiced to the CPAM, in the name of their "employer". The man made a good margin according to investigators. In total, between 2017 and 2019, Social Security would have retroceded 585,000 euros. The main defendant was arrested Tuesday, November 23, before being questioned as were four other nurses who were not allowed to practice. They were released before further hearings.
Receive our latest news

Every day, the selection of main info of the day.