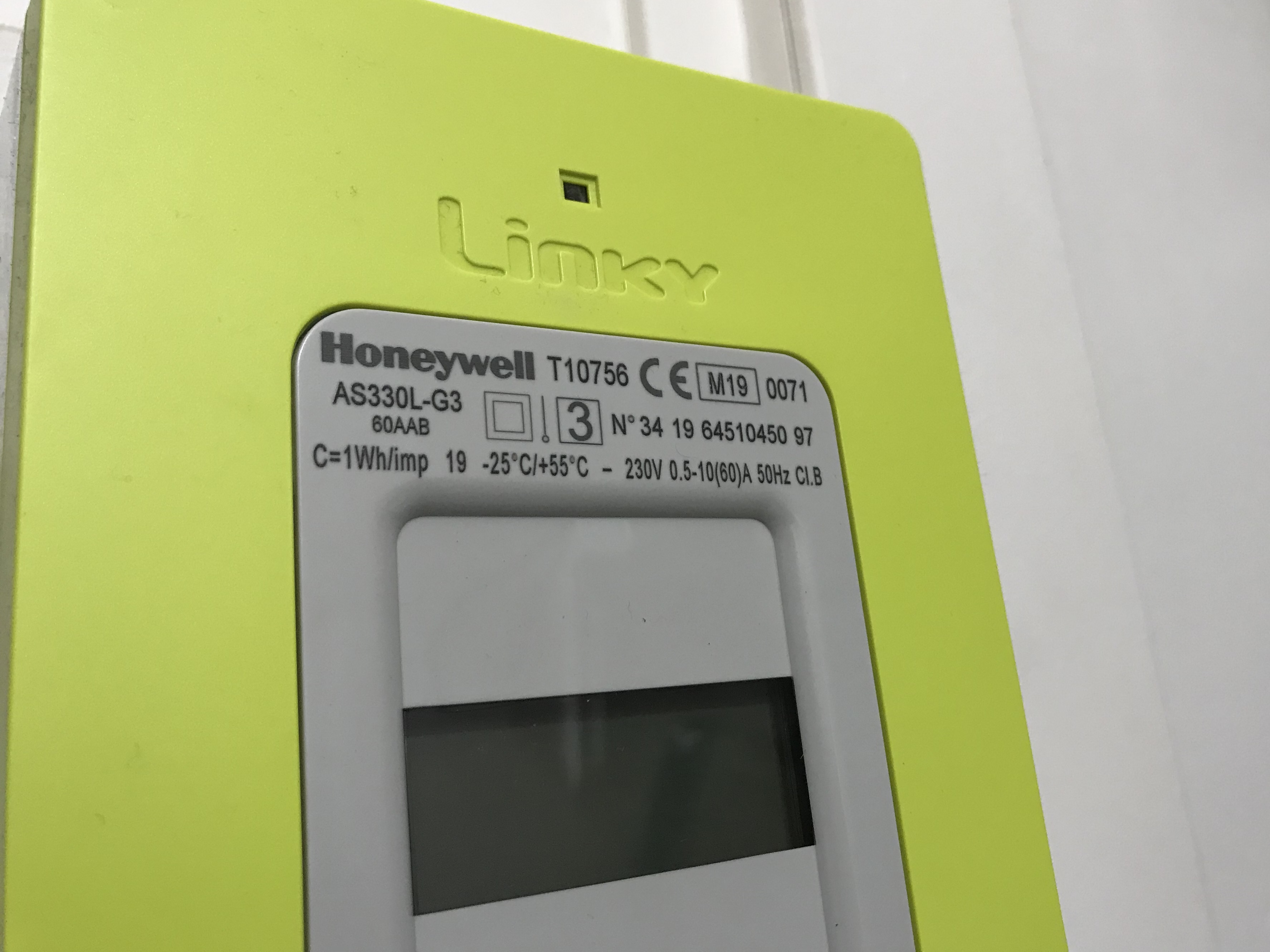 Who would have believed it a year ago? Only sixteenth in the 2020 ranking of the "smart grid" index (the Smart Grid Index of Singapore Power Group), Enedis therefore gains fifteen places and takes the lead in 2021, reports Le Figaro. A step forward that the network manager owes to its deployment throughout the year in French homes, almost completed according to our colleagues, and its savings in addition. "34 million homes were equipped for a budget of 4 billion euros, or 500 million euros less than expected", highlights the president of the management board of Enedis France, Marianne Laigneau.
For Enedis, the deployment of the small green box allows customers "to have access to new offers from suppliers" and for its part, "to predict network failures and act accordingly". The fact remains that to ensure the energy transition, the network manager will have to invest. And a lot. Thus, according to Le Figaro, with the development of the "smart grid" (collection of data on consumption and distribution in real time), investments are now double: as much for renewable energies as for networks. Thus, over the next fifteen years, Enedis should invest 69 billion euros in all its networks.
>> To read also – Linky counter: an electrosensitive attacks Enedis in court
Substantial budget increase
In addition, according to its projections, the EDF subsidiary plans to increase its annual budget from 1 to two billion euros. This difference is explained by the still current indecision, according to which France will rely more on solar panels or wind turbines. But this state of affairs is not unique to Enedis. In our neighboring countries, whether Germany (with EON) or Italy (with Enel), the bill for the next five years is expected to climb respectively by 27 and 70 billion euros.
Finally, in addition to these financial commitments, Enedis will have to speed up its installations, because according to Le Figaro, the equivalent of ten EPR reactors will have to be connected to the network, and these energy sources are most often located in small towns. Despite the supply difficulties, Enedis believes it is "on track". The company has committed to halving the connection time by 2020.
>> To read also – Linky counter: why are QR codes installed by Enedis in Gironde?
Receive our latest news

Every morning, the information to remember about financial markets.