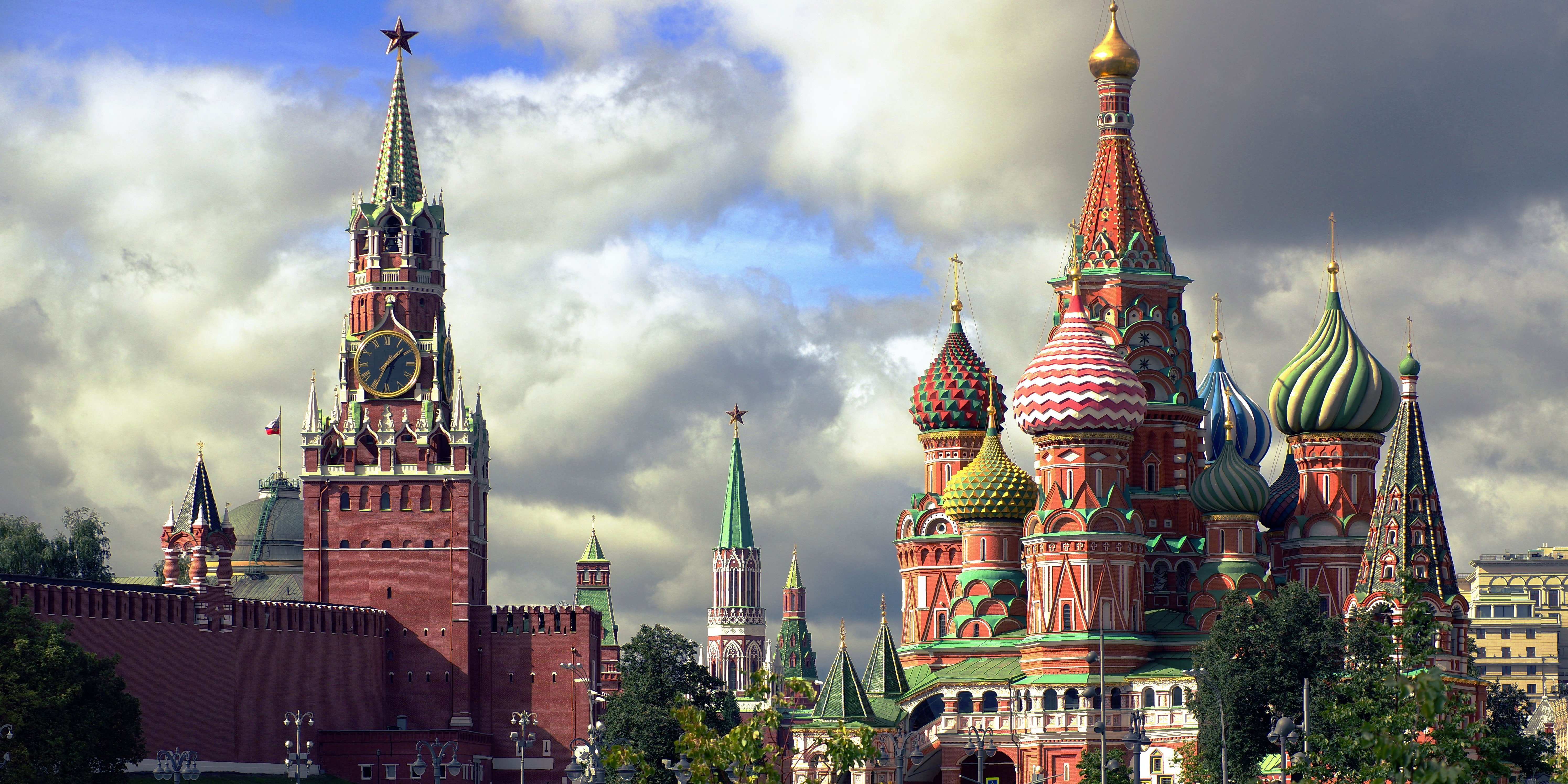 The developer of Sputnik V touts the effectiveness of Russia's controversial Covid-19 vaccine. It would be more effective longer than other vaccines, especially those using messenger RNA technology, such as Pfizer or Moderna. The vaccine would be 80% effective against the coronavirus between six and eight months after the administration of the second dose, according to a study carried out among 18,600 people by the authorities of San Marino in this landlocked microstate in Italy, where more 70% of the population is vaccinated with Sputnik V.
"The effectiveness of Sputnik 6-8 months later is much higher than the officially published effectiveness for mRNA vaccines," Kirill Dmitriev, director of the Russian Sovereign Fund which funded the design, told a press conference. of Moscow's flagship serum. "The Sputnik team believe that adenoviral vaccines (such as Sputnik V and Astrazeneca, editor's note) offer longer efficacy than mRNA vaccines due to a longer response of antibodies and T cells," added the Fund. in a press release.
>> To read also – No alcohol for 2 months if you take the Sputnik vaccine! Bad news for the Russians
According to him, the effectiveness of vaccines over time is "the key to solving the pandemic", and a lower effectiveness of the vaccines used in Europe could explain the increase in cases on the Old Continent. Mr. Dmitriev has also put forward his single-dose vaccine, Sputnik Light, to serve as a "booster" to other vaccines.
"The combinations of vaccines work, they should be explored further," he said, citing trials in Argentina combining the Sinopharm and Astrazeneca vaccines with Sputnik.
>> Our service – Save money by testing our Health Insurance comparator
"Today, we have received the authorization to use Sputnik V on young people aged 12 to 17", also declared during the press conference Denis Logounov, head of the group that developed the vaccine at the Gamaleïa Center. from Moscow.
Asked about the certification of the Russian vaccine by the World Health Organization (WHO), Dmitriev said an inspection would take place in Moscow in December and stressed that although the Russian vaccine has not yet been recognized , "it is licensed in 71 countries and saves millions of lives around the world."
>> Buy and sell your investments (stocks, cryptocurrencies, gold…) at the right time thanks to Momentum, Capital's newsletter on technical analysis. And right now, with the promo code CAPITAL30J, enjoy a month of free trial.
Receive our latest news

Every morning, the information to remember about financial markets.