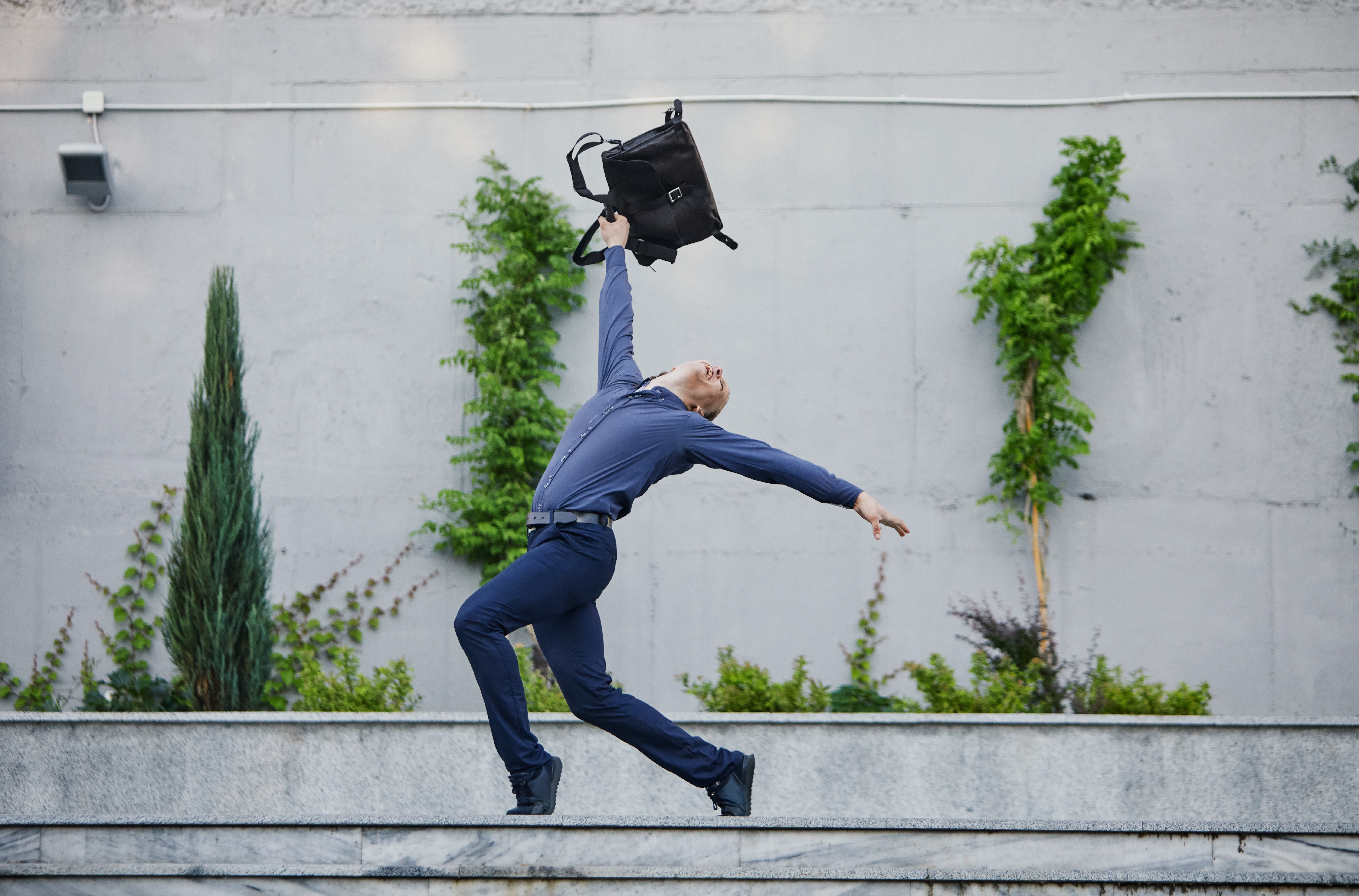 This article is from Capital magazine

Boost to the minimum wage, maintenance of purchasing power in a context of a return to inflation … Since the start of the school year, the debate on the need to increase wages has stirred political and economic circles. What are the HRDs preparing to offer when the mandatory annual negotiations will soon begin in companies? Answers from a compensation expert, Franck Chéron, from Deloitte.
The debate on the need to increase remuneration resurfaces. Is this justified?
Franck Cheron In any case, this can be understood if we stick to the numbers. As much in 2020 companies had not touched the increases decided before the arrival of the pandemic, they have revised their copy since. According to our analyzes, nearly half of French employees saw their compensation frozen this year and 30% only obtained an increase of less than 2%. Overall, the median increase will not have exceeded + 0.6% for executives and non-executives, against respectively + 2.3 and + 2% in 2020.
Will HRDs maintain this policy of prudence in 2022?
The first feedback we have indicates that more substantial increases are planned for next year, with a budgeted average increase of 1.8% for all employees. It is therefore much better than this year, without however returning to the usual evolutions of the pre-Covid. With the exception of a few sectors such as transport or tourism, the recovery is indeed considered to be generally solid, provided, of course, that the health crisis does not rebound.
It should be noted that even if the return of inflation is confirmed, the purchasing power of employees will be more or less maintained. In addition, executives will be fewer in 2022 (only 55%) to have only individual increases. No doubt the desire to give a boost to more people with general increases.
Who would be most likely to benefit?
We talk a lot about the job shortage and employers' difficulties in recruiting or keeping their teams. Logically, this game of supply and demand must work in favor of employees. However, this often concerns sectors such as catering or personal services, in which margins are low. Managers therefore have little freedom, especially in small structures.
On the other hand, in financial services or IT there is more latitude. Like last year, experts in data, cybersecurity or even sales engineers should not have too many difficulties to see their payroll improve, because they will be able to compete if necessary.
Have the pay gaps between the capital and the provinces been impacted by the phenomenon of Parisian executives going green?
No, this is still anecdotal in terms of volume. The differences in salary for an identical position between Ile-de-France and the other regions remain stable, around 5% for large companies and mid-sized companies. Likewise, employers have not yet integrated permanent teleworking in the provinces as an element that can impact wages downwards, even if the cost of living is lower there.
>> Are you looking to develop professionally, do you want to retrain? Capital and its partner Topformation are organizing a new virtual fair dedicated to the personal training account (CPF). We look forward to seeing you on December 9 and 10 to answer all your questions! You can already register by following this link.
Should employees whose trades are not in shortage still have to try their luck to ask for an increase?
Of course, it is the right moment, these coming weeks, to take stock with his hierarchy on the efforts made and his wish to see them rewarded. In many companies, we cannot argue that budgets are frozen, especially as many employers seek to retain their employees and attract others. If an envelope is planned, it would be a shame not to try to take advantage of it.
In many places still, the one who asks for nothing gets little. However, if we are opposed to an end of inadmissibility, we must not forget that we can receive other compensations such as training allowing to acquire new skills sought and which will allow to evolve. Monetarily speaking, this may not be negligible.
Franck Chéron, partner of the firm Deloitte, expert on compensation issues, is part of the "human capital" division, specializing in HR issues.
Receive our latest news

Employment, management, rights, every week your career news.