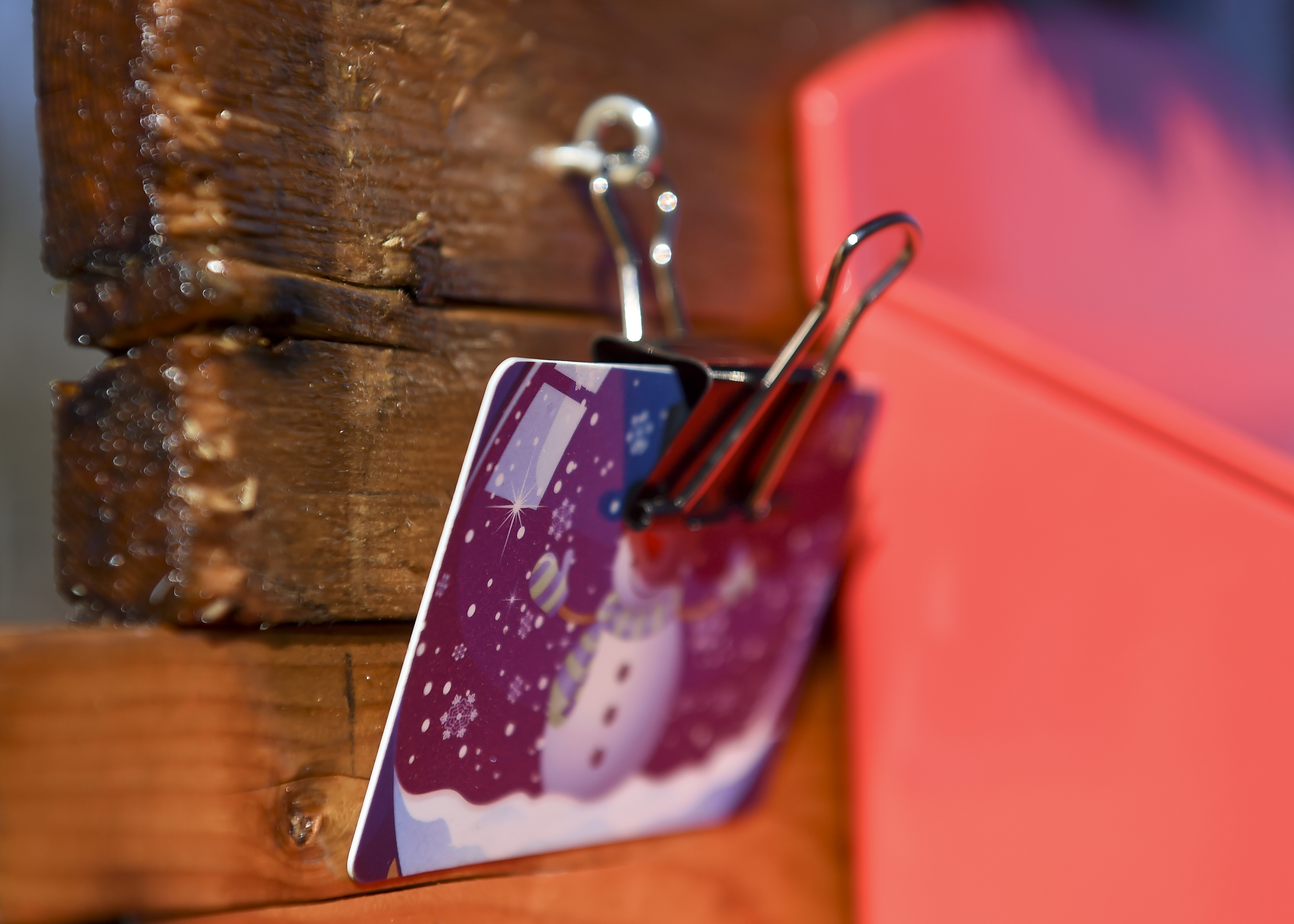 Good news for French employees. The Minister of the Economy, Bruno Le Maire, announced Wednesday, November 24 on franceinfo that the ceiling of the gift voucher was going to be raised to 250 euros for the vouchers given to employees for the 2021 end-of-year celebrations. A measure that concerns "nearly eight million employees," said the minister, who qualifies this measure as "very important". In a press release published by Bercy, he justifies this decision by "the particular conditions encountered during the year 2021".
This measure described as a "one-off boost" by Bruno Le Maire aims to "support the purchasing power of employees and the activity of shops", while the French economy has been severely affected by the health crisis linked to Covid -19. Until now, to be exempt from social security contributions and contributions, gift vouchers distributed in particular by the Social and Economic Committees (CSE) had to be less than 171.40 euros.
Ceiling doubled in 2020
"Due to the extension of health measures which again affected the activity of CSEs during the year 2021, this ceiling will be exceptionally raised to 250 euros," the statement said. Bruno Le Maire, for his part, considered that this decision came within the framework of "all these measures that we are taking in times which are difficult for many French people". However, he clarified: "We do not want the gift voucher to replace the wage increases which are necessary in a number of sectors". The minister in fact regularly calls on companies to increase low wages, in particular in the hotel and catering industry.
>> To read also – Do not throw away your refused gift vouchers in store
As a reminder, in 2020, the government had already decided to increase this ceiling by bringing it to 342.80 euros due to "exceptional constraints linked to the health situation and to the periods of confinement of spring and autumn 2020", specifies the Ministry of the Economy.
A measure that had allowed, according to the issuers of gift vouchers, to distribute an additional 150 million euros for these vouchers in addition to the 1.2 billion euros in gift vouchers each year. In France, 34% of employees benefit from multi-brand gift vouchers, according to 2018 figures from the professional association of gift voucher issuers, the A3C. As a reminder, these checks only apply in certain cases defined by Urssaf such as retirements, weddings, end-of-year celebrations or the start of the school year for employees and children up to 16 years of age.
Receive our latest news

Every day, the selection of main info of the day.