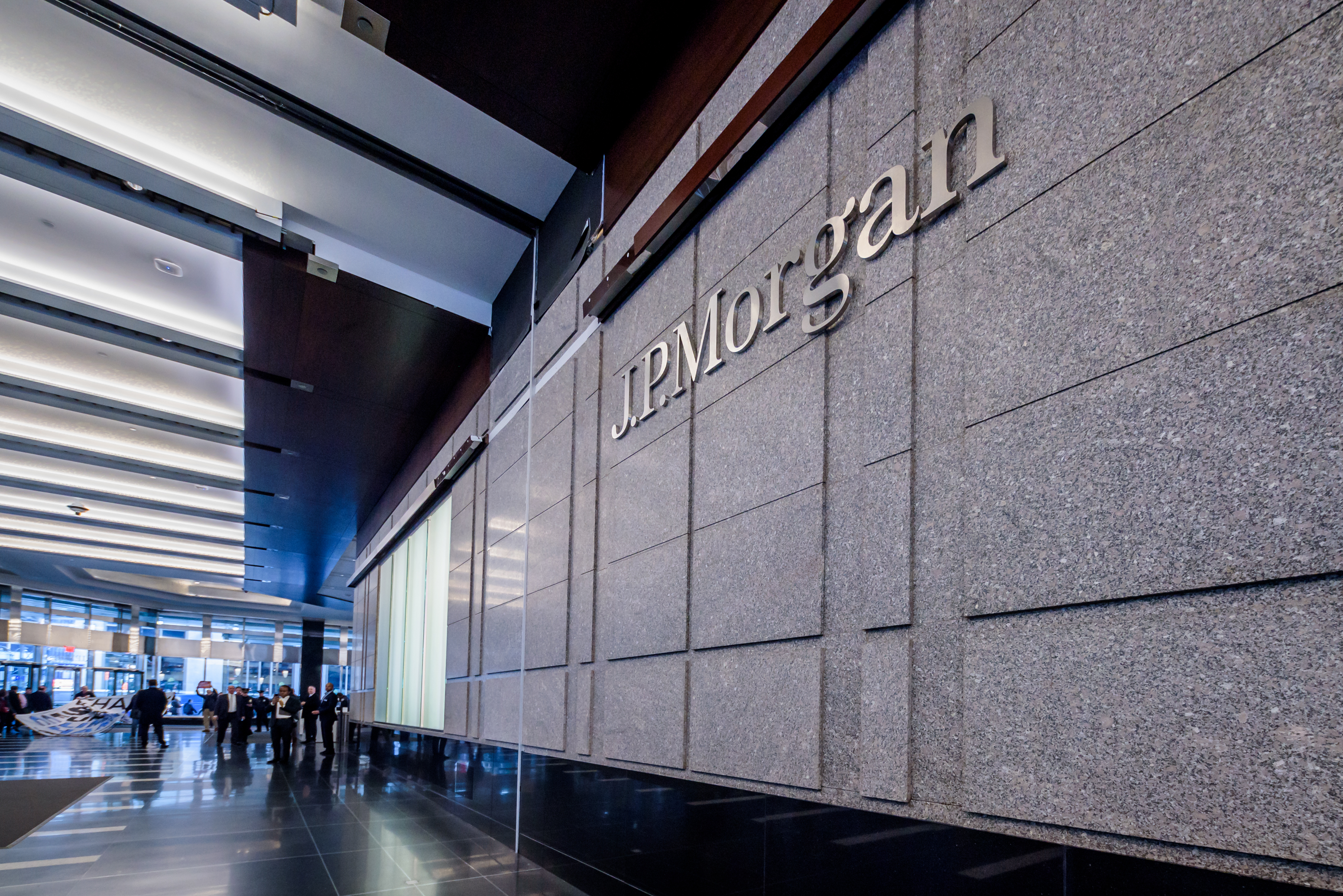 "I bet you we'll survive longer." Jamie Dimon's little joke on Tuesday, November 23 at an event in Boston, struggled to pass and could threaten the future of his bank, JPMorgan, in the Middle Empire. Indeed, during this event, the CEO of the group revealed to have recently made a joke during a trip to Hong Kong where he mentioned the longevity and the establishment of his bank in China, reveals Bloomberg. "We hope to stay there for the long term. The Chinese Communist Party is celebrating its hundredth anniversary, as is JP Morgan. But I bet you that we will survive longer," he said. He added, "I can't say that in China. They're probably listening anyway."
But the little joke is far from having made everyone laugh, starting with his staff. Many have worried about the consequences as JPMorgan has a business relationship with China that can be valued at over $ 20 billion, and most importantly that it has become the first foreign company to obtain all of a management company in China, recalls Bloomberg. To clear up the situation a bit, part of his team clarified that Jamie Dimon only meant that JPMorgan was proud of its longevity in the country.
>> Also read – Jamie Dimon, CEO of JP Morgan, received $ 31 million in 2018
"I am sorry"
On the side of the bank, no official comment was made, as in China for that matter. The Chinese media, which are however quick to criticize anything that looks like an attack in the country, have not taken up for the moment either. But in the face of the outcry in the United States, Jamie Dimon spoke on Wednesday, November 24. As reported CNN, the CEO expressed his regret in an official statement: "I regret and should not have made this comment," he said. Adding: "I was trying to highlight the strength and longevity of our business."
For his part, a spokesperson for the bank clarified that Dimon understood that he should "never speak lightly or disrespectfully about another country or its leaders" and would have conceded that "China and its inhabitants are very intelligent and very thoughtful ". Jamie Dimon had already made the headlines last week in Hong Kong, where he was exempted from one of the toughest quarantines in the world. He had then received special permission.
Receive our latest news

Every morning, the information to remember about financial markets.