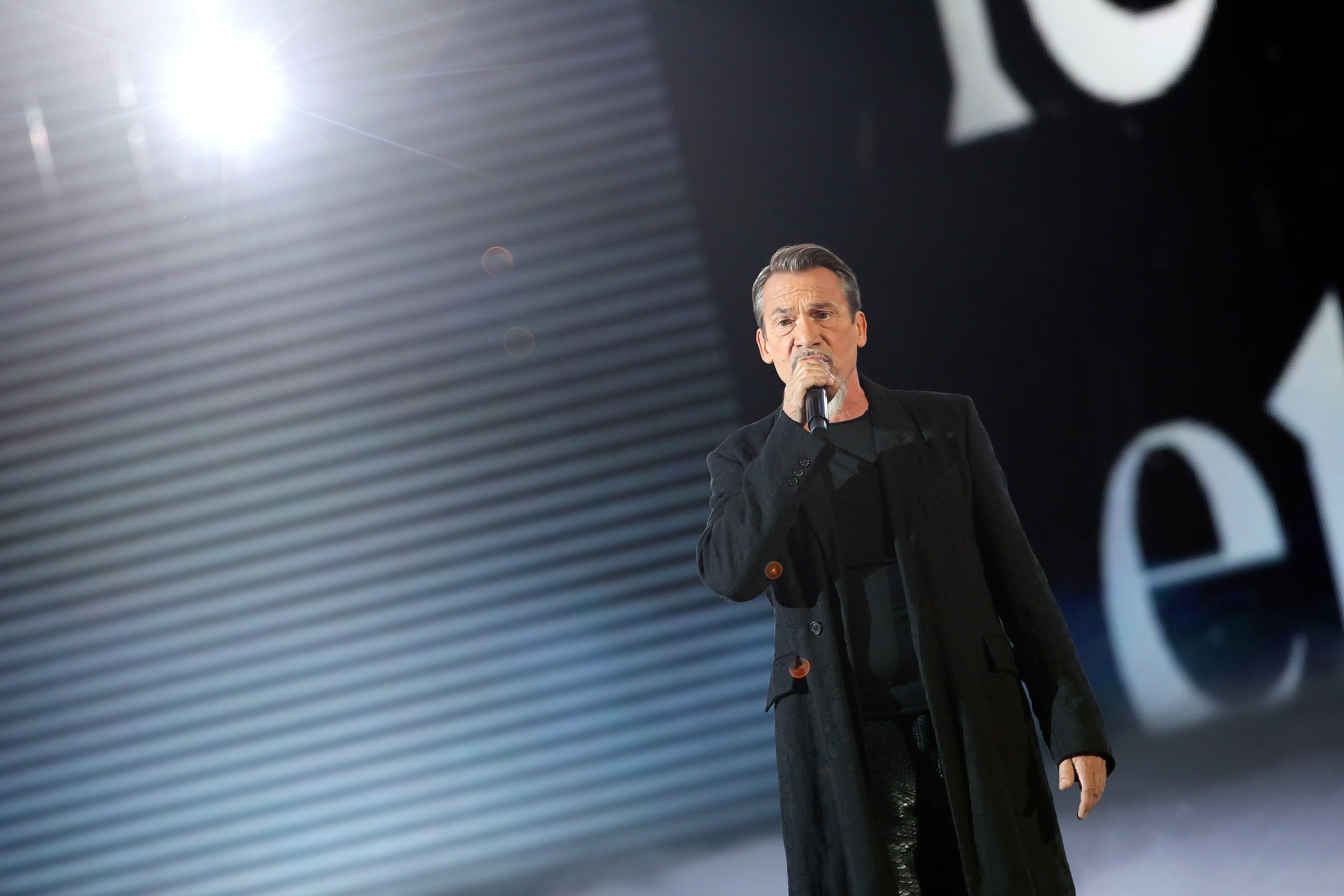 Florent Pagny confides. For a while, he did not want to talk about his problems with the tax authorities, until in 2003 he released the title "My freedom to think". In this text, the 60-year-old singer clearly addressed the tax authorities: "Take my bed, the gold records, my good humor, the little spoons, everything that in your eyes has value "or even further:" All that is beautiful and counts for me, I prefer that it goes to Abbé Pierre, I can give my body to science, if there is something to take , and that it gives you a good conscience, but you will not have my freedom to think ".
But as he revealed in the magazine Home Deluxe on November 23 that relays here is, Florent Pagny explained how in 2005 he had to pay part of his debts, after being convicted of tax evasion the same year. And it was his garage that took a long time. "I had a very nice collection of seven vehicles – a massacre – which I had to part with at auction because of the taxes", he slips, while regretting having had to do it, because at the time, he said, he had just "recouped his stake" when "today it would be worth ten times as much".
>> To read also – Like Florent Pagny, these headliners have chosen tax exile
Exile in Portugal
After living in Patagonia, Florent Pagny had decided to settle with his wife in Portugal in 2017, and as he did not hesitate to admit to Parisian, it was a purely fiscal decision. "Life is extraordinary there. But I also go there for real tax reasons." No inheritance, inheritance or wealth tax. So many assets for an artist like him who did not say he was "not fortunate", but hoped "to get there". He also admitted that for ten years, there were no taxes on royalties.
At the time, in The Parisian, he had also launched an appeal to the French government by pointing out that "the Italians [venaient] adopt the same rules. And Macron, like 'it rhymes with not stupid', I heard him say that it would not be stupid. Change the rules to keep people coming back. We could very well live in France. "Back in France sooner than expected, after four years as an expatriate, the singer and his wife wish to" simplify their lives ".
Receive our latest news

Every day, the selection of main info of the day.