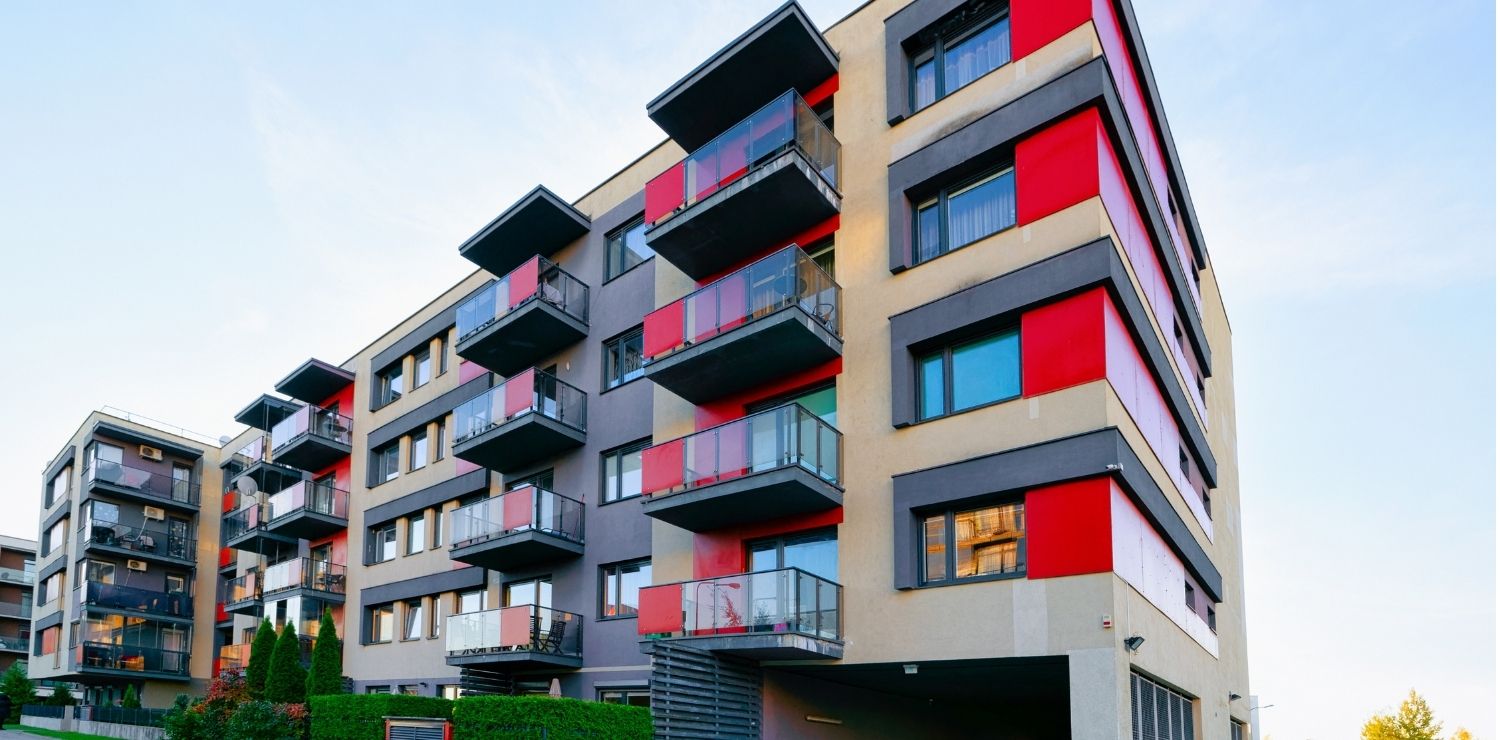 Accessing aid from the Action Logement platform is often a question of the Stations of the Cross, even when one is eligible for it. For applicants for Mobili-Jeune aid, it has even become impossible for 2021. A blow since this mechanism makes it possible to cover part of the rent of work-study students under 30 years old. Between 10 and 100 euros per month can be paid to them depending on their situation. But this type of aid is often capped by a budgetary envelope, and it seems that the threshold of Mobili-Jeune has been reached.
Action Logement specifies on its site: "You were very numerous to ask for our help from Mobili-Jeune. More than 77,000 work-study students have in fact been supported in the private sector this year. We can no longer accept new requests and the Mobili-Jeune support platform no longer allows you to enter a request for assistance for the year 2021. " However, "all files already entered will be investigated in order of completeness of the request." Those who have already submitted an application but have not yet received the aid should therefore receive it soon despite the closure of the filing of files.
The pill has difficulty passing through Internet users
In order not to be overwhelmed by requests, the platform had set up daily connection quotas in order to manage the flow of files, but the server was not really up to date. The site had to reset every day at 9am to accommodate new requests, but in reality, even at that time, the message that the number of daily requests had been reached could already appear. Impossible, under these conditions, to complete the application file. Corinne Bedos Toulgoat, Director of Development and Supply at Action Logement, had justified these bugs to Capital last October: "We currently have a technical problem due to the numerous requests every day. Our developers are adjusting the platform in order to find the right compromise to satisfy the greatest number. By next week or the following week, we will be opening a much larger time slot to receive more inquiries. "
But now, the efforts promised by Action Logement did not prove to be sufficient to believe the anger of Internet users. Some, who had been impatient for several months, did not hide their anger on social networks when they learned that help was no longer available.
Contacted by Capital, Action Logement confirmed that the Mobili-Jeune aid was closed for this year, but reminds eligible workers that the € 1,000 "My Job, My Housing" boost is still open to requests.
Receive our latest news

Each week your meeting with real estate news.