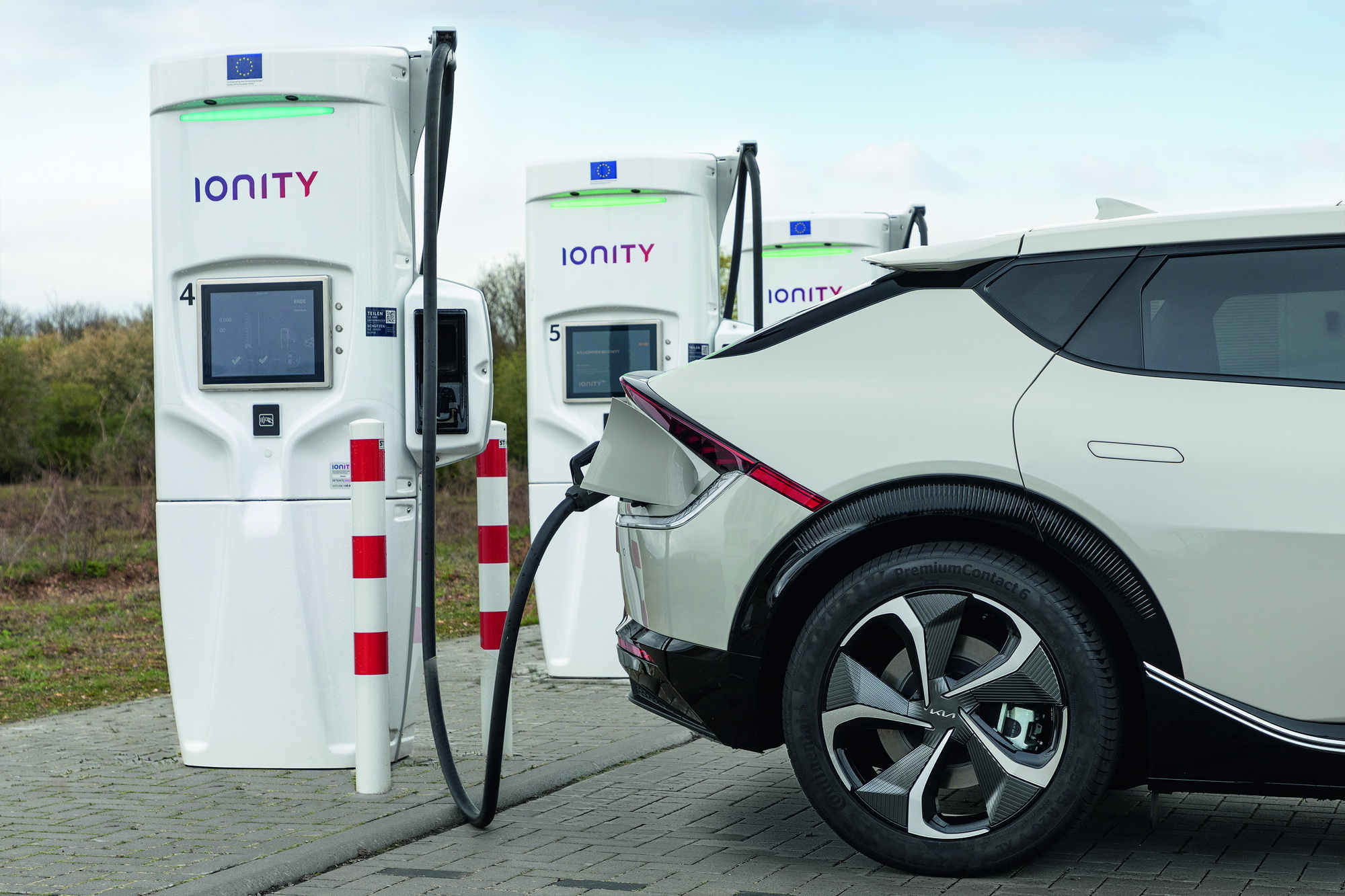 Founded in 2017, Ionity is a joint venture bringing together several car manufacturers (BMW Group, Ford Motor Company, Hyundai Motor Group, Mercedes Benz AG and Volkswagen Group). Based in Munich, Germany, it aims to standardize the use of electric vehicles on long journeys. The company now operates some 1,500 charging stations located on the motorways of 24 European countries. A new investment of 700 million euros should allow Ionity to "increase the number of high-power charging stations to 7,000 in 2025", she explains in a press release. These new charging stations will be placed "both on highways, as well as near large cities and on busy national roads". Ionity also plans to acquire real estate to build and manage gas stations.
"The confidence and investment of all shareholders will accelerate both the growth of Ionity, the expansion of our high-power charging network across Europe and, in general, the decarbonization of the mobility sector. ", commented the chief executive of the company, Michael Hajesch, quoted in the press release.
Receive our latest news

Twice a week, automotive news in one look.