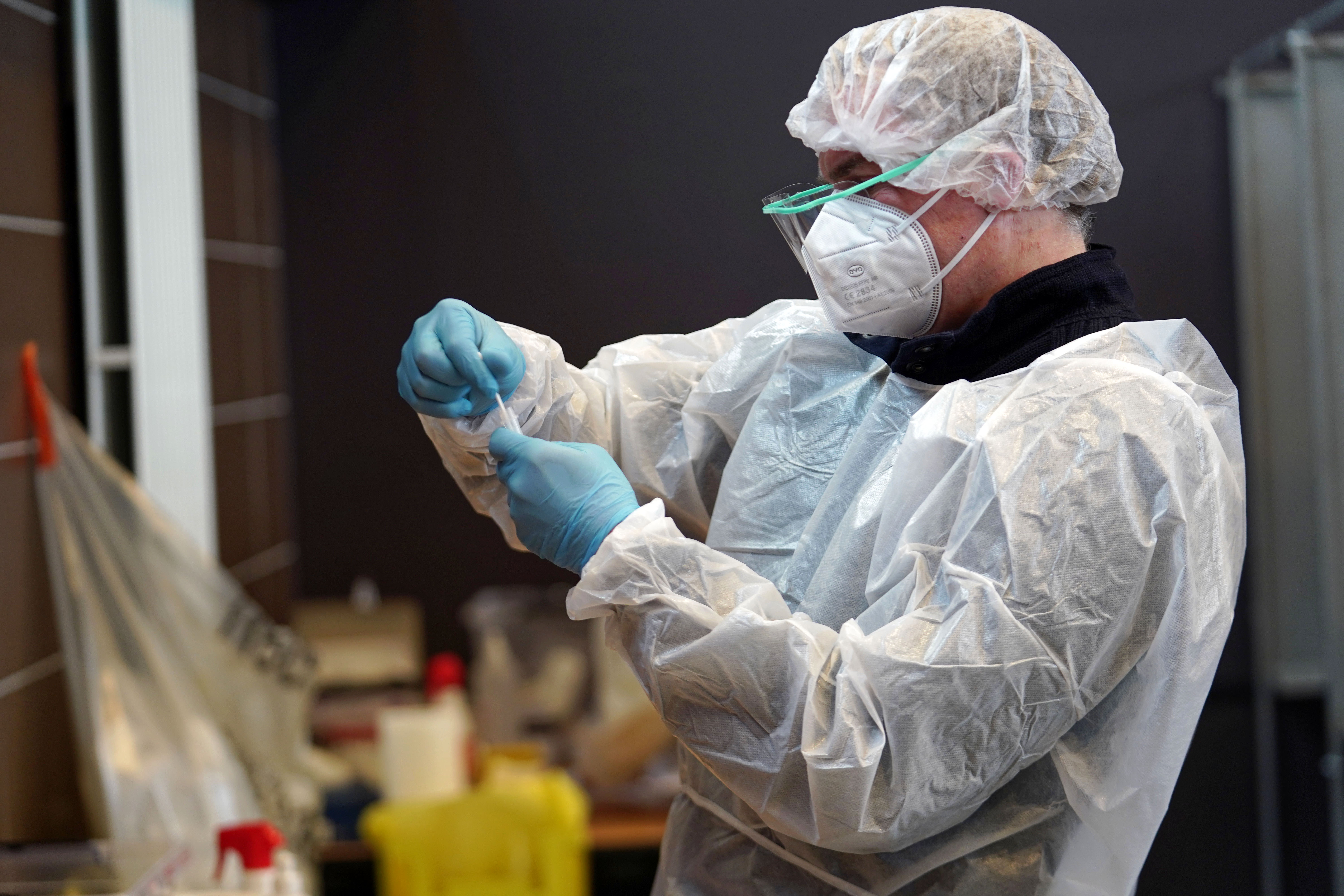 Mini-cluster after the Congress of Mayors in Paris. While, according to the official version, all "barrier gestures have been respected", 12 elected officials, mayor or deputy mayor, of Cantal have tested positive for Covid-19. All participated, between November 16 and 18, in the Congress of Mayors held in the French capital. According to the daily The mountain, they were part of a delegation of 80 people sent to represent the territory at the event. However, the health pass as well as the mask were compulsory to participate.
During official events, details for his part RTL, all the sanitary instructions seem to have been perfectly respected. But every year, the Congress is an opportunity for the mayors of France to meet and celebrate the event in the French capital with aperitifs or cocktails organized by the Departments or Regions. Times when elected officials seem to somewhat forget the elementary gestures to face the 5th wave of Covid-19 which is affecting France.
"The elect have a normal life"
Fortunately for the contaminated elected officials, they were all vaccinated and no serious case is to be deplored. For the president of the Association of Mayors of Cantal, this small cluster is above all a sign that contaminations are on the rise. "I think the virus has nothing for nothing against the elected officials, but it also has no reason to avoid them and spare them. The elected officials have a normal, social life, so they just happen to be a group of elected officials was hit, "he told RTL.
>> Read also – Medical deserts: the appeal for help from rural mayors
Health authorities are now monitoring whether other departmental delegations that participated in this Congress have also been affected by the virus. Proof that political leaders are not spared by the epidemic, Prime Minister Jean Castex tested positive on Monday, November 22, and had to place himself in quarantine. The head of government had already been in contact on two occasions: the first time after a dinner with Emmanuel Macron in December 2020, then last June after his wife tested positive. Despite his double vaccination, Jean Castex this time contracted the disease.
Receive our latest news

Every day, the selection of main info of the day.