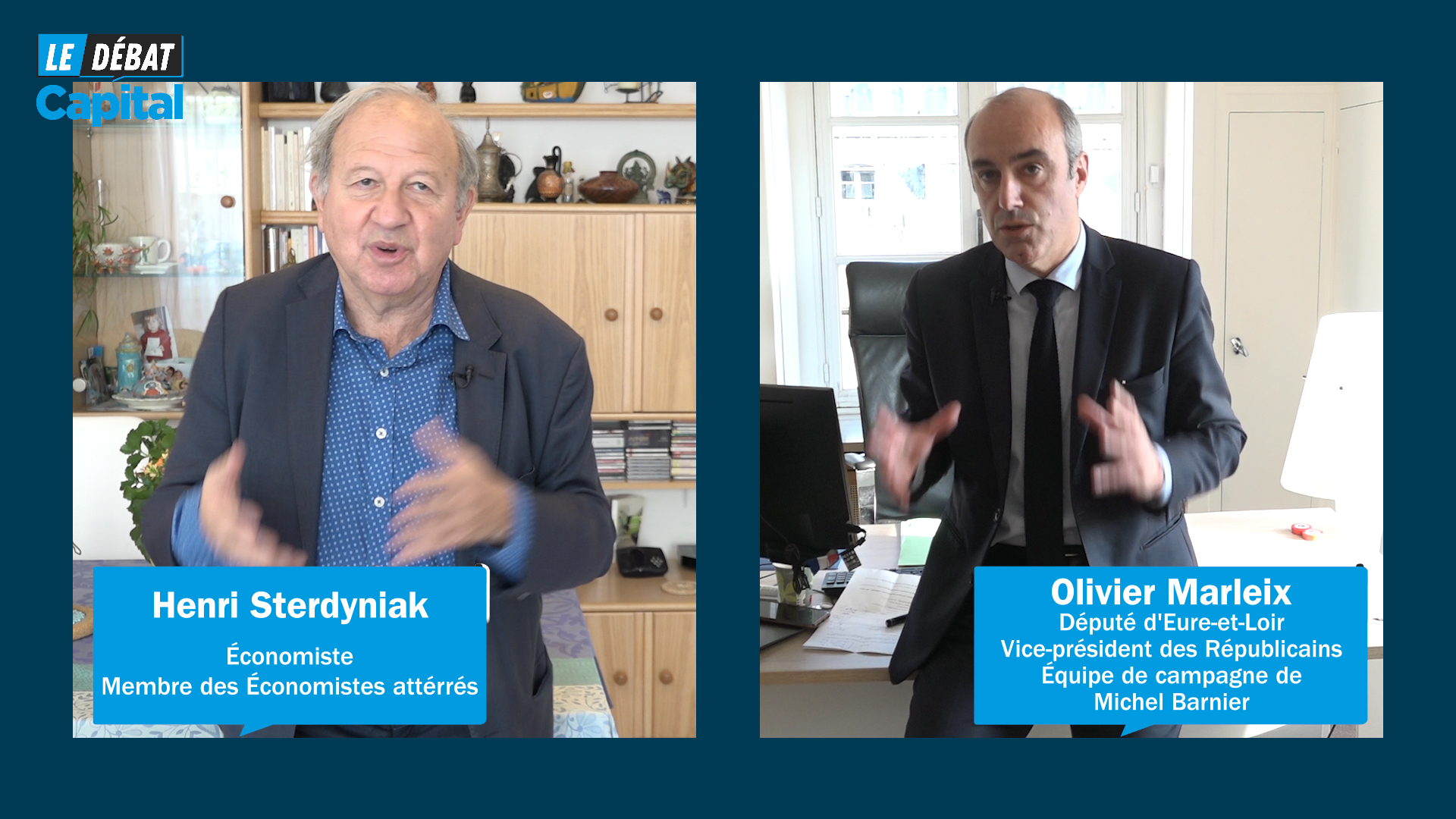 Beyond the climate issue and the efforts that each country should make to stem the risks of a rise in temperatures, the candidate for the nomination of the Republicans (LR) for the next presidential election considers it urgent to restore more equity between Europe and the rest of the world. Michel Barnier wants to introduce a carbon tax at the borders of the European Union.
⋙ Merge the Livret A and the Livret développement durable: Did Valérie Pécresse have a good idea? Our 2022 Presidential Debate
The deputy of Eure-et-Loire Olivier Marleix, rapporteur for this economic project, recalls that Europe admits "unfair competition" in particular vis-à-vis States like China which would benefit from a kind of dumping at both "social and environmental" have become particularly "scandalous".
For the economist Henri Sterdyniak, it is necessary to have "a major policy for ecological transition" and the first instrument of this policy is, according to him, "the internal carbon tax". He also considers it necessary to put in place a border adjustment tax allowing "to re-establish the equality of competitiveness between European and extra-European productions".
⋙ "The carbon tax at borders will not be sufficient"
The fact remains that this mechanism "will not be enough to reduce the penalties for the export of European products", he admits. He considers, however, this evil necessary to negotiate with countries outside Europe. The financial stake would, of course, be limited, but for Henri Sterdyniak the idea in the long term and "that part of this adjustment tax could be returned to emerging countries to help them fight against greenhouse gas emissions. ".
To find out more, find all of the Capital Debate between Olivier Marleix, rapporteur for Michel Barnier's project and Henri Sterdyniak, economist and founder of Économistes Atterrés.
Receive our latest news

Every day, the selection of main info of the day.