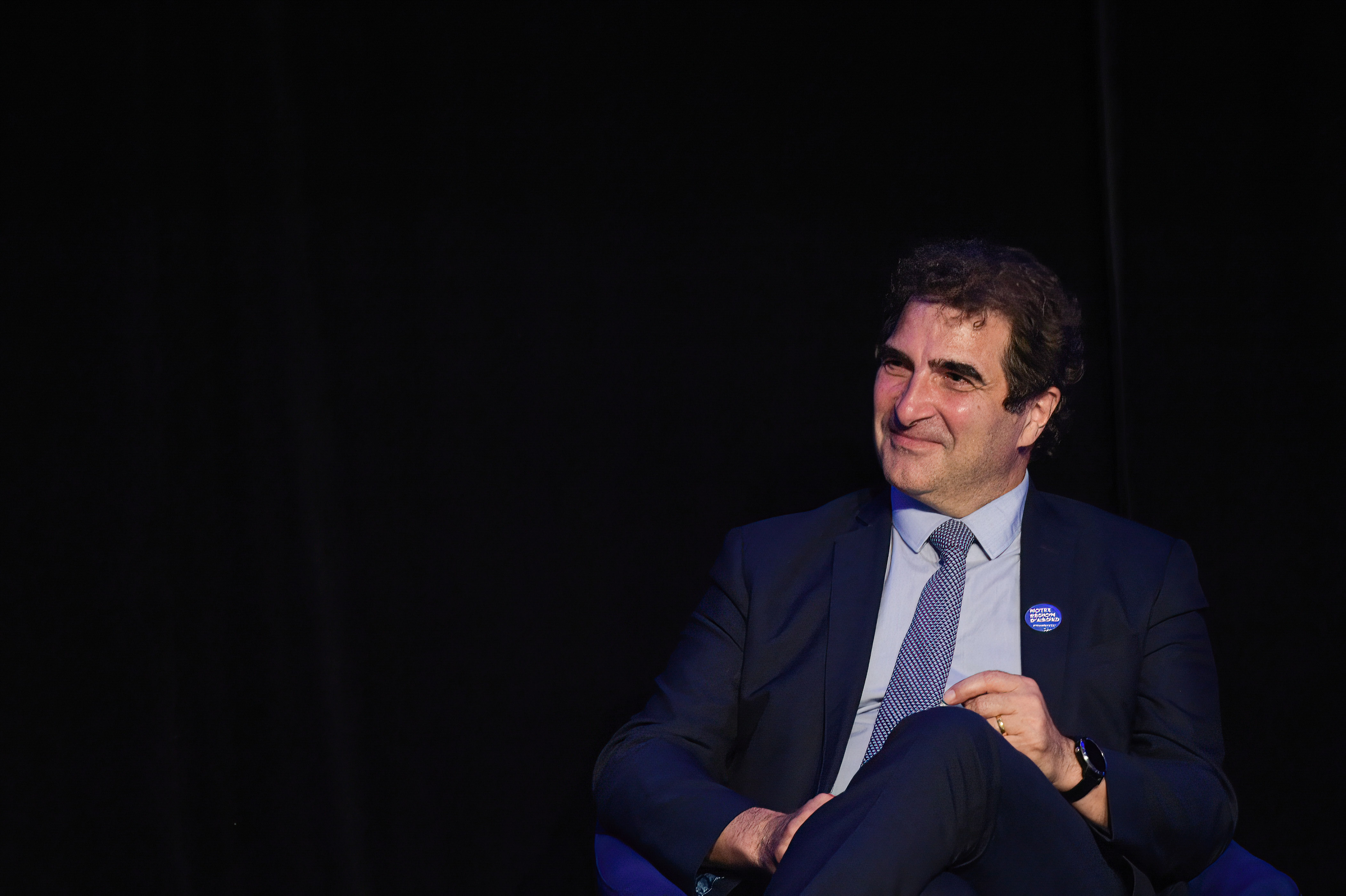 Excluded Capital

The Republicans (LR) are smiling. One week before Congress (December 1-4), membership reached 148,962, according to party data. A spectacular increase of 88% in just three months: last August 25, the right wing had barely 79,183 "inserts". Since then, 69,779 LR supporters have joined the ranks, most often motivated by the prospect of voting for their favorite candidate for Congress.
At 30 euros per membership (15 for students, under 35 and job seekers), the massive arrival of new activists is a good financial deal for Les Républicains (LR). And this, even if the national structure, whose head office is located rue de Vaugirard in the west of Paris, pays two thirds of the amount of each membership to local federations. According to our calculations, the party collected a little more than 558,232 euros in 3 months, thanks to new memberships. "The impact of Congress on our finances is not negligible," admits Treasurer Daniel Fasquelle, whom Capital has contacted.
However, "the provisional budget already provided for a sharp increase in the number of members for 2021, in the home stretch before the presidential election," he said. The mayor of Le Touquet, support of Michel Barnier, had counted on a figure of 120,000 members, which was finally exceeded.
) While dragging a debt of 13 million euros at the start of the five-year term, the Republicans party managed to get back afloat (in 2019) thanks to the sale of the seat in the rue de Vaugirard – now occupied as rental – which brought in 46 million euros. "Today, we have 8 million euros in provisions for the presidential and legislative elections, which helps to give weight to our candidacy", welcomes Daniel Fasquelle. As a reminder, the campaign spending limit is set at 16.8 million euros for each candidate present in the first round, and 22.5 million in the second round. The State reimburses 47.5% of this ceiling, or approximately 8 million euros, to each candidate who passes the 5% mark in the first round.
⋙ To read also – Public service: Valérie Pécresse wants to cut 150,000 jobs, a credible bet?
Receive our latest news

Every day, the selection of main info of the day.